IoT in the 5G Era – Opportunities and Benefits for Enterprises and Consumers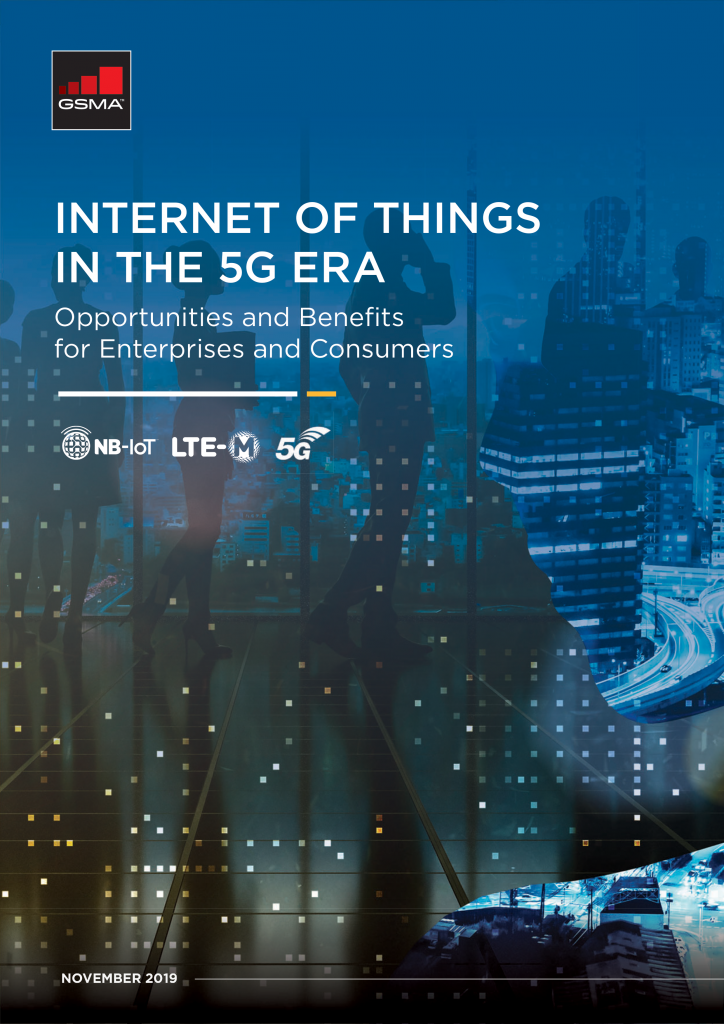 The 5G mobile cellular networks being deployed today are evolving from existing 4G networks, which will continue to serve many use cases. Intended to last well into the future, 5G can cater for current requirements, such as smart energy applications, as well as anticipating use cases that are still some time away, such as self-driving cars. As they manage the technology evolution, mobile operators will need to ensure that their networks support both current and future use case requirements. Prudent operators will manage their investments to ensure customers are supported as networks transition to 5G.
This paper explains how 5G mobile technology will impact the IoT.