Smart Cities Utilities
Utilities are changing dramatically to both deal with new energy sources and improve the relationship with their customers.  The introduction of smart grids, smart meters and new ways of generating and transporting energy are being driven by the IoT. Smart water and electricity monitoring can help save money by giving people more control over their home utilities, while efficient refuse management will help to keep cities cleaner.
You can view our list of utilities resources below. To find out more about how operators can assist you in the deployment of utilities IoT solutions, please contact us.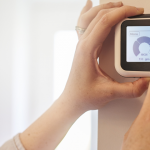 March 27, 2018
Resources
Case Study
GSMA
Smart meters have been deployed by many utilities around the world, and with the technology available to smart meter manufacturers and utilities improving rapidly over the past few years, there is always an opportunity to refresh implementations or add new, …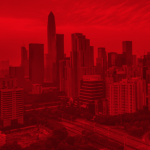 January 31, 2018
MIoT Resource Library
Case Study
GSMA
Supply of water and gas to consumers in Shenzhen has historically been a challenge. However, significant investment in improving the delivery of both of these utility services across Shenzhen and wider Chinese markets is gathering pace. Across China, significant investment …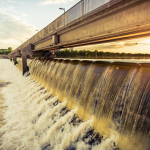 January 9, 2018
Resources
Report
GSMA
Managing the supply of water is becoming a critical task for cities and their water utilities around the world. Particularly as they try to create sustainable businesses and deal with the effects of climate change, which increases the propensity of …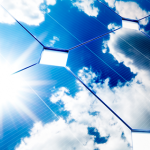 November 9, 2017
Resources
Report
GSMA
KT-MEG is an IoT demand response platform that uses micro grids, cloud-based analytics and variety of mobile networks and communication mediums to manage the supply and consumption of energy throughout South Korea. Powering more than 18,000 sites, each with disparate …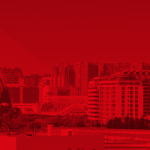 October 23, 2017
Smart Cities Environment
Case Study
GSMA
Founded in 1890, GLOBAL OMNIUM/Aguas de Valencia manages all aspects of the collection, treatment and distribution of water in the Spanish city of Valencia and the surrounding areas (more than 300 municipalities).  Operating in an area with water scarcity, GLOBAL …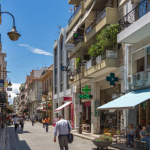 September 18, 2017
Smart Cities Resources
Case Study
GSMA
In this case study, discover how Patras, Greece's third largest city, has been using mobile technology to become a smart cities pioneer. With a dedicated smart cities hub located in the Patras Science Park, Patras has built a relationship with …
May 22, 2017
Smart Cities
Video
GSMA
The Smart Center, launched by the Municipality of La Rinconada and Vodafone, is designed to accommodate the growing needs of a town that is undergoing residential and industrial expansion. By adopting a range of IoT solutions across multiple sectors, the …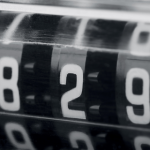 November 15, 2016
Resources
Report
GSMA
The GSMA Embedded SIM Specification is widely recognised to be a crucial component of the future of M2M and has already been embraced by the automotive sector. This report explores the advantages the GSMA specification could bring to the utilities sector. …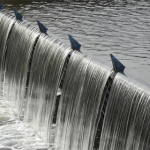 November 3, 2016
Smart Cities
Report
GSMA
Mobile Operators' smart water management solutions have evolved rapidly in recent years, enabled by advances in mobile communications technologies and the growing availability of high performance, relatively low-cost IoT sensors. In this case report, discover why Mobile Operators are key …
October 25, 2016
Smart Cities Resources
Case Study
GSMA
This document is designed to give mobile operators the information they need to engage potential customers, such as city leaders and water utilities, in discussions around the smart water management services that they wish to offer. It provides an introduction …