Conflict Minerals 2021: The impact of new EU legislation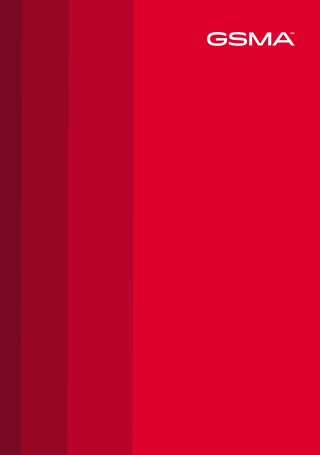 A new law to increase supply chain transparency requires companies to ensure the responsible sourcing of tin, tantalum, tungsten and gold, which are largely mined in places that suffer from armed conflict and where human rights violations are widespread. It has implications for businesses across and beyond Europe, including buyers in the UK.
Increased demand for tin, tantalum, tungsten and gold, collectively referred to as '3TG', has been fuelled by the boom in the electronics that use them – including phones, computers, GPS devices, calculators, microwave ovens, televisions, batteries, watches and wires. Their properties have such a diverse variety of uses that they span industry sectors and are employed in everything from lighting to jewellery, pens to pie dishes, gas tanks to glass. It is therefore likely that almost every home, and probable that every business, uses items that contain one or more of these minerals. And now EU importers are required by law to conduct due diligence on their supply chain of any tin, tantalum, tungsten, and/or gold.
"The world is waking up to the social and environmental injustice embedded in previously opaque corners of industrial production and a spotlight is shining on global supply chains," says Katie Tamblin, Chief Product Officer at Achilles Information, which collects and validates supplier data and mitigates risks globally. "Due diligence and reporting on conflict minerals will begin to deliver transparency to manufacturers and consumers regarding their role in the promotion or reduction of conflict and forced labour."
This paper examines what those businesses must now do in the light of these new requirements, and how they can help ensure their supply chains are conflict-free.
Download our whitepaper to learn more about: https://www.achilles.com/industry-insights/conflict-minerals-2021/
What are conflict minerals
What 3TG importers need to know
Upstream and downstream – restrictions and requirements
Rules in the US, UK and Northern Ireland
Future crackdown and the inclusion of more minerals
How to ensure Compliance: supply chain due diligence, audits, third party experts
Disclaimer: The views and opinions expressed in this article/press release are those of the authors and do not necessarily reflect the approved policy or position of the GSMA or its subsidiaries.