Mobile internet provides invaluable access to a number of resources including information, learning opportunities, business development, communication and entertainment. Despite these benefits, non-data users can be hesitant to spend their limited financial resources on a service they are not convinced will add value to their lives. This short blog explores insights on the effects of free data bundles on users' data consumption and how such bundles can help new users explore mobile internet and the uses it has for their lives. The data used in this blog were provided by KaiOS to support the wider ecosystems' efforts to increase access to mobile internet and digital inclusion.
KaiOS's data on user behaviour in Pakistan and Tanzania support the utility of offering free data bundles to new mobile internet users. Free data bundles were provided to new mobile internet customers for a period between 3 and 12 months and customer data was analysed over a period of 16 months.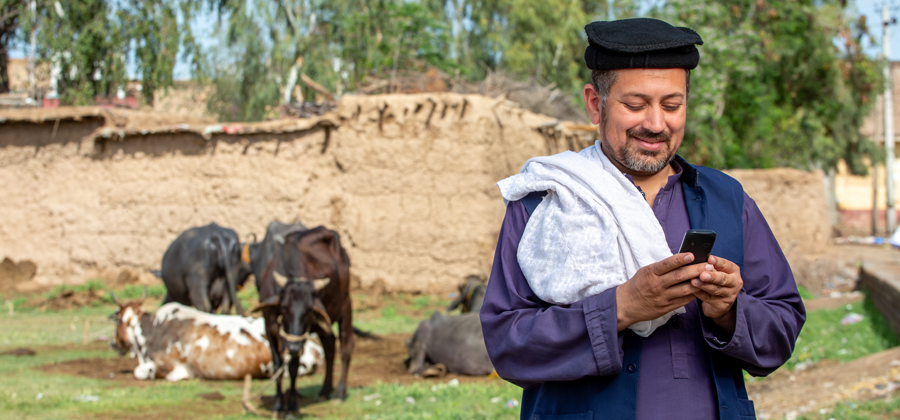 In both countries, users who received promotional data bundles[1] consumed a higher volume of data, even after the promotion ended compared to users who did not have free data bundles. Specifically, four months after the campaign ended (along with the free data) in each market, participants consumed 4.9 and 3.4 times more data than those who did not take part in the campaign in Pakistan and Tanzania, respectively. Evidence also pointed to lower customer churn rate, customers trying out a wider range of apps and spending more time on apps.
In Tanzania, the free data bundles showed a long-term effect on user loyalty. Initially, users that purchased a device in the open market with no specific free data bundle showed a lower churn rate in the first few months. Purchasing a device with a free data bundle for an extended period of time (3 to 6 months) had a long-term effect on user loyalty, with a 26% lower churn rate during months 2 – 12, and a 40% lower churn rate when analysing users on the platform from months 6 – 12. Operators who provided a data promotion over a longer period, such as 12 months, experienced higher retention rates than those that provided short-term promotions.
In Pakistan, users who took part in the promotion explored a greater range of apps and spent more time on each of the apps. Specifically, during the campaign, which included free data, participants used 10 times more apps and spent more time on smart apps than non-participants. Specifically, compared to customers who did not take part in the campaign, those who received 1GB of free data spent approximately 15 times longer on smart applications per month. Furthermore, 60% of users that received promotional data became power users (over 12 hours of smart application use per month). With a free data allowance, customers were able to explore different apps and experience the benefits of different internet-enabled services.
These findings suggest that providing free data bundles, in particular over a longer time period, can be a useful tool in helping new mobile internet users get started, build confidence in using it, experience the benefits of mobile internet in their lives, and remain loyal customers. However, more evidence is needed on how the free data bundle effect works in different countries and with different demographics, and whether the size of the data bundle matters for different groups.
---
[1] Users who received the free data bundle automatically had it applied to their data account balance.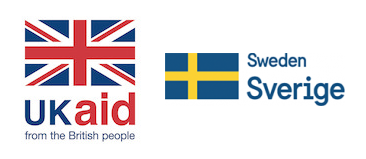 The Connected Society programme is funded by the UK Foreign, Commonwealth & Development Office (FCDO) and the Swedish International Development Cooperation Agency (SIDA), and is supported by the GSMA and its members.