The International Trade Centre (ITC) and the GSMA launched a new Working Group on the digital inclusion of micro, small, and medium-sized enterprises (MSMEs) in low- and middle-income countries. The initiative was announced at the Broadband Commission for Sustainable Development's annual meeting in New York on September 18, 2022. It will support the Broadband Commission's Advocacy Target #6, which aims to reduce the number of unconnected MSMEs by 50% before 2025.
More individuals and businesses are benefitting from digital connectivity than ever before. The GSMA's latest data shows that last year alone, 300 million people started using mobile internet for the first time – the primary way most people access the internet. The COVID-19 pandemic highlighted the importance of being able to access the internet, which, for instance, enabled entrepreneurs to mitigate some of the negative impacts of the pandemic by providing ongoing access to information, financial services, customers and suppliers. Yet, there remains a significant digital divide and an urgent challenge to connect the unconnected, nearly all of whom live in low- and middle-income countries.
''This Working Group could not be more timely. Mobile internet is critical for many MSMEs, enabling access to digital financial services, new customers and markets, often for the first time. It's vital that we work together to ensure that every business can benefit from connectivity, especially women entrepreneurs''.

Mats Granryd, Director General, GSMA
MSMEs are key providers of employment and drivers of economic growth. However, most do not yet fully leverage connectivity to run their businesses and engage in trade. Increasing access and the ability to use digital channels and tools could be one of the most powerful mechanisms to boost resilience of small businesses in the face of economic gloom.
"The future of 'going global' is digital. This is especially true for small businesses: the road to overseas markets will run through digital channels and platforms. The firms who can connect, compete and change will thrive".

Pamela Coke-Hamilton, Executive Director, ITC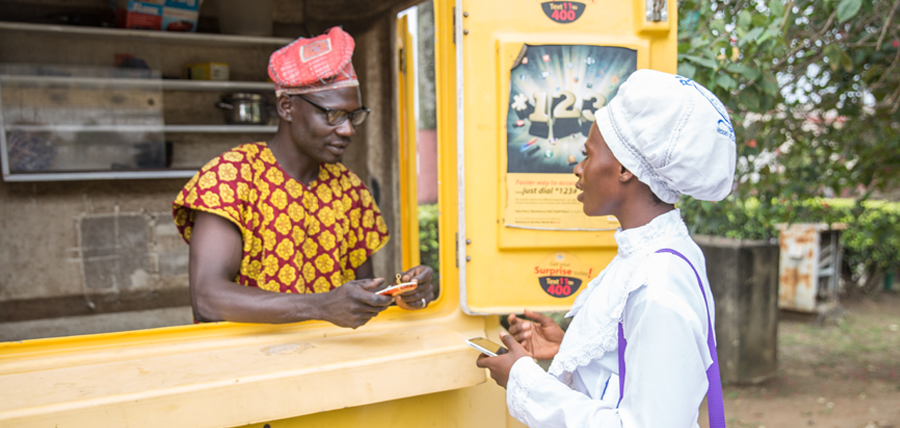 The Working Group seeks to define the opportunities and challenges of getting more MSMEs in low- and middle-income countries online and engaging in online trade. Core elements of the research will be drawn from a major study underway led by the GSMA on the digital and financial inclusion of female micro-entrepreneurs in Africa and Asia, which is supported by the Bill and Melinda Gates Foundation. The study focuses on better understanding how female micro-entrepreneurs are currently using mobile for their business, the barriers they face and identifying opportunities and solutions that support them.
Similarly, the new Working Group on making digital connectivity work for MSMEs will explore key questions, including better understanding of:
The state of connectivity of MSMEs in low- and middle-income countries
Barriers that MSMEs face to benefiting from increased connectivity
Potential solutions and government policies to help boost connectivity of MSMEs, particularly those led by women, youth, the poor or those living in rural areas
With less than three years left to achieve the Broadband Commission's 2025 Advocacy Targets, it is key that we accelerate our collective efforts to bridge the digital divide. We therefore invite other Commissioners and Experts to join us to help all MSMEs leverage the benefits of digital connectivity.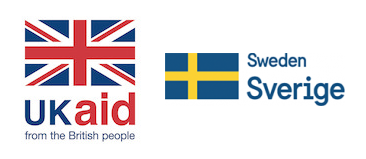 The Connected Women programme is funded by the UK Foreign, Commonwealth & Development Office (FCDO) and the Swedish International Development Cooperation Agency (SIDA), and is supported by the GSMA and its members.