QR codes are an increasingly ubiquitous payment channel around the world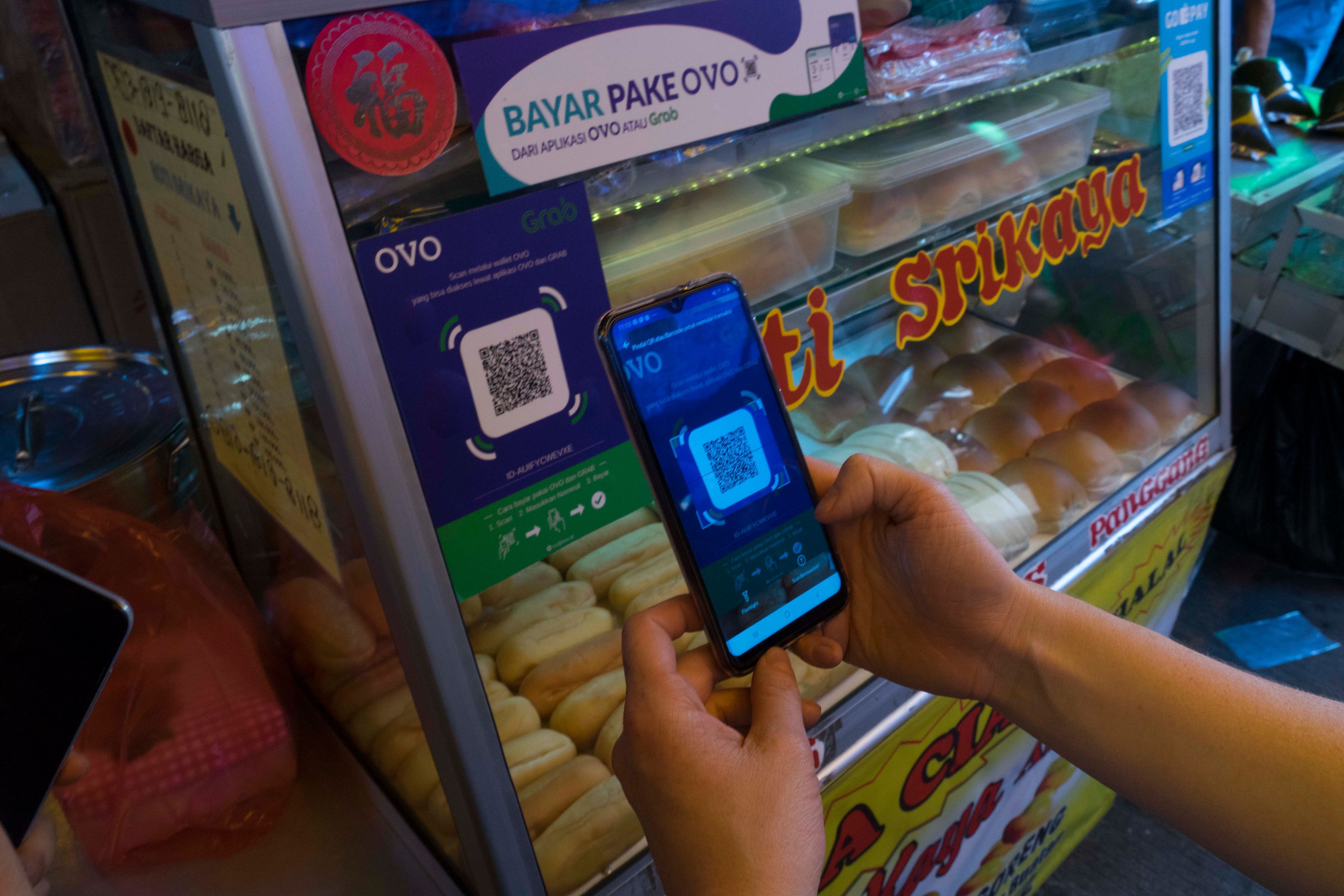 Globally, digital payments are expected to reach an annual transaction value of USD 4.4 trillion in 2020, with 17 per cent CAGR through 2024. With growth rates like this, it is not surprising that merchant payments have captured the interest of many stakeholders, including mobile money providers (MMPs).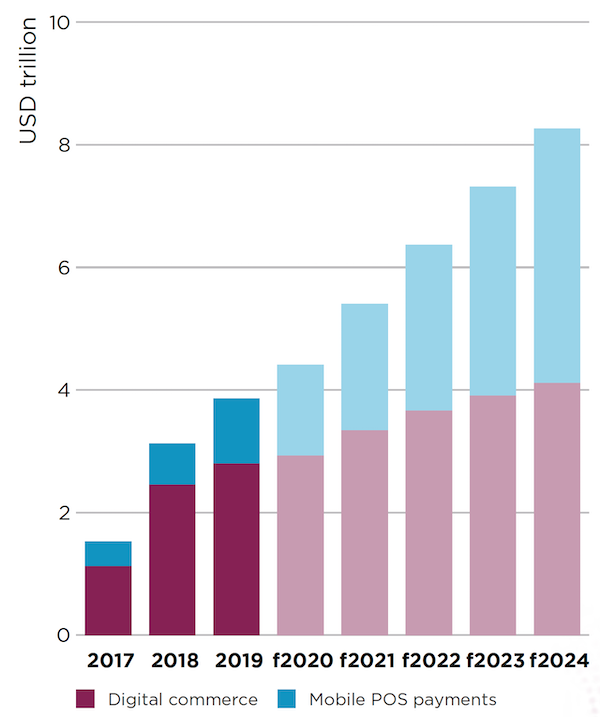 In recent years, QR (Quick Response) codes are being adopted by a growing number of players to facilitate retail payments. Originally a tool for tracking automobile machine parts, the rise of QR codes in payments was enabled by the widespread adoption of digital wallets. Uptake has been high in China, and their relatively inexpensive form factor and ease of use has helped make QR codes popular in other parts of the world. Today, prominent QR code merchant payments deployments are evident around the globe.
In emerging markets, mobile money providers are at the forefront of using QR codes, but face several challenges. Chief among these is the need for adopting technical standards that enable interoperability between different QR code deployments.
Harmonised technical specifications can be the key to QR code interoperability
To address this need, the GSMA Inclusive Tech Lab recently commissioned a study on QR codes with leading payments consulting firms Accourt and NTT Data, titled QR Code Merchant Payments: A growth opportunity for mobile money providers.
The study provides a comprehensive deep dive into QR code merchant payments and is intended as a resource for mobile money providers that wish to adopt and/or grow their QR code merchant payments ecosystems.
It starts from a product flow perspective, identifying nine interdependent elements that must come together to produce any QR code solution. Each element has several options under it to choose from, and three broad product flows are possible for QR code merchant payment solutions depending on how elements are grouped and the transaction characteristics. In turn, each product flow results in a distinct experience for the payer and payee of a QR code solution.
The study then turns to the technical specifications of QR code solutions. Any QR code payment scheme has an underlying technical specification that governs all its aspects, and this specification can be proprietary or common. The study provides a summary comparison of different QR specifications (including Alipay, WeChat Pay, EMV, JPQR, Bharat QR, HKQR, SGQR, QRIS, Prompt Pay, Mercado Pago and Pix, among others) across their constituent components, revealing that they share many overlaps but also significant points of divergence.
Bringing the two perspectives together, the study then considers various options for QR code deployments to be interoperable. As QR code merchant payments schemes evolve, two primary dimensions of interoperability are typically encountered: domestic and cross-border. Further, there are two primary approaches to QR code merchant payments interoperability: harmonisation of QR code specifications and harmonisation via API and/or back-end integration. The specific market and players involved will determine which approach is the best one in a particular context.
The study also includes a number of appendices listed below encompassing a wide range of technical topics related to QR codes, and these are available upon request:
A deep dive into QR code technology
Push versus pull payments: technical flows
QR code merchant payments technical component analysis
Comparisons of QR code specifications: select examples
QR code merchant payment API component analysis
QR code merchant payments: device affordability
QR code trends in leading markets
What can we learn from China and other parts of the world?
Facial recognition technology and its impact on QR codes in China
Emerging QR code merchant payments: examples from Latin Americ
QR code implementation
Scheme specification design and implementation process
Optimising implementation of QR code merchant payments
Security and risk management
Call to mobile money providers to attain a harmonised QR code user experience
There are many different approaches to the adoption of QR code payments, and trends and lessons can be drawn from existing deployments around the globe. Particular points for MMPs to bear in mind include
MMPs with large and active USSD customer bases will need to carefully consider the best course of action to avoid excluding these customers from the QR code payments journey, while also recognising and addressing practical challenges such as device affordability and connectivity.
Having a core ecosystem of products and services that continues to drive high levels of customer engagement is crucial. Payments should support these ecosystems; they are not the ecosystem.
QR code merchant payments have several key enablers and interdependencies, most of which must be addressed to increase chances of success. For example: device affordability, internet connectivity, wallet/bank account penetration and merchant distribution.
QR code merchant payments present a significant, but potentially complex opportunity for MMPs, and the challenges and strategic benefits must be considered carefully. In particular, interoperability is a crucial requirement for the industry to achieve a harmonised customer experience for QR code merchant payments, driving customer adoption, transaction volumes and overall profitability.
The GSMA mobile money team continues to work with its members to expand the payments ecosystem, and QR codes have emerged as an important piece in that puzzle. If you would like to discuss how to achieve harmonised QR code enabled merchant payments in your market, we would love to hear from you!