Knowledge Platform

Knowledge Platform has been awarded a grant as part of the GSMA Innovation Fund for Mobile Internet Adoption and Digital Inclusion, which is funded by the Foreign, Commonwealth and Development Office (FCDO) and supported by the Deutsche Gesellschaft fȕr Internationale Zusammenarbeit (GIZ) GmbH, the GSMA and its members.
The Fund aims to increase mobile internet adoption and usage for the underserved not currently able to use mobile internet services.
The problem
In Pakistan, quality education is only affordable for the middle and upper classes and, as a result, millions of students are out of school. The COVID-19 pandemic has further disrupted education and has created more short-medium term problems. While online learning resources are available, most people in Pakistan cannot afford to buy a smartphone, tablet or the necessary internet to be able to continue an online education.
The company
Knowledge Platform has developed and is continuously improving a highly innovative solution to address Pakistan's educational crisis. They are currently working with more than 1,000 schools across 120 cities and towns of Pakistan. 400,000+ students and more than 10,000+ teachers are using the educational technology products and solutions developed by Knowledge Platform. Knowledge Platform's blended learning solution Learn Smart Classroom is being used by more than 1,000 schools (including 79 public schools) and 285,000 students. Knowledge Platform's Learn Smart Pakistan is a gamified cloud learning platform for students and being used by 125,000 students.

Knowledge Platform has developed and is continuously expanding a huge content library that currently has 2,800 animated videos, 600 games/activities, and 40,000 assessment questions covering the entire 1 to 10 grades (Math, Science and English). Using Knowledge Platform's digital learning platform, students have taken more than 23 million questions across 3,000 skills.

Knowledge Platform's mission is to provide effective, high-quality, low-cost and highly scalable curriculum-linked digital content, learning technologies, performance data and technical support for the entire K-12 education sector in Pakistan.
The project
Knowledge Platform plan to roll out mobile educational devices through micro-financing, with the ultimate goal to introduce one education device per family. They aim to provide access to quality education through a bundled learning app aimed at 5 to 15-year-old children in Pakistan. They will target the Affordability barrier by offering a smartphone/tablet financing scheme to underserved communities, enabling users to pay in instalments. They have also established a partnership with Jazz who will provide mobile internet to Knowledge Platform users at a subsidised rate.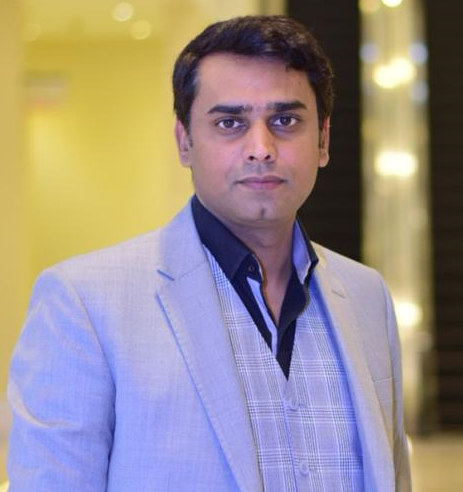 "A lack of affordable devices and 3G/4G internet access are barriers to online education. To solve this challenge, we want to launch an educational tablet. Also available on instalments, our educational tablet will come with internet access, personalized learning, digital content, games, assessment, and data."

– Talhah Munir Khan, CEO, Knowledge Platform