The Orenda Project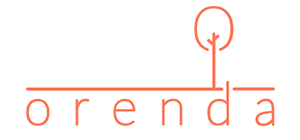 The Orenda Project has been awarded a grant as part of the GSMA Innovation Fund for Mobile Internet Adoption and Digital Inclusion, which is funded by the Foreign, Commonwealth and Development Office (FCDO) and supported by the Deutsche Gesellschaft fȕr Internationale Zusammenarbeit (GIZ) GmbH, the GSMA and its members.
The Fund aims to increase mobile internet adoption and usage for the underserved not currently able to use mobile internet services.
The problem
Pakistan has the second highest number or out-of-school children in the world. This figure currently stands at 22.3 million. Both enrollment and performance decrease as children move from the primary grades towards the higher secondary grades.
The company
The Orenda Project's mission is to use technology to bridge the digital divide between private and public schools in Pakistan by providing engaging, high quality digital education to the masses. For the past four years, Orenda has brought the national curriculum to life, through animated videos and interactive quizzes via its digital platform Taleemabad. The app has found its way to over 700,000 children all across Pakistan, from Kashmir in the north to Gwadar in the south and contains animated videos and interactive quizzes for K to 5 grades.
The project
The Orenda Project aims to increase the education opportunities for children living outside the major cities of Pakistan by expanding both the curriculum and reach of the Taleemabad app to Tier 2 and Tier 3 cities. They plan to achieve this by developing the app for KaiOS phones, thus tackling the affordability and accessibility barriers. The Orenda Project also plans to launch their B2B solution for low-cost schools by developing an Enterprise Resource Planning (ERP) system to further improve accessibility for the underserved segment.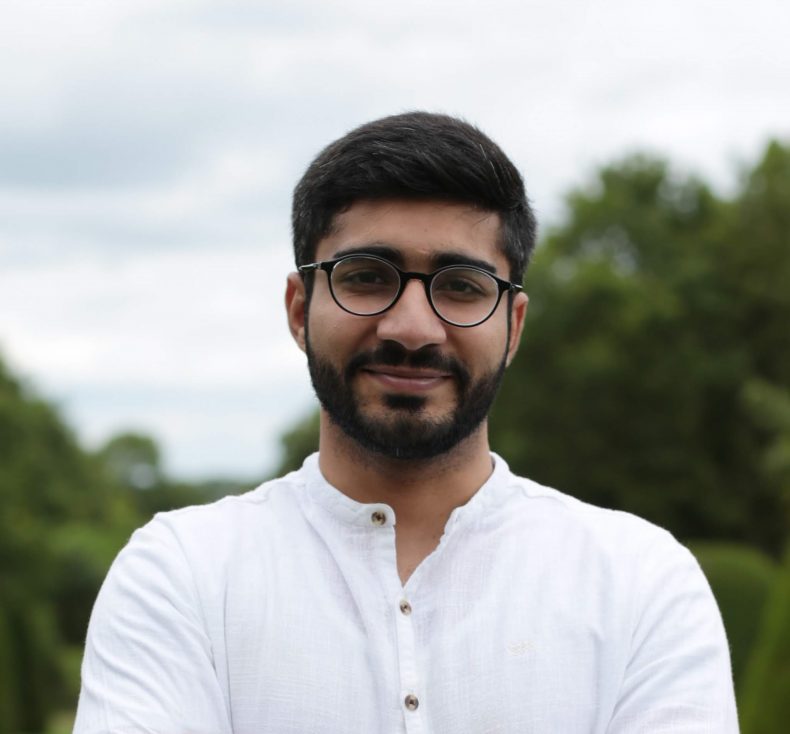 "Our goal over the next five years is to become a household name – an education company that gives your child multiple avenues to get an education, and ultimately ensures that learning never stops."
– Haroon Yasin, CEO, The Orenda Project