Zonful Energy

Zonful Energy has been awarded a grant as part of the GSMA Innovation Fund for Mobile Internet Adoption and Digital Inclusion, which is funded by the Foreign, Commonwealth and Development Office (FCDO) and supported by the Deutsche Gesellschaft fȕr Internationale Zusammenarbeit (GIZ) GmbH, the GSMA and its members.
The Fund aims to increase mobile internet adoption and usage for the underserved not currently able to use mobile internet services.
The problem
In Zimbabwe, only 56.5% of the population are internet users. This means that 43.5%, or 7.6 million people, do not currently use the internet.
The company
Zonful Energy is a for profit social enterprise that sells modular de-centralised and scalable solar energy systems on Pay As You Go model to rural, urban and peri-urban off-grid consumers in Zimbabwe. The solar energy systems consist of solar panels, batteries and a broad range of appliances including lights, radios, televisions and many more others for productive use.
The project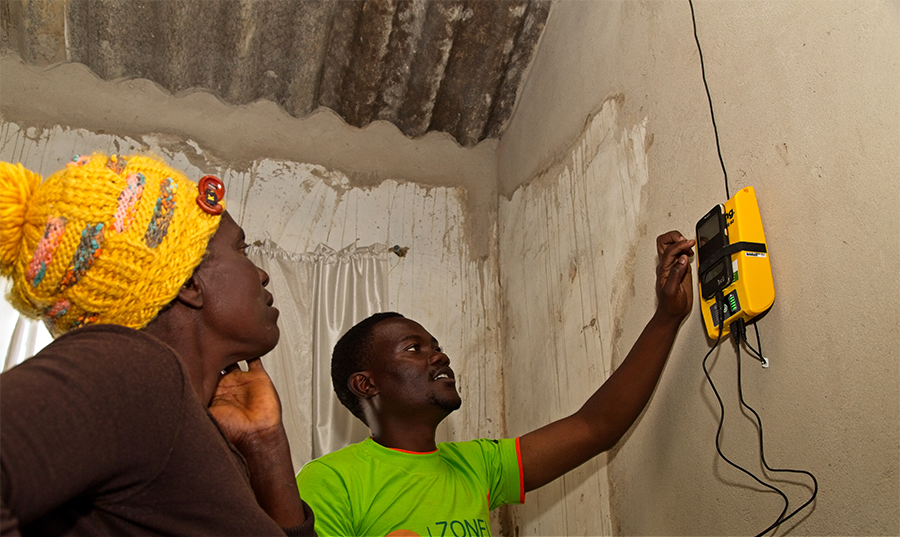 By procuring, marketing and distributing low-cost smartphones and data bundles with 24 month data plans from Econet, Zonful Energy aims to reduce the usage gap in Zimbabwe through an affordable Pay As You Go model. The affordable smartphones and data bundles will be available on this PAYG system to both customers and non-customers of Zonful's Solar Home System.
This project will also tackle the Digital Skills barrier by teaching customers how to use mobile internet through the GSMA Mobile Internet Skills Training Toolkit (MISTT), in collaboration with Econet.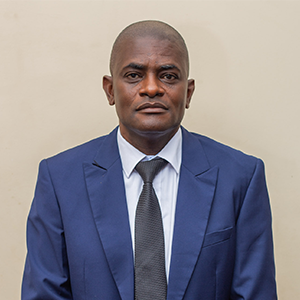 "With this project we are going to help our remote rural customers finance their purchase of smartphones in an affordable way commonly known as Pay As You Go. In the process we will be making sure that no-one is left out of the digitalization process especially in these global trying times of COVID-19 pandemic."
– William Ponela, CEO and Founder, Zonful Energy