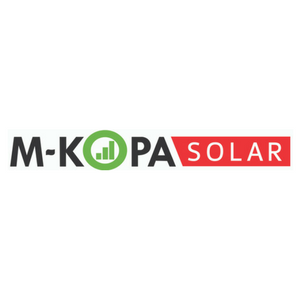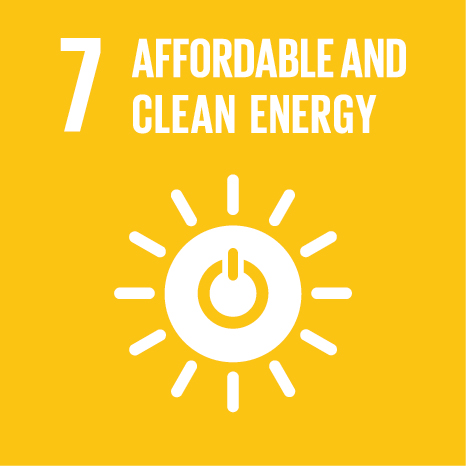 M-KOPA
PAYG Solar for small entrepreneurs in Kenya
Grantee Details
Name of project: PAYG Solar for small entrepreneurs in Kenya
Type of grant: Market Validation
Grant awarded : November 2013
M-KOPA, in partnership with Safaricom, trialled a new pay-as-you-go solar product to the Kenyan market targeted at small entrepreneurs. The market validation grant is testing whether the repayment behaviours of the target customers are strong enough to support further credit-based energy financing for SMEs.
Resources
For more information visit their website
Testimonial
"We're incredibly proud to have been an anchor partner for M-KOPA Solar and see this Kenyan success story go global. The true power of mobile technology lies in its ability to enable access essential services for millions of people. M-KOPA's ability to offer affordable, safe and clean energy through a mobile solution has enabled us to create the genesis of a new economy that promises to include groups who have been previously marginalized." – Bob Collymore, CEO, Safaricom Limited.