Killian Clifford
Policy and Advocacy Director,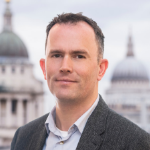 Killian Clifford is the Director for Policy and Advocacy for GSMA Mobile Money. He oversees the work of three teams – Advocacy, Regulation and Mobile Money Certification. Killian leads on engagement with international development organisations and brings a development focus to the output of the mobile money policy area. Killian has over 20 years' experience across financial services and development. Following a career in banking he was involved in the first roll outs of mobile money across Africa and Asia. He subsequently created his own consultancy business focused on digital financial services working with regulators, donors, operators and banks. He holds a MSc in Finance from University College Dublin (UCD) and a MA in Development from the Institute of Development Studies at Sussex University.
Posts by Killian Clifford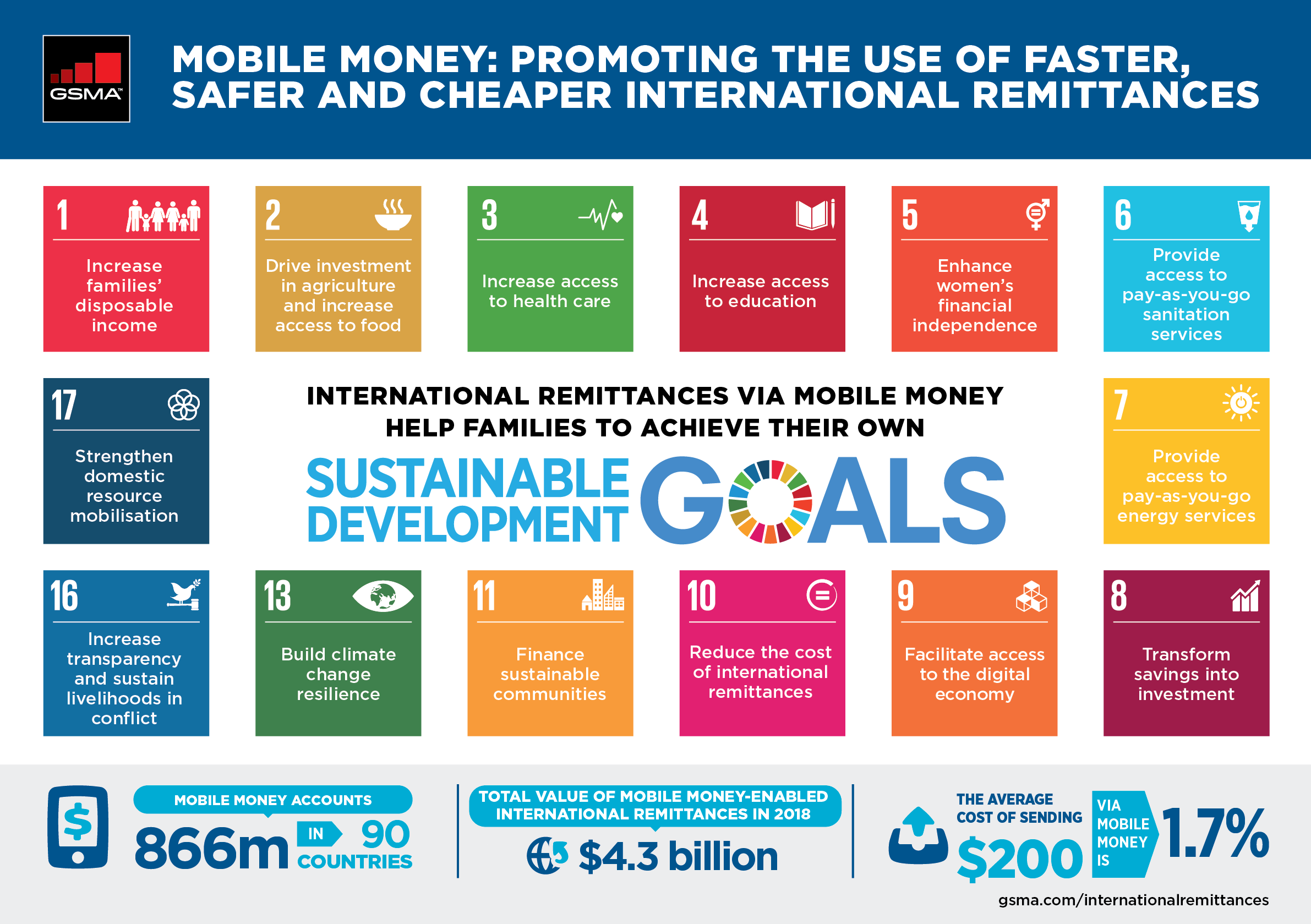 Thursday 27 June, 2019 | Blog | Building the financial ecosystem | English | Global | Mobile Money | Policy and regulation
The International Day of Family Remittances (IDFR) is a globally recognised observance adopted by the United Nationals General Assembly, which celebrates the pivotal role of remittances in improving the lives of millions of migrants and their families. GSMA Mobile Money has ...