2017 State of the Industry Report on Mobile Money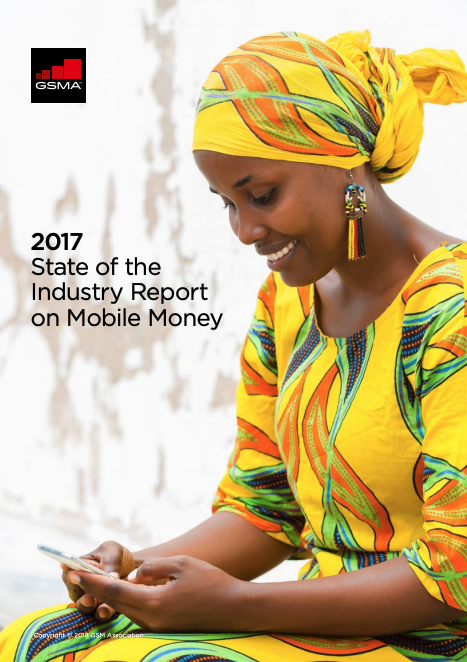 2017 saw a number of new trends in mobile money – from the accelerated growth of bank-to-mobile interoperability, to the emergence of South Asia as the fastest growing region, and a raft of innovations designed to reach the most underserved. The mobile money industry is now processing a billion dollars a day and generating direct revenues of over $2.4 billion. With 690 million registered accounts worldwide, mobile money has evolved into the leading payment platform for the digital economy in many emerging markets.
As a burgeoning fintech community seeks to marry start-up innovation with mobile money scale, the potential to serve as the gateway to the digital economy is becoming increasingly central to the story of mobile money. Policy objectives also play an increasingly important role, as the scope of mobile money regulation broadens. This year, we take a close look at factors underpinning the success of a growing number of providers in this changing landscape, and at how industry players worldwide can adopt four key levers of growth to achieve scale and profitability.
Our 2017 State of the Industry Report on Mobile Money explores these and other trends shaping the industry around the world, drawing on the analysis of data collected through the GSMA's Annual Global Adoption Survey.