Digital Dividends in Natural Resource Management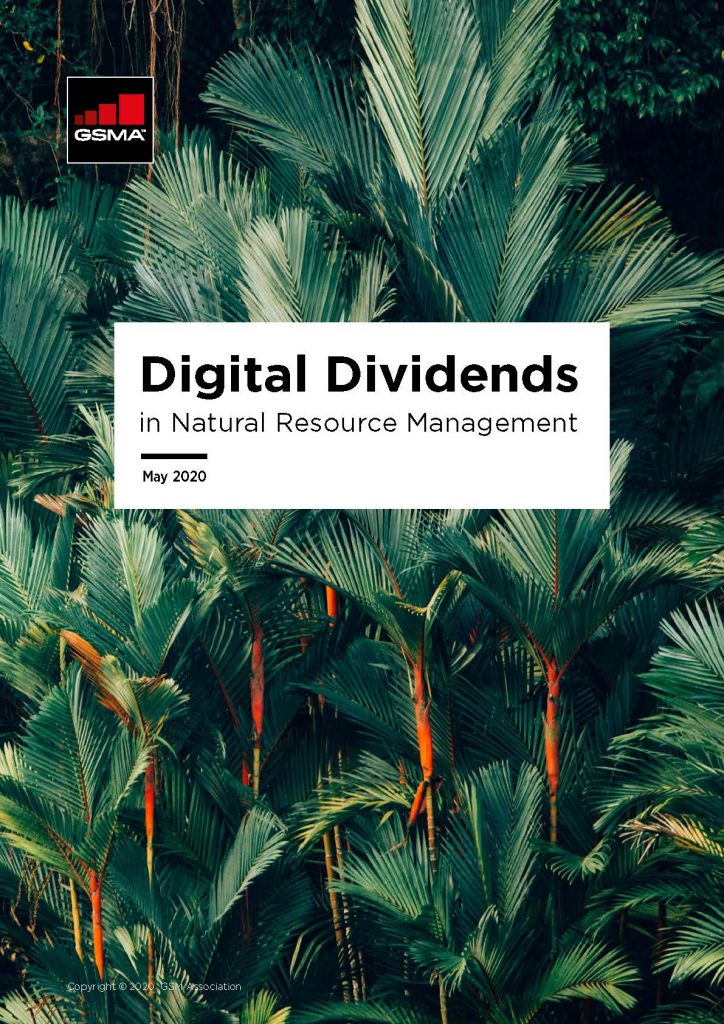 Human need for food, fresh water, timber and fuel have quickly and extensively changed ecosystems. While these changes have contributed to global economic development, they have resulted in substantial and largely irreversible degradation of many natural resources and, in some cases, exacerbated poverty among the most vulnerable segments of society.
There is increasing evidence that digital solutions can significantly improve the efficiency, responsiveness and efficacy of natural resource management (NRM) activities. However, current efforts are fragmented and poorly documented.
The GSMA CleanTech programme has conducted new research to explore the "digital dividends" of various types of technology on natural resource management in low- and middle-income countries. Through desk research and stakeholder interviews, we have captured and documented global trends and examples of best practice; identified the common incentives, bottlenecks and benefits NRM stakeholders encounter when deploying digital technology; and highlighted opportunities for the GSMA and its members to enhance the reach, scope and effectiveness of NRM programmes.