Digital Solutions for the Urban Poor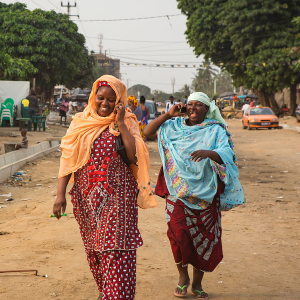 Two-thirds of the world's population will live in cities by 2050, with most urban growth concentrated in Africa and Asia. This poses challenges to basic service provision as city authorities and utilities struggle to meet the demands of rapidly growing urban populations.
Unless city authorities and utilities find innovative ways to include informal settlements in service provision, water shortages, lack of sanitation, unreliable power and insufficient waste management will remain a reality for most of the urban poor. This report explores the potential for mobile-enabled innovations to provide solutions to these pressing challenges.
This report is available in English and French.