Ecosystem Accelerator Compass: Insights on Start-ups and Mobile in Emerging Markets, Issue 6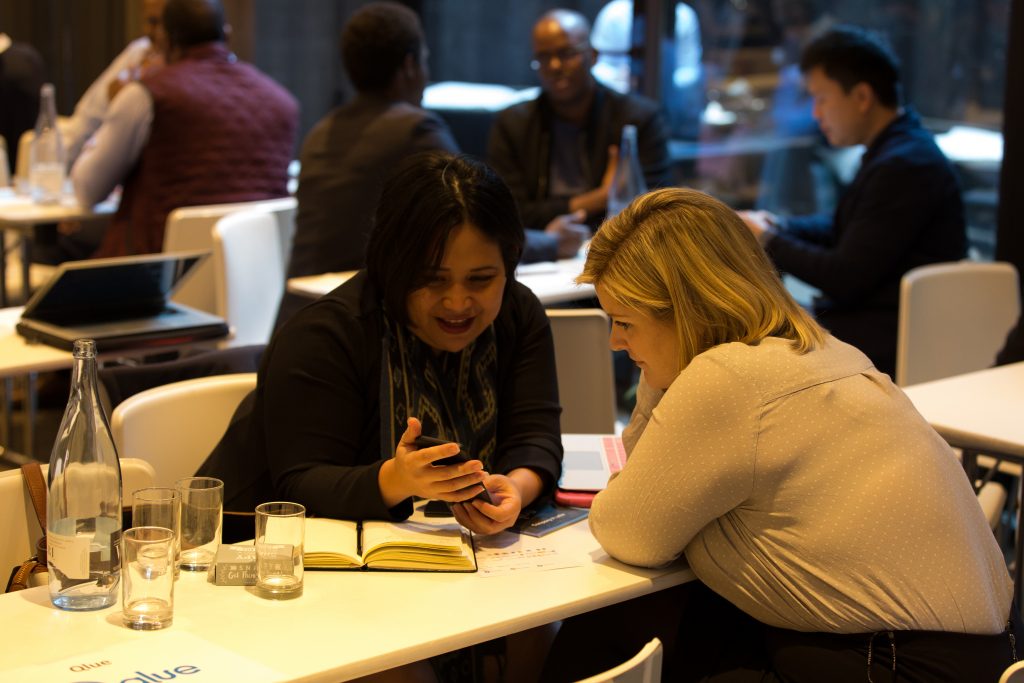 We'd like to present the newest issue in our updated quarterly publication — the Ecosystem Accelerator Compass. This publication helps our stakeholders navigate the world of start-ups and mobile technology in emerging markets. The Ecosystem Accelerator Compass is aimed at a wide range of stakeholders. These include:
Mobile operators and start-ups, which are at the centre of our work, and that we truly believe hold the key to large-scale impactful digital transformation;
Tech hubs, which play a critical role in local innovation ecosystems, and have the power to promote innovation and collaboration;
Investors that provide the capital to help projects get off the ground and scale; and
Anyone who recognises that start-ups and mobile technology are forces to be reckoned with in addressing the SDGs in a commercially sustainable manner.
We look forward to hearing what you think.