Mitigating common fraud risks: Best practices for the mobile money industry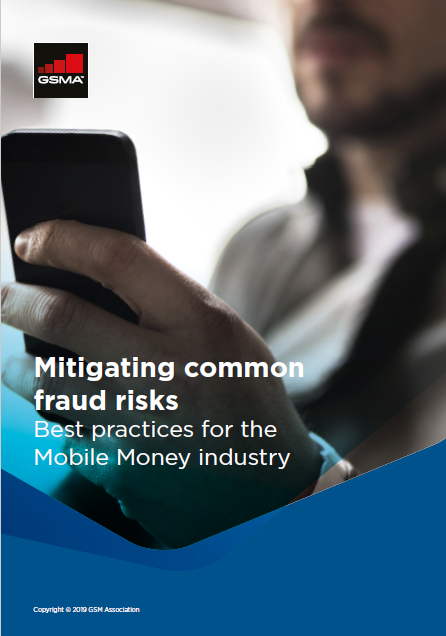 Mobile money has transformed access to financial services around the world. The growth has created significant economic and social impact on the lives of those living in poverty. However as mobile money ecosystems have evolved and expanded, new fraud risks have surfaced. Those with malign intentions have targeted mobile money providers and customers to steal personal information and money. As well as the financial loss and emotional stress caused to affected customers, providers also risk reputational damage.
This paper looks at fraud typologies that significantly impact mobile money users, such as identity theft, SIM swap and SMS fraud to understand some of the most common and impactful frauds within mobile money. The paper goes a step beyond the implementation of risk management controls that providers have typically employed, and recommends approaches to mitigate the risks of these frauds in order to continue to provide safe and reliable services for the future.
Receive the latest insights on mobile money straight to your inbox by subscribing below.