The Mobile Connectivity Index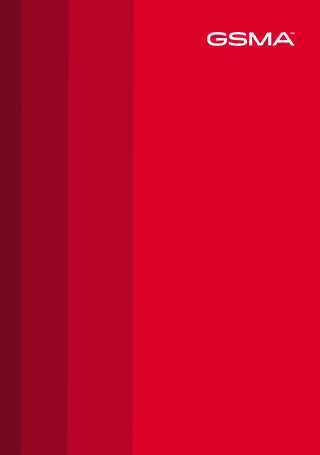 For the 2018 Mobile Connectivity Index report and infographic please click here
The Mobile Connectivity Index measures the performance of 150 countries, accounting for 98% of the world's population, against the four key enablers of mobile internet connectivity.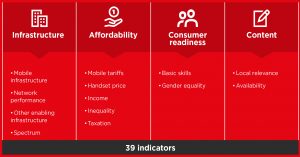 It has been built to support the efforts of the mobile industry and the wider international community to deliver on the ambition of universal internet access. The results and the data are available on our web tool – www.mobileconnectivityindex.com – and all scores at the country and regional level can be viewed from 2014 to 2016.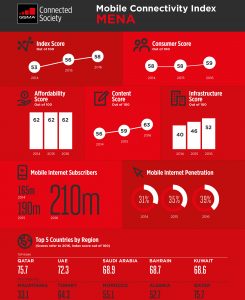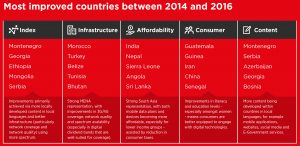 About Mobile Connectivity Index
Infographic for Sub-Saharan Africa
How does your country score?
Visit: www.mobileconnectivityindex.com