Mobile for Humanitarian Innovation Annual Report 2022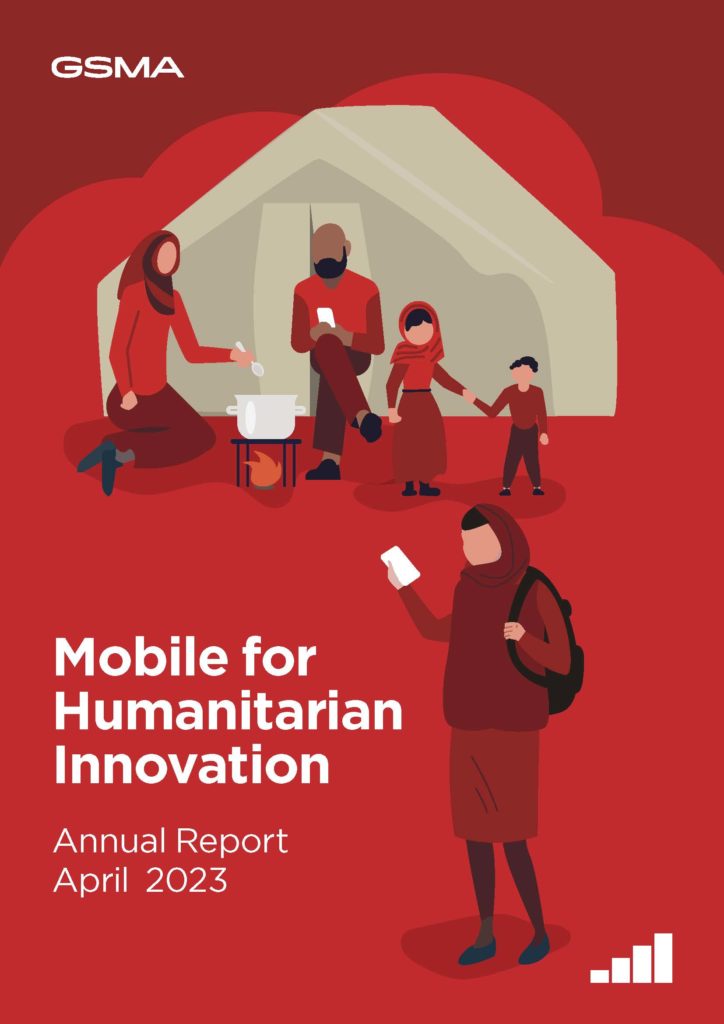 In 2022, despite many countries in the world experiencing some respite from COVID-19, millions more people were pushed (and continue to be) into needing humanitarian assistance, primarily due to conflict, but also often compound risks of climate shocks and surges in energy and food prices. Against this backdrop, we were delighted to announce the continuation of our partnership between the GSMA Mobile for Humanitarian Innovation programme (M4H) and the UK Foreign, Commonwealth & Development Office (FCDO), which will allow us to continue to respond to the global humanitarian challenge through mobile-enabled technology.
2022 was a year of significant achievements for the M4H programme as we transitioned into a new phase, continued to build our portfolio of partners and Innovation Fund grantees, and became a go-to source of expertise and advice. This annual report covers our impact and activities throughout the year and looks at broader trends and themes in digital humanitarian action.