Mobile Money Policy and Regulatory Handbook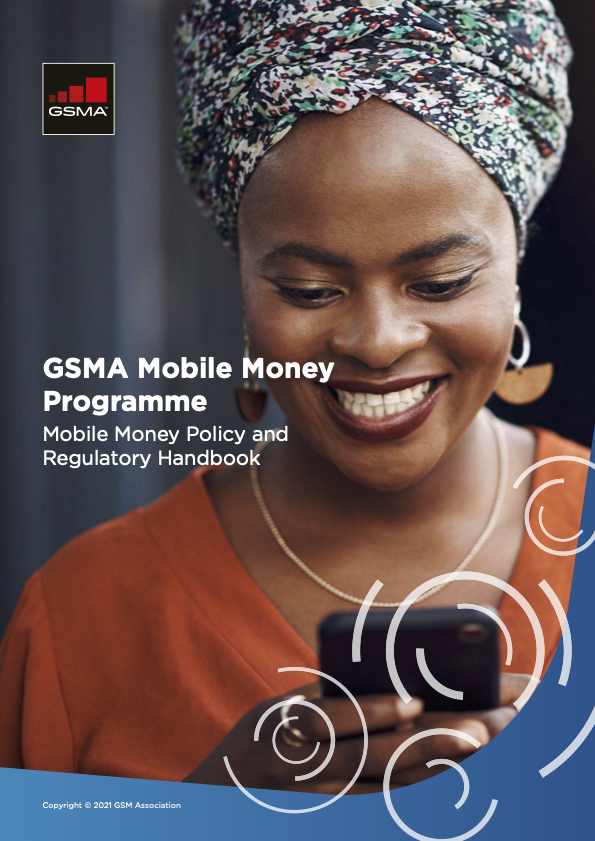 Establishing an enabling regulatory framework can unlock the full potential of mobile money services helping to drive financial inclusion, reduce economic inequalities and improve employment and economic growth.
Close public-private partnership can help drive the creation of such enabling environments.
The Mobile Money Policy and Regulatory Handbook is part of the GSMA's efforts to promote this collaboration. It gathers vital considerations for financial regulators and other stakeholders in the mobile money industry in one place. Drawing on the GSMA's unique insights into the mobile sector and mobile money industry, the handbook has been designed as a practical guide that offers:
An overview of the key issues facing the industry;
A window into industry perspectives;
A signpost for regulatory best practice; and
A portal to additional information.