Mobile Technical Literacy Toolkit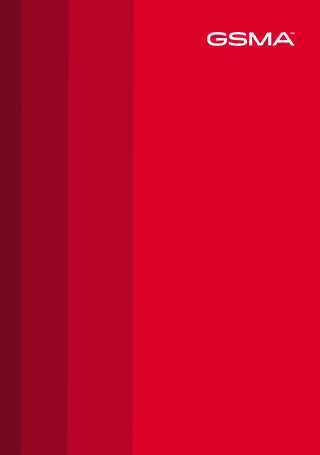 Mobile Technical Literacy – the ability to use a mobile phone and its non-voice and core functions – has been identified as a barrier to women's awareness and usage of mobile services across low- and middle-income countries. What has been less known, is how to address this challenge and improve women's fluency with mobile technology, and in turn their uptake of life enhancing services.
Based on Connected Women's experience designing mobile technical literacy toolkits in Papua New Guinea (PNG) and Fiji, this adaptation framework outlines a process to adapt this toolkit to create contextually relevant learning tools for other communities around the world. Simply translating resources from one language to another is insufficient – it is crucial that learning resources resonate with local experiences. Using the Pacific experience and PNG toolkit as a base, this adaptation framework will enable you to develop meaningful resources to increase women's usage of mobile in your own community.
Download: Mobile Technical Literacy Toolkit
Download: Mobile Technical Literacy Toolkit – Adaptation Framework