The Climate Crisis: Mobile-enabled solutions in humanitarian emergencies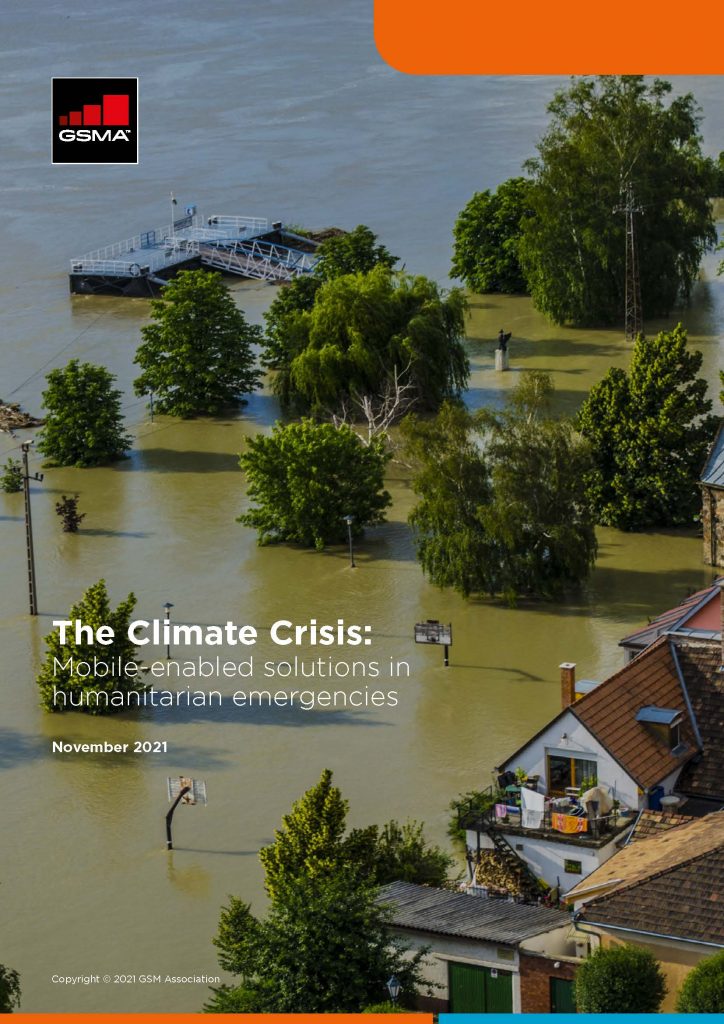 Digital and mobile-enabled services have a key role to play in addressing the climate crisis. Not only can they help vulnerable communities prepare for and become more resilient to climate risks, but they can also support humanitarian organisations to deliver aid more efficiently and anticipate their response.
Divided into two overarching sections (mitigation and resilience), this report outlines five use cases in which mobile technology plays a critical role in addressing the climate challenge in humanitarian contexts. It also provides seven case studies from across the M4H portfolio to showcase innovations in practice.