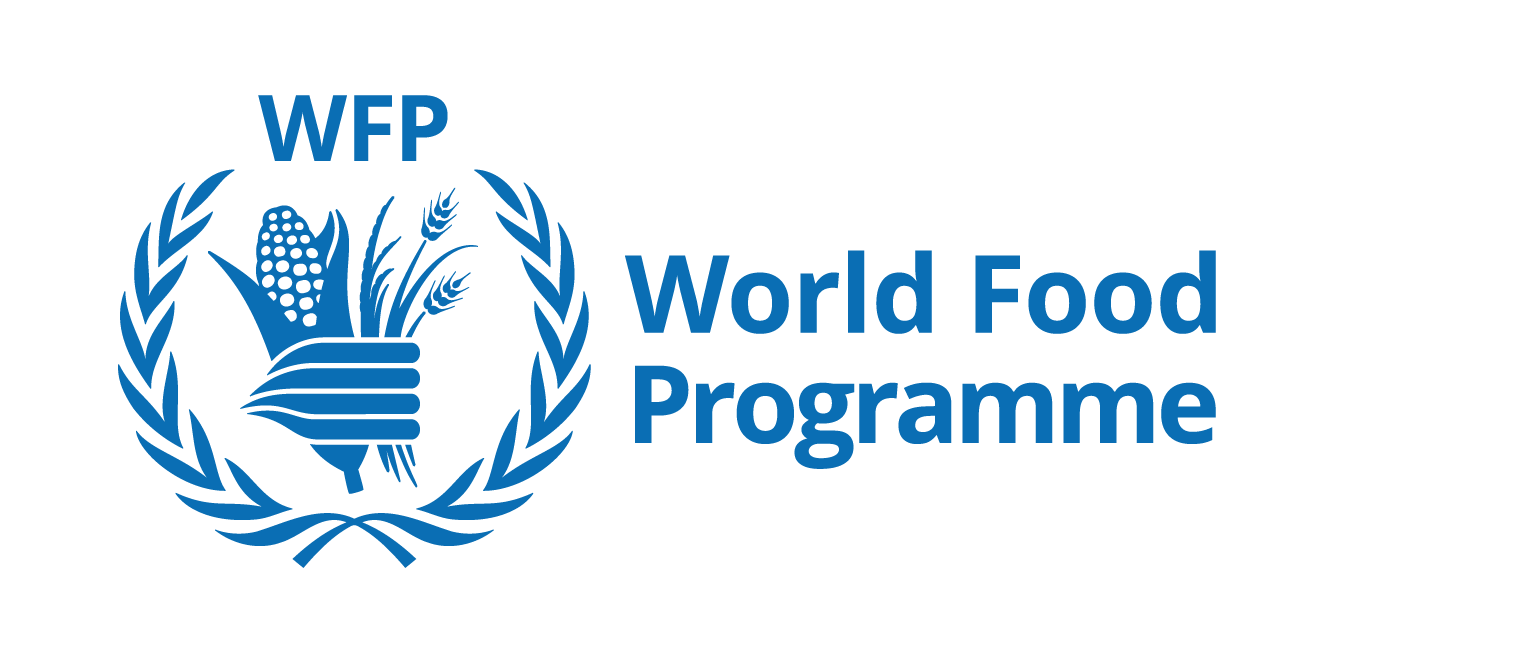 6 August 2020, London: The GSMA and United Nations World Food Programme (WFP) are expanding their partnership to help the world's most vulnerable people. Through the GSMA Mobile for Humanitarian Innovation programme, which has been funded by the UK Department for International Development (DFID) since 2017, this three-year collaboration will primarily focus on the use of mobile money to deliver digital assistance through cash-based transfers to save lives in global emergencies, including pandemics and natural disasters.
"As humanitarian crises become more frequent, complex and protracted, the need to devise services that are scalable, replicable and efficient for humanitarian organisations has become crucial," said John Giusti, Chief Regulatory Officer, GSMA. "With over one billion mobile money accounts worldwide, the use of digital technology – specifically mobile money services – can provide the foundation for rapidly scaling cash transfers to safely and effectively deploy desperately-needed resources. Moreover, in compliance with COVID-19 guidelines, mobile-based cash transfers can deliver support, while adhering to social distancing advice".
"I am delighted that five years into our relationship, the GSMA is expanding its work with WFP and the Emergency Telecommunications Cluster (ETC), which we lead. This will scale up mobile money use for humanitarian assistance through WFP's cash-based transfer and beneficiary services management platform, SCOPE. It will have an enduring impact on all those facing food insecurity," said Enrica Porcari, WFP CIO and Director of Technology, and Chair of the ETC.
As well as being fast and efficient, digital assistance offers better security, tracking, transparency and, therefore, accountability. It also boosts financial inclusion by offering vulnerable people access to a range of digital financial services and more flexible choices about how to spend their assistance, which can, in turn, boost local businesses.
In 2020, the partnership aims to use mobile technology to deliver impactful assistance by working with regulatory authorities and local mobile network operators in key countries. With continued support from UK DFID, the partners will focus on improving the efficiency and effectiveness of the digital cash transfer process, starting in Nigeria and expanding to other countries.
The GSMA will support WFP to access mobile money industry initiatives. First, the GSMA Mobile Money Certification initiative, which ensures a provider's ability to deliver safe, secure and reliable services while protecting the rights of consumers. The Certification will enable WFP to fast-track due diligence on mobile money providers for the disbursement of cash-based assistance digitally to those affected by crises. Second, the Mobile Money API, a GSMA-led industry initiative which provides a harmonised specification to access mobile money services across multiple providers and markets, making it simple and secure to integrate for assistance seamlessly.
WFP and the GSMA believe that digital inclusion, digital identity and integrated payment frameworks are critical to the success of any cash transfer initiative via mobile money services and of any response infrastructure established by Governments, humanitarian organisations and the private sector. Allowing large organisations to collaborate using services that meet global standards, also allows them to deliver swift and secure assistance to the growing number of people affected by conflict, climate change, natural disasters and health crises.
Giusti added, "The GSMA and WFP call on other humanitarian organisations to consider the use of mobile technology in their strategies. Well tested mobile services, such as mobile money, allow for the safe delivery of support, particularly in fragile environments."
-ENDS-
Notes to Editors
As of December 2019, providers covering over 200 million registered accounts in Asia, Africa and Latin America have acquired the GSMA Mobile Money Certification.
The Mobile Money Application Programme Interface (API) is part of the GSMA Inclusive Tech Lab. It provides a common technical language between service providers and organisations who want to work with them. Without it, an increase in providers could cause multiple languages, fragmentation and restricted growth.
To find out more about these initiatives, the GSMA Mobile for Humanitarian Innovation Programme and the Mobile Money State of the Industry report, please go to www.gsma.com/mobilefordevelopment/.
About the GSMA
The GSMA represents the interests of mobile operators worldwide, uniting more than 750 operators and nearly 400 companies in the broader mobile ecosystem, including handset and device makers, software companies, equipment providers and internet companies, as well as organisations in adjacent industry sectors. The GSMA also produces the industry-leading MWC events held annually in Barcelona, Los Angeles and Shanghai, as well as the Mobile 360 Series of regional conferences.
For more information, please visit www.gsma.com and follow on Twitter @GSMA.
About the United Nations World Food Programme (WFP)
WFP is the world's largest humanitarian organisation, saving lives in emergencies, building prosperity and supporting a sustainable future for people recovering from conflict, disasters and the impact of climate change. It assists almost 100 million people in 83 countries and leads ETC and the Logistics Cluster in providing emergency and development assistance to eradicate hunger and poverty in the poorest and most food-insecure populations. In 2019, WFP delivered US$2.1 billion in cash-based transfers (38% of total WFP assistance). SCOPE hosts over 53 million identities with data, securely collected in 65 countries.
For more information, please visit www.wfp.org and follow on Twitter @WFP.
Media Contacts:
GSMA Press Office
pressoffice@gsma.com
WFP Technology Media Enquiries
Jacqueline.martinezderosso@wfp.org