GSMA Intelligence is the global home of mobile market information, driven by our team of expert analysts. Our specialised teams cover core mobility and ecosystem analysis, forecasting and research, covering policy and regulation, spectrum, emerging technologies, IoT, the digital consumer and more.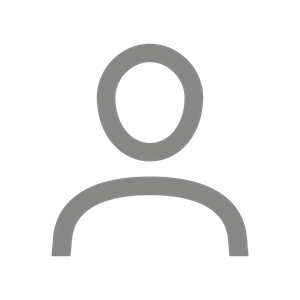 Calum Dewar
Head of Data Modelling and Forecasting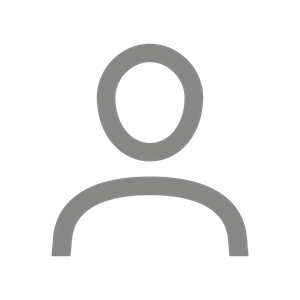 David George
Head of Consulting
Peter Jarich
Head of GSMA Intelligence
Peter leads the GSMA Intelligence analyst team, driving its content strategy and agenda. Working across the GSMA membership and broader mobile ecosystem, Peter is responsible for developing insights into the intelligence products
required by the market as well as the best ways in which to deliver them. In the near-term, this means driving the rollout of new data sets and research on topics ranging from 5G and IoT, to Consumer Demand trends, Fixed TV & Convergence.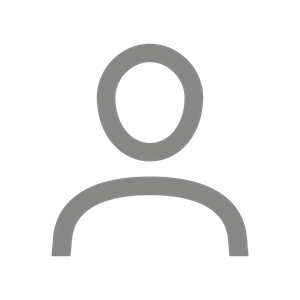 Radhika Gupta
Head of Data Acquisition