Resources
All Resources
Video
Wednesday 22 Jun 2022 | eSIM Services |
eSIM experts show how to leverage its business opportunities in the era of digitisation - including the importance of GSMA eSIM Discovery for MNOs.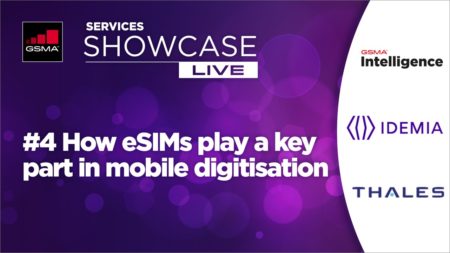 Network & Interconnect Resources
Video
Thursday 19 May 2022 | Network & Interconnect Services |
Truphone is the first global MVNO to pass the GSMA Interoperability Testing service, having demonstrated that their networks run VoLTE smoothly in five major markets - Germany, the Netherlands, the USA, Hong Kong and Portugal. ...