Resources
All Resources
Video
Wednesday 9 Nov 2022 | GSMA Device Check™ | GSMA Device Map | GSMA Device Registry |
Discover how GSMA's device data is helping businesses make the most of the growing pre-used mobile device market, with practical solutions and use cases for the challenges it faces around the demand for increased sustainability.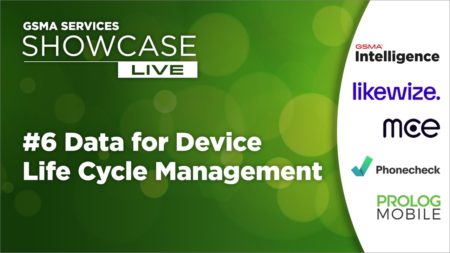 Network & Interconnect Resources
Video
Wednesday 7 Sep 2022 | Network & Interconnect Services |
Speakers discuss why resilience in network equipment security is becoming more and more important. Plus, why GSMA NESAS is so essential in helping to improve security levels.