Latin America Policy Group
The Policy Group for Latin America (PG Latam) is the main body for the consultation and strategic direction of mobile operator members for activities of the GSMA in Latin America and the Caribbean. It is composed of senior executives representing the main telecommunications companies offering services for 95% of all mobile connections in the region.
The focus of the PG Latam includes public policy and regulation, as these issues require more attention, dialogue, and positioning among the industry in the region. The group also discusses issues of strategy for innovation and technological development in the mobile industry, which are accounted for by the corresponding specialist sub-working groups.
The PG, created in Barcelona in MWC12, reports to the Global PG and also provides institutional support for the experts' Working Groups activities. Members of these groups include mobile operators of GSMA Latin America: REGU, SEGF, TECT, WASL and the Task Force for Corporate Social Responsibility, Health and Electromagnetic Fields.
The GSMA also frequently invites regional mobile operators to participate in CEO or CTO roundtables which serve as an opportunity to validate the actions of the PG Latam and define future work.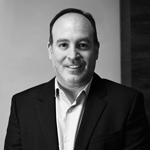 Horacio Romanelli
[Chair] Director of Regulatory Affairs for LatAm, Millicom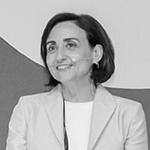 Ana Valero
[Deputy Chair] Director of Regulatory Policy, Telefónica Hispam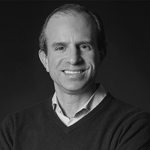 Alejandro Cantú Jiménez
General Counsel and Chief Regulatory Officer, América Móvil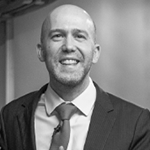 Daniel Rios Villa
Assistant Vicepresident of External Affairs & Sustainability, AT&T México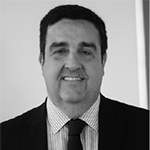 Hernan Verdaguer
Director de Asuntos Regulatorios, Telecom Argentina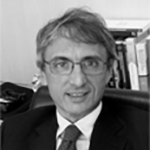 Mario Girasole
Chief Regulatory Officer, Telecom Italia Group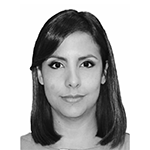 Laura Castellanos
VP of Legal and Regulatory Affairs, Viva Dominican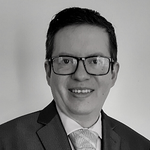 Marcelo Hassenteufel
Director of Corporate Affairs, Nuevatel/VIVA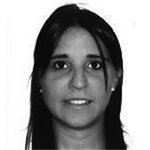 Natalia Pignataro
Technical Development Manager, Antel Uruguay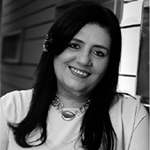 Desiree Logroño
Directora Senior de Asuntos Internacionales, Altice República Dominicana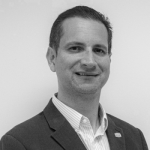 Luis Diego Abarca Fernández
Telecommunications Manager, ICE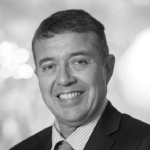 Manuel Araya Arroyo
Regulation & Corporate Affairs Manager for Chile and Peru, Entel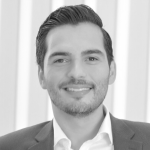 José Gutiérrez
Legal & Regulatory Head, Liberty Latin America