Regulatory (REGU)
This group is focused on the debate and analysis on regulatory issues and events that are of relevance in Latin America such as unbundling, spectrum for mobile broadband, VOIP – Network neutrality, number portability, regulation and roaming. In addition, it has the objectives of promoting social responsibility among its members, representing them before other international organizations, inter-governmental and industry. The group is an important source of learning and information sharing for mobile operators resulting in best practices and better services to society.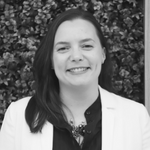 Cristina Autorino
[Chair] Referent, Relations with Entities, Telecom Argentina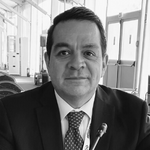 Héctor Huerta
[Deputy Chair] Deputy Director of International Regulation, América Móvil
More information
For more information contact Lucrecia Corvalan, coordinator of the group.
Security and Fraud (SEGF)
The GSMA LA Security and Fraud group seeks to become the main channel of coordination and communication between the region's operators. The search for best practices in these issues benefits the operators and the mobile industry as a whole. At GSMA LA, this group seeks to ensure cooperation between the different companies in the region and take their concerns to governmental, regulatory and other concerned organizations in order to take necessary actions in a timely manner.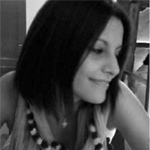 Délia Álvarez
[Chair] Fraud Prevention Manager, Telefónica Hispam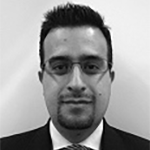 José Gilberto Fragoso Gómez
[Deputy Chair] Fraud Prevention and Information Security Manager, América Móvil
More information
For more information contact Alfredo Vitas, coordinator of the group.
Technology and Terminals (TECT)
This working group's mission is to provide support to members of GSMA LA regarding technical issues in the implementation of GSM networks and the evolution of these networks to support next generation services, such as 3G⁄UMTS LTE , IP and IMS Transport, among others. Likewise, to establish and maintain technical information network status and consultation services for member operators, promotes the exchange of experiences in the development of GSM networks and services, disseminates recommendations, events and training programs promoted by GSMA and protect heritage region by promoting the use of standardized spectral bands and GSM technologies. It identifies the common technical and commercial needs in the area of terminal operators Latam to channel them to the market leading providers.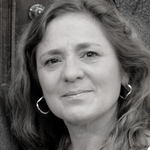 Claudia Fontana
[Chair] Expert 5G & IoT, Telecom Argentina
More information
For more information contact Alejandro Adamowicz, coordinator of the group.