Country overview Mexico: Mobile driving growth, innovation and opportunity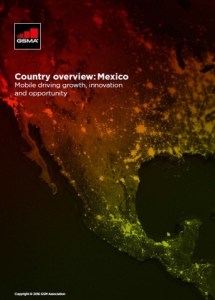 Mexico is the second largest mobile market in Latin America with 89 million unique mobile subscribers1, equivalent to 69% of the population. In recent years, unique subscriber growth in Mexico has been relatively slow, resulting in a unique subscriber penetration rate equal to that of Brazil but lower than that of many other markets across Latin America, such as Chile (93%), Uruguay (92%) and Argentina (91%).
In 2015 the mobile sector made a total contribution of more than $40 billion in value-added terms, equivalent to nearly 3.5% of Mexico's total GDP. This includes both direct and indirect contributions, as well as productivity and efficiency gains through the use of mobile technology. Approximately 335,000 jobs were also supported by the mobile ecosystem.
In 2014, market reforms were implemented to kick-start the market and address major challenges that had hindered the adoption of mobile services. These challenges included a concentrated market stifling investment and innovation in the country, and high prices making mobile affordability an issue, particularly for over half of the population that lives in poverty.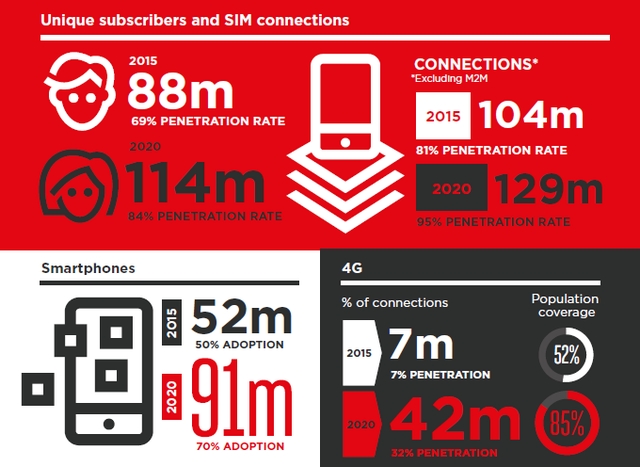 PDF Downloads