Over the last ten years, the GSMA AgriTech programme has profiled a range of different digital agricultural solutions that are disrupting agriculture and improving smallholder farming. During our breakfast session at M360 Africa, we plan to take a detailed look at the emerging growth of digital agricultural solutions and at how farmers can access global markets by joining formal value chains. Join us, as we discuss opportunities and collaboration models in AgriTech with investors, AgriTech firms, mobile operators, agribusinesses and financial service providers.
You can expect a showcase of some of the latest innovation in digital farming solutions from companies such as SunCulture, Virtual City and Twiga Foods among others, hear the latest trends in AgriTech investments from Acumen and learn about the role of mobile operators in the AgriTech space from MTN Ghana.
During our session, we will also talk about out recently launched Innovation Fund for the Digitisation of Agricultural Value Chains, which welcomes applications for two types of digital agricultural solutions.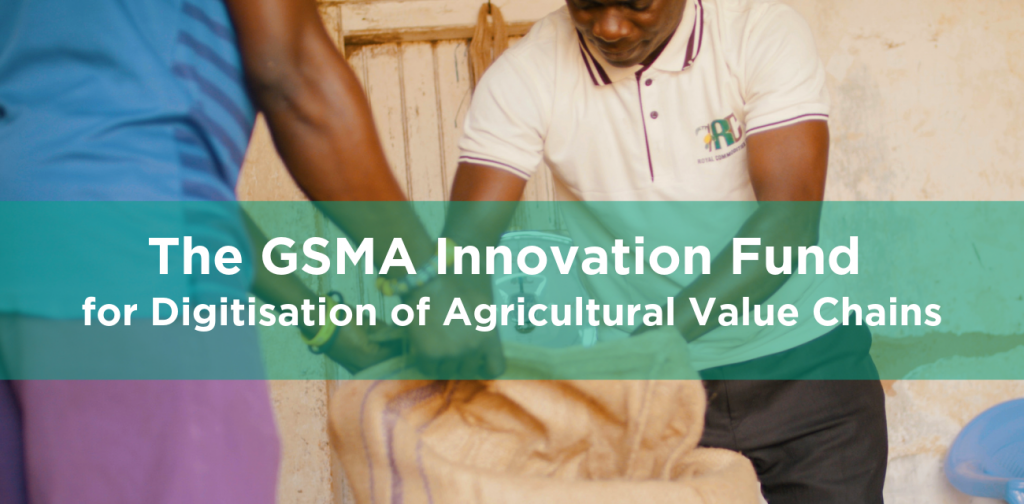 The first category supported by the Fund refers to mobile-based solutions run by mobile money providers in partnership with AgriTech vendors that digitise the entire procurement process in the agricultural last mile. MTN Ghana's mAgric is one such example; in 2018, MTN MoMo in Ghana launched a pilot of its mAgric service – together with the support of the GSMA. mAgric supports farmer registration by mobile and mobile money payments from agribusinesses to farmers, as well as data analytics and monitoring for agribusinesses.
Virtual City's Agrimanagr is a prime example of the second type of solution. Agrimanagr brings real-time visibility to the last mile of the agricultural value chain by digitising the entire procurement process – benefiting both buyers (agribusinesses and cooperatives) and smallholder farmer suppliers in the process. We refer to this type of solution as "data driven", where the solution provider has established a model for generating digital farmer records, and has explored how to how to link these records with financial service providers. In addition to seeing Agrimanagr in action through our latest video online, you can catch Virtual City providing a demo and answering questions during our breakfast session in Kigali.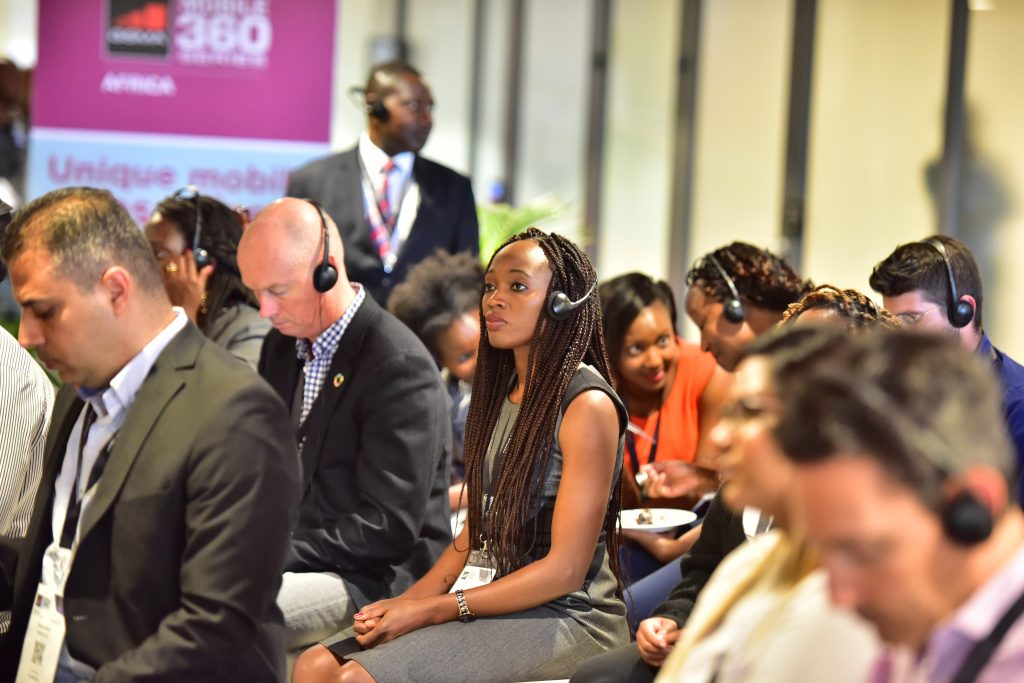 By using digital agriculture tools, farmers in Sub-Saharan Africa are building stronger ties with formal value chains, gaining access to global markets and becoming climate resilient. Farmer and farm data generated by digital agricultural tools, in particular, is supporting the creation of economic identities for farmers, enabling them to access much needed financial services such as credit and savings products. The AgriTech team will be organising a field trip to Kinihra on Friday, 19 July for M360 attendees to see a demonstration of the farmer profile digitisation processes, digital tea procurement and the digitisation of payments to farmers.
Express your interest in attending the breakfast session by sending an email to m4devents@gsma.com
Express your interest in attending the AgriTech field trip by sending an email to agritech@gsma.com
You can also meet the AgriTech team at the M360 Mobile for Development hub on Thursday, 18 July