In the recent years, businesses have started to adopt the 'Platform Economy' model in managing their operations to ensure scalability and increase their reach. Platform Economy refers to a business model that leverages digital technologies to enable connections, matchmaking, and exchange between supply and demand while facilitating economic and social value. To enable the interactions between several groups (usually consumers and producers), the platform economy relies on a large user network that is constantly expanding. This phenomenon is called the network effect. Another key characteristic feature of this business model is its ability to scale. As it creates the means of connection, the platform economy can grow rapidly and at a reduced cost.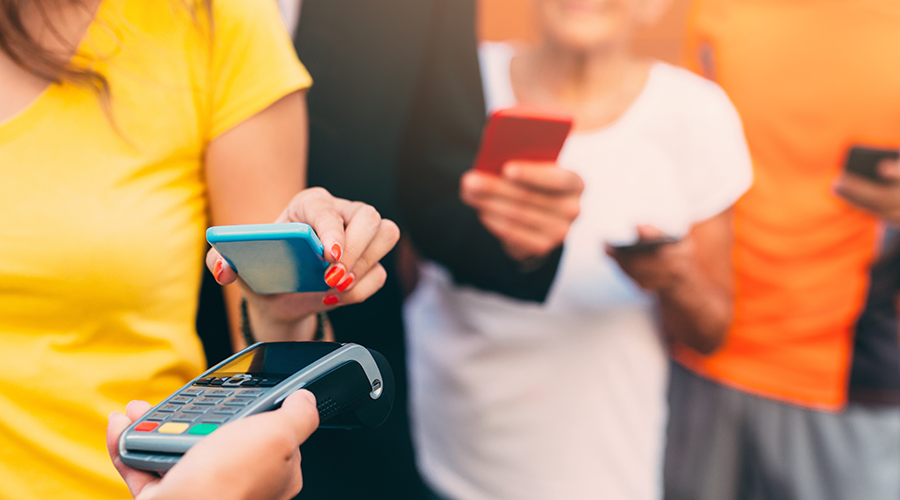 Nascent Tunisian platforms such as FabSkill (an online recruitment solution that uses Artificial Intelligence (AI) to streamline hiring processes) are starting to leverage this model while new international players such as Jumia (an online marketplace) have accelerated their growth in the local market. This has provided new social and economic opportunities, disrupting the job market by creating a new form of work mostly based on the gig economy, and enabling Tunisians to generate additional income. In addition, the power of the platform economy lies in its capability to modernise the supply chain making it more efficient to serve customers and ensuring more value creation through greater participation. Yet, platform economy adoption in Tunisia is still at its early stages as online transactions during the pandemic increased by 71 per cent in volume and 45 per cent in value, this has created the path of greater uptake of these platforms. However, despite its high potential to achieve social and economic impact, the platform economy model has challenged the labour force framework. As more and more people start using these platforms, the implications of the platform economy cannot be ignored such as poor working standards, lack of social protection, discrimination practices, and employment volatility.
Considering these latest developments, it is essential to reiterate the role of the platform economy and maintain its responsibility as a catalyst in providing a decent and fair work environment.
To address these challenges, the Mobile Innovation Hub Tunisia is launching the 'Platforms for Tomorrow' Acceleration Programme as part of the GSMA/GIZ partnership in Tunisia.
Our 360-degree technical assistance aims to address the barriers for Tunisia to become a platform economy nation. To do so, the 'Platforms for Tomorrow' programme will support innovators in the platform economy space to optimise their solutions, increase their ability to scale, and improve their socio-economic impact.
Through our acceleration programme, selected platforms will have access to:
Dedicated technical experts,
Tailored support that will help them improve their work environment,
Connections with investors and mobile operators, and
Enhanced visibility at the local and international levels.
To learn more about the 'Platforms for Tomorrow' Acceleration Programme requirements and process, please visit the webpage.
Applications are open until 25 September 2022.
---
This initiative is implemented by the Digital Transformation programme of the Deutsche Gesellschaft für Internationale Zusammenarbeit (GIZ) GmbH, and supported by the German Federal Ministry for Economic Cooperation and Development (BMZ), the GSMA and its members.