Inspired by last year's response to the Seedstars Pacific regional bootcamps and pitching competitions, with the help of the Australian Government, we've continued to support entrepreneurship ecosystem building activities in Papua New Guinea, Fiji and Samoa.
In our effort to build and enable inclusion, we partnered with Phandeeyar, an innovation lab in Myanmar, to bring two phases of training activity to the region. The first phase was the Start-up Challenge 2020, which is a tried and tested nine-day challenge for those who are interested in starting a business or who have recently launched a company. It is followed by a second phase, the LaunchPad 2020, where more established companies receive a six-week training programme.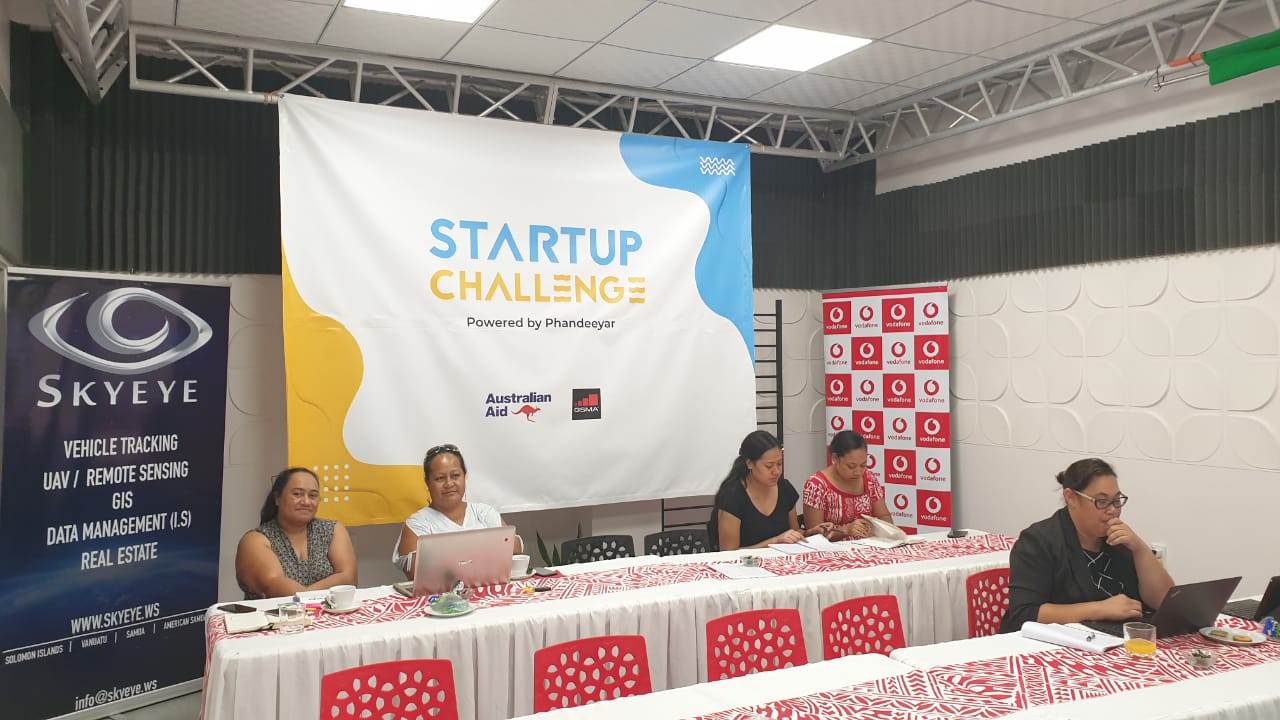 We received over 490 applications for the first phase, of which 58 per cent were from women. While it may not be a scientific comparison, considering the difference in the stage of start-ups/founders and geographical location, the top 100 applications received from Asia during the GSMA Ecosystem Accelerator Innovation Fund's third funding round had 53 per cent of start-ups founded or co-founded by women.
Due to COVID-19 travel restrictions, all of the training activities and events are delivered virtually, though they benefitted from the support of local champions and partners who acted as a bridge between the virtual and physical worlds. They included Traseable Solutions and the Fiji Commerce and Employer Federation from Fiji, E-Space from Papua New Guinea, and SkyEye Pacific and The Hub from Samoa. It is also important to understand that Vodafone Samoa provided connectivity to all Samoan participants during the training period and helped promote the training activities through TV, radio, newspaper and SMS channels. 
On 18 September, 27 teams from Papua New Guinea, Fiji and Samoa pitched to two panels of judges, a fitting end to the Start-up Challenge programme. The two panels that evaluated these 27 teams, in parallel over three-hour period, selected 'nine emerging start-ups'.
They were:
From PNG: COCOA-PERATE, a logistics platform for cocoa farmers, Edulaif, as kills learning platform, and ODESH, a ride hailing service.
From Fiji: BULA-LANCE, a freelancing platform, TEIVAKI, an agricultural investment platform and WAIBAU WOMENS GROUP, a door-to-door delivery service for commodities and meals.
From Samoa: FA'AFITI LO TAM (ABit Legal), a legal database, STRONG, a healthcare platform and Task Mai, an on-demand grocery shopping platform.
These nine start-ups are created by 17 founders of whom 12 are women (70 per cent), a ratio we have not seen anywhere else in the world. These founders will be proceeding to LaunchPad 2020 to join with another 45 companies, bringing the cohort to a total of 54 companies. They will be undertaking six weeks of intensive work to validate their products and services in their respective markets.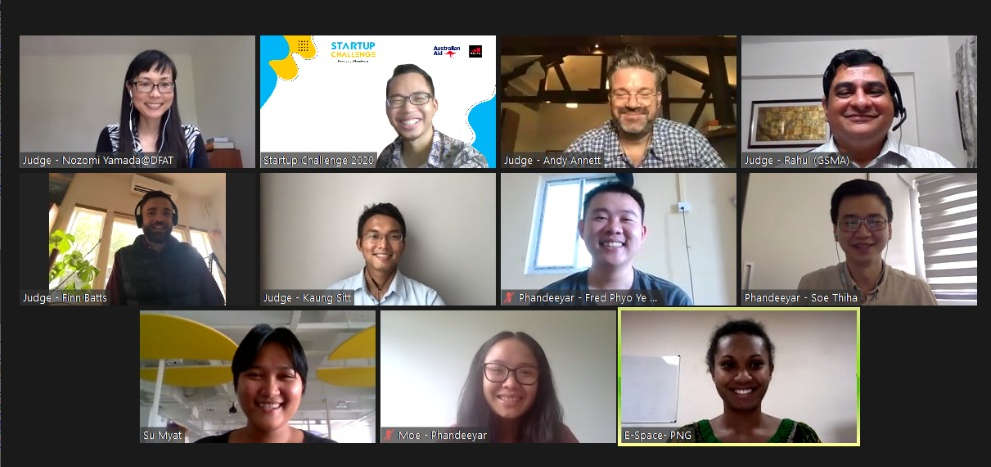 Some of these companies could be selected to pitch at the Seedstars World 2020 pitch competitions, which are held in their respective countries. The winning start-ups will be representing their own countries at the Seedstars Regional Summits.
The programme, which was held in the Pacific during this COVID-19 crisis, was particularly challenging for participants and trainers alike. Delivering training content, facilitating mentorship sessions with various mentors and founders while respecting social distancing measure during a pandemic and navigating through connectivity issues are some of the many problems faced by the trainers and founders. 2020's unique obstacles did not manage dissuade these entrepreneurs from working towards their goals. An example of this is a founder who had to go to a university at 02:00 when trying to meet the deadline to upload his pitch. We are glad to say that his efforts were not wasted as that pitch helped his company to be selected as one of the start-ups to join LaunchPad 2020.
We hope every start-up involved enjoys successful and beneficial training and mentoring, providing them with the tools they need to progress to the pitching stage at Seedstars World 2020.
The Ecosystem Accelerator programme is supported by the UK Foreign, Commonwealth and Development Office (FCDO), the Australian Government, the GSMA and its members.