The Connected Society Innovation Fund for Rural Connectivity, which is funded by UK aid from the Foreign, Commonwealth and Development Office (FCDO), was set up to expand digital inclusion in rural areas through innovative new technology solutions. We are delighted that the partnerships between MTN Uganda and iSat Africa, and Vodafone Ghana and NuRAN Wireless, have now brought life-enhancing mobile coverage to up to 50,000 people in several deep rural communities through this project. Below we detail why the Fund is so important and the successful solutions.
The need for greater connectivity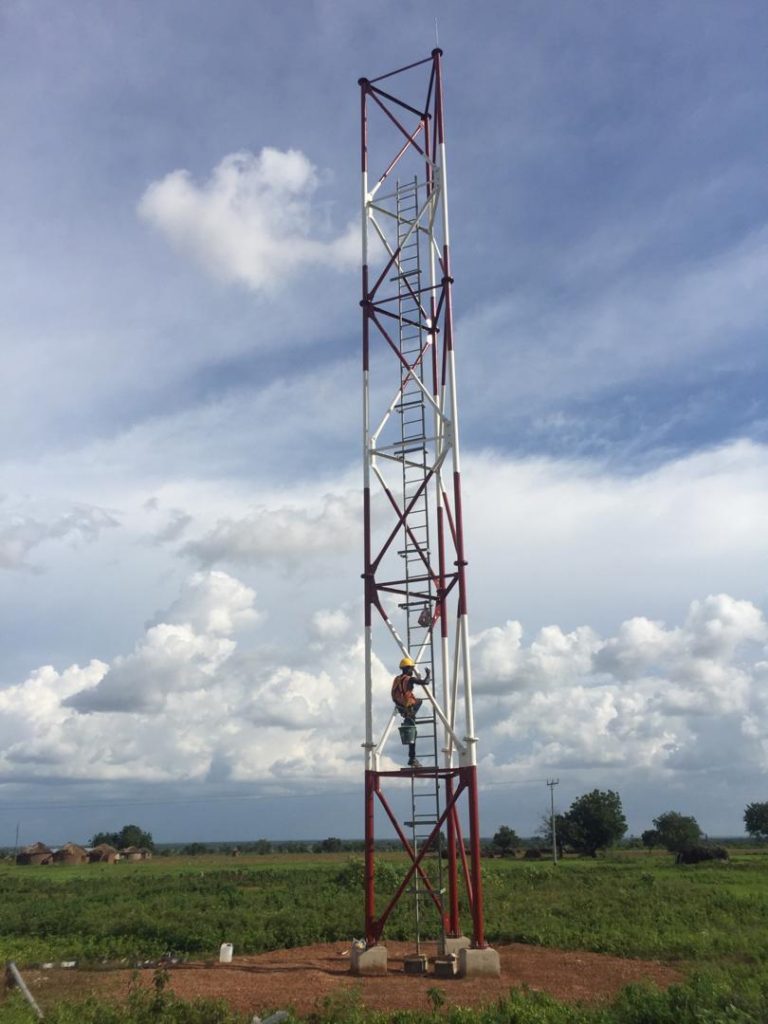 In emerging markets, mobile phones are the key means through which most people access the internet. Therefore, it is important to analyse mobile network connectivity to understand the gap that remains. The GSMA's State of Mobile Internet Connectivity Report 2020 shows that while there has been significant improvement in mobile network coverage and affordability of devices, 600 million people still live outside of covered areas, 67 per cent of whom are from Sub-Saharan Africa. Most of those who remain uncovered work and live in rural and ultra-rural settlements, where the cost of deploying and maintaining a site can be two to five times that of an urban area and with up to 10 times lower revenues generated, giving a much lower return on investment.
GSMA Connected Society Innovation Fund for Rural Connectivity
Connecting the unconnected in Uganda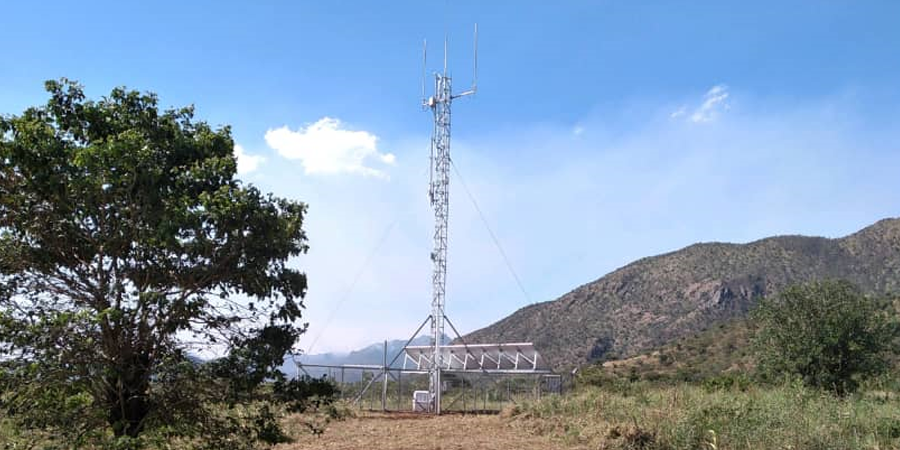 "iSAT Africa is proud to have contributed to the improvement of the economic and social life of the inhabitants of the selected rural areas in Uganda for the GSMA's project. "We developed our rural connectivity solution after years of experience with people in Africa, with a vision of connecting the unconnected communities."

Rakesh Kukreja, Managing Director, iSAT Africa
Bridging the digital divide in Ghana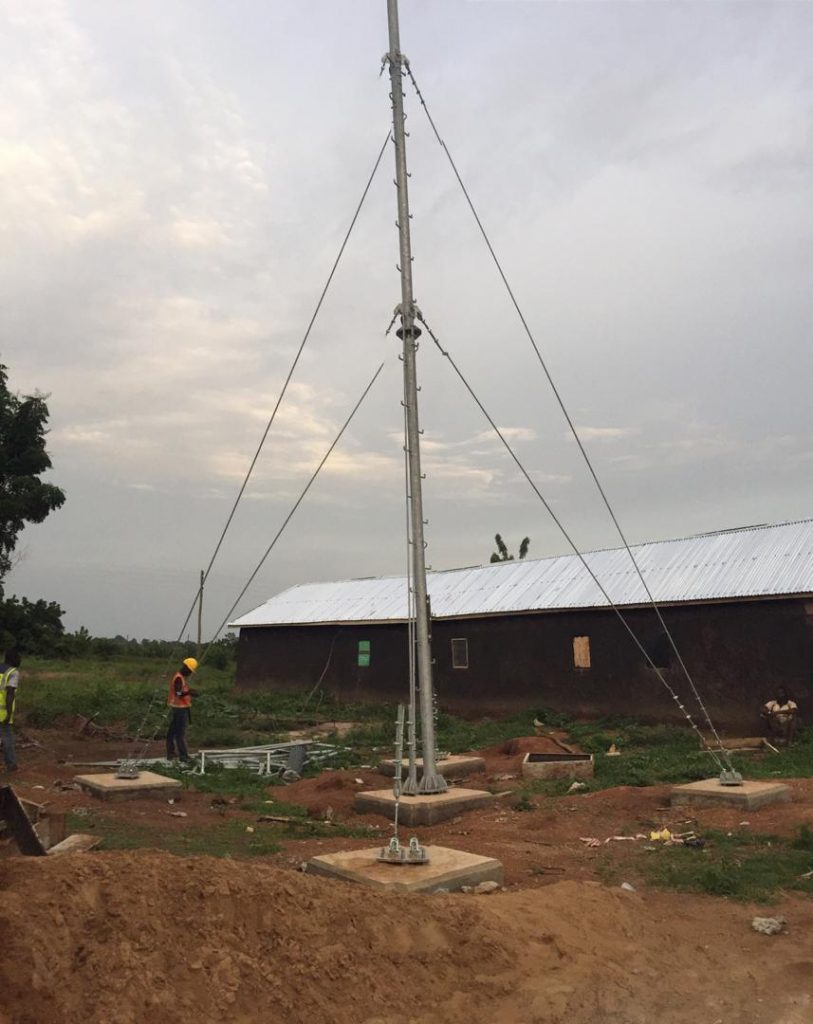 "It is observed that universal connectivity requires smart public interventions as market forces are not sufficient. As we explore this partnership to deliver connectivity for communities in the Northern and Upper West regions of Ghana, the last mile of connecting the unconnected will be achieved to create avenues for digital inclusiveness."

Mr. Abraham Kofi Asante, CEO, GIFEC
"Now more than ever, the entire world needs to be connected. We at NuRAN Wireless pride ourselves in developing not only accessible and affordable innovative technology, but also in pioneering solutions that earn MNOs' trust, considerably speeding up the rural connecting process. Our association with the GSMA and Vodafone has been an incredible learning experience and will in fact exceed expectations towards bridging the digital divide."

Francis Létourneau, President and CEO, NuRAN Wireless
Overcoming the pandemic and flooding to deliver rural connectivity
"If the disruptions of the pandemic related to remote project management and supply chain interruptions weren't enough, the partners had to find different locations than what was originally planned and cope with a severe flood that lifted water levels to the bottom of the treetops. NuRAN took it in their stride, including identifying and employing local businesses where necessary when travel bans restricted outside access to the project."

Francis Létourneau, President and CEO, NuRAN Wireless
Read more about iSAT Africa and NuRAN Wireless and the Connected Society Innovation Fund for Rural Connectivity.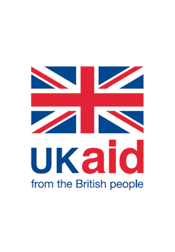 This initiative has been funded by UK aid from the UK government and is supported by the GSMA and its members. The views expressed do not necessarily reflect the UK government's official policies.