In late October 2017, the GSMA Ecosystem Accelerator team was invited to Vietnam to take part in SLUSH Global Impact Accelerator Vietnam Finals. The team was part of the judging panel alongside Elina Tarkkonen (Slush, Global Accelerator Finland), Irene Leino (UNICEF Finland) and Quynh Anh (Swiss Entrepreneurship Program). We thought we would take the opportunity this event presents to share a few learnings about the vibrant Vietnam start-up ecosystem.
Slush Global Impact Accelerator (GIA) is a program created in collaboration with the Ministry for Foreign Affairs of Finland and other multiple partners globally to support impact start-ups and showcase exciting business opportunities in emerging markets. The local authorities and government officials who were instrumental in the growth of startup community in Vietnam co-funded the Vietnam edition. There were a total of 17 inspiring startups who pitched and presented interesting solutions to overcoming challenges across four fields: Health, Environment, Food Safety and Hygiene and Human Rights Protection.
The winner was invited to attend the Slush Global Event 2017 as well as a 10-day Helsinki boot-camp which includes access to networking events, mentoring sessions and skills-building workshops with industry leaders around the world.
After debate and deliberation, the jury shortlisted 4-5 highly scored start-ups before deciding to award iNEXT as the winner. iNEXT is a remote medical imaging service which saves Vietnam's imported x-ray films and thereby enabling medical professionals to access them without having to travel.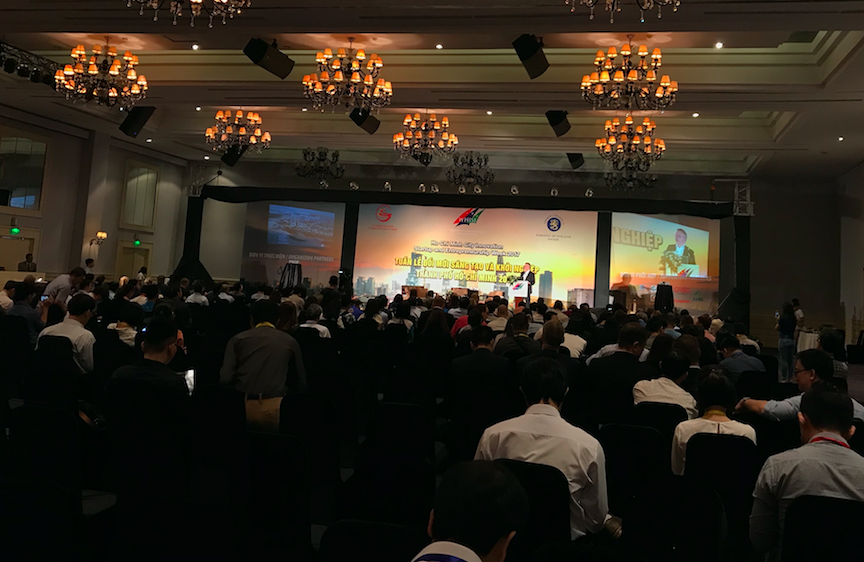 1. Vietnam's Vibrant Ecosystem has a Great Secret Sauce
Vietnam is one of the most dynamic markets in Southeast Asia with mobile penetration (unique subscribers) rate reaching over 78 per cent in 2017 according to GSMA Intelligence. What's notably interesting is that with a median age of 30 and more than 60 per cent of the 92 million population economically active, the potential for creativity and innovation in the coming years is huge.
From social tech start-ups to e-commerce or micro-financing, Vietnam's ecosystem has a secret sauce of mixing homegrown talent, Vietnamese who came back from overseas and global talent. Some of the examples include:
VNG – Gaming and Media platform, also Vietnam's first unicorn and dubbed as the "Tencent of Vietnam"
Misfit Wearables – acquired by Fossil Group for US$260 million and set up by Sonny Vu.
Altassian – Australian founded company which recruited hundreds of Vietnamese engineers to build their products until their IPO in late 2015 on NASDAQ at roughly US$3 billion market cap.
On the rise are also co-working spaces (cirCo & Dreamplex), accelerators (VIISA), hackathons and community events (HATCH) to grow local talents, encourage entrepreneurship and foster partnerships.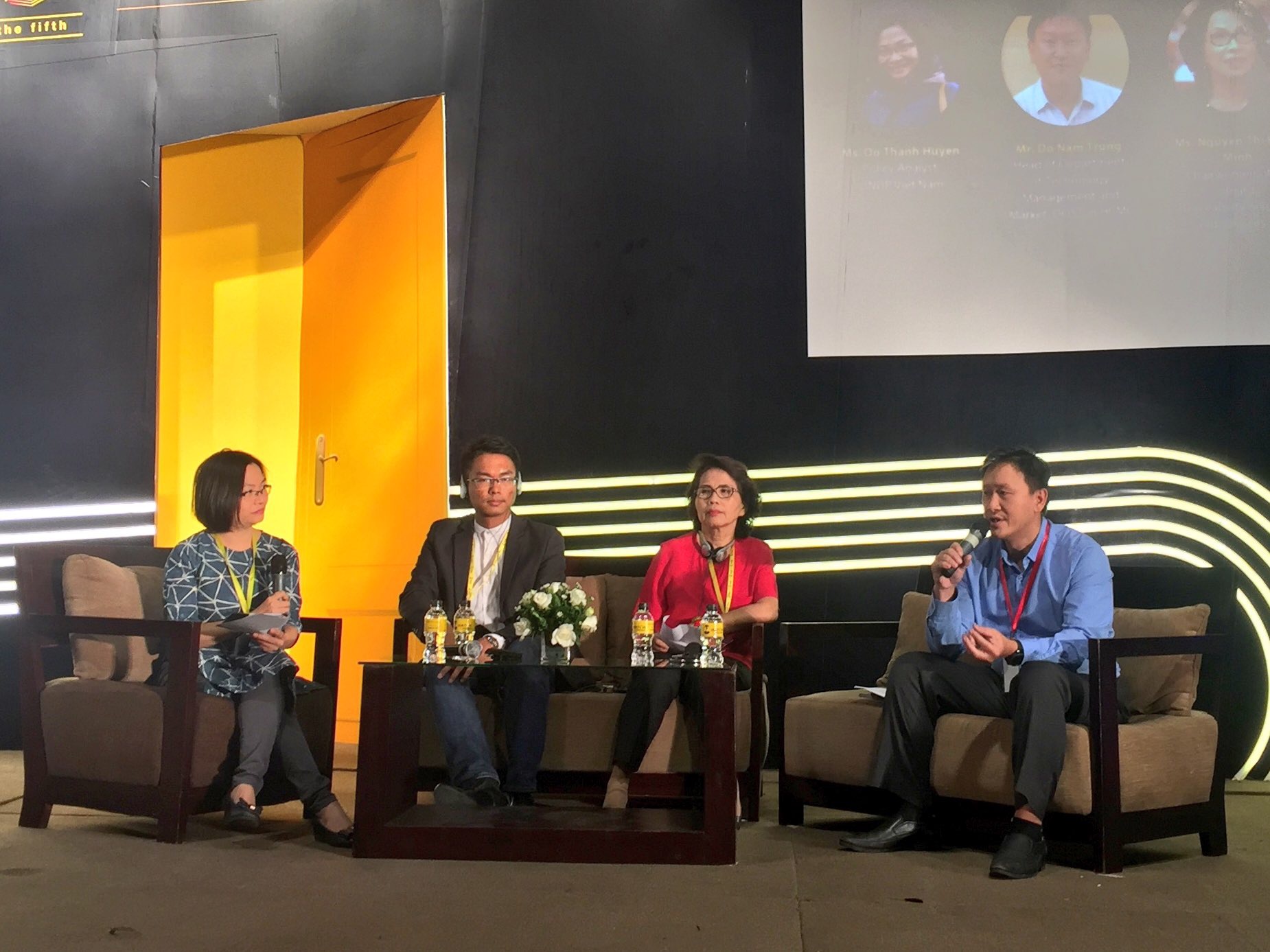 2. Government collaboration is key to unlocking barriers
In a step to further strengthen and support early-stage local startups, the Vietnamese government formed the Vietnam-Finland Innovation Partnership Program (IPP) a few years ago with the aim to generate 2000 billion VND (USD 100million) by 2025. With an allocated 11 million EUR budget, IPP's second phase (2014-2018) aims to support Vietnam's overall goal of becoming an innovation-driven knowledge economy. Up until late 2017, the programme has funded various stages of start-up ecosystem development projects and now counts 18 innovative companies and 5 high growth startups in their portfolio.
Over in Ho Chi Minh City, the nation makes its mark, aiming to become a global tech hub with Saigon Silicon Valley modeled after the US. It aims to nurture tech-incentive start-ups and attract enterprises of overseas Vietnamese and international companies. The 52-hectare complex is expected to attract 24 companies who could invest a total of US1.5 billion by 2020.
3. The Mekong as the Regional Tech Hub
Having Mekong river in common, the Mekong Delta region is a region of growth with an emphasis on agriculture. As the market has opened ahead of its regional counterparts, Vietnam's start-ups and entrepreneurial ventures have grown into bigger businesses and are now able to look into investing in the Mekong region. Making use of their experience of growing in a developing country, many of Vietnam's tech entrepreneurs are looking beyond Vietnam into the Mekong region to expand their ventures abroad.
However, regional growth alone is not enough.  Vietnamese companies need to seek cross-border ties and internationalize.  For example, the Vietnam Innovative Startup Accelerator (VIISA) has invested in 11 companies for its second batch of graduates, all of which have domestic links with partners operating in places like Ukraine, South Korea, France etc.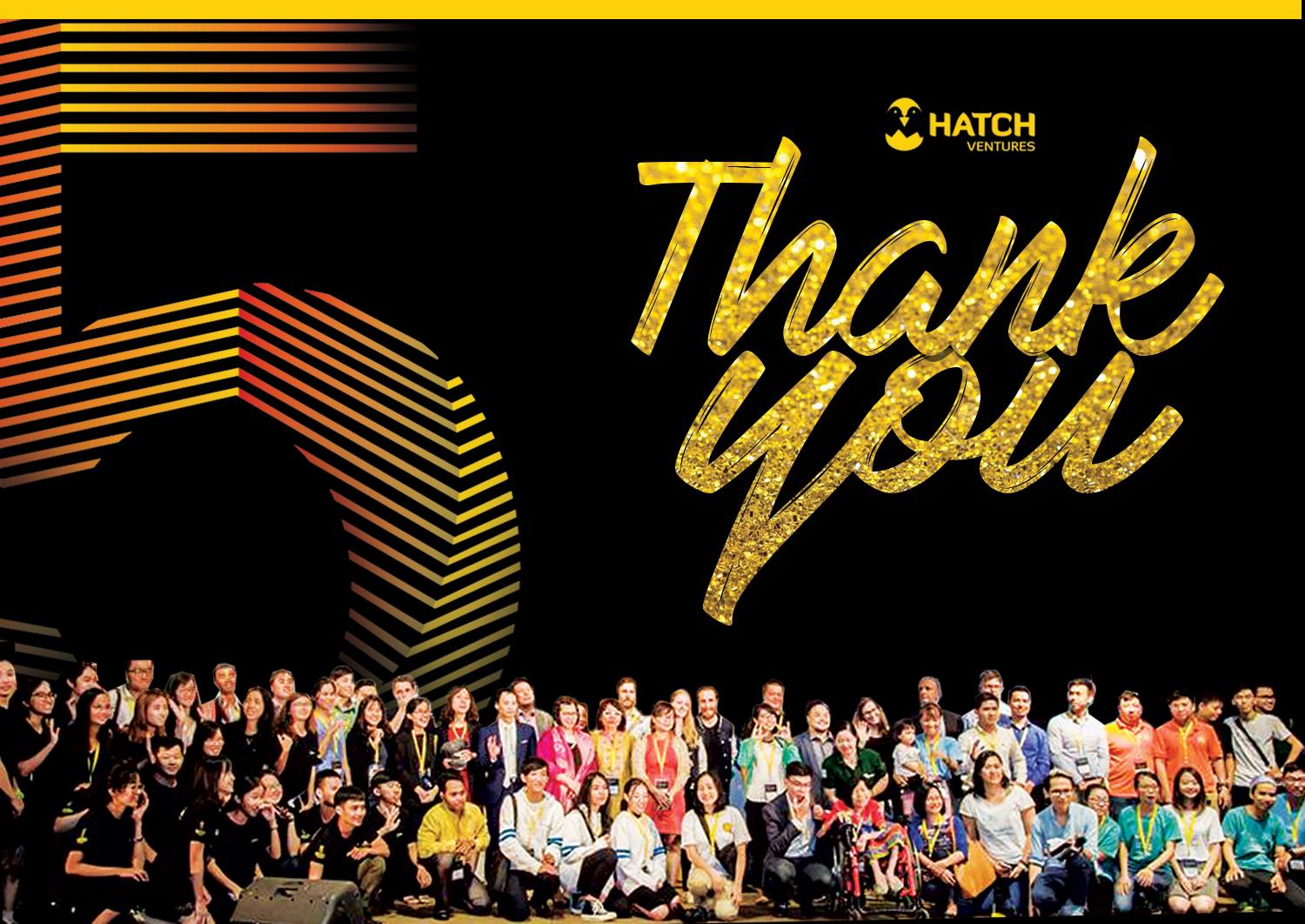 We would like to conclude this post by thanking HATCH, Slush GIA and VIISA for hosting us in Ho Chi Minh City.
References:
https://www.emarketer.com/Report/Vietnam-Online-Digital-Usage-Behavior-2015-2020/2001971
https://www.statista.com/statistics/467739/forecast-of-smartphone-users-in-vietnam/
https://www.indexmundi.com/vietnam/demographics_profile.html
The Ecosystem Accelerator programme is supported by the UK Department for International Development (DFID), the Australian Government, the GSMA and its members.