Digital inclusion in Latin America and the Caribbean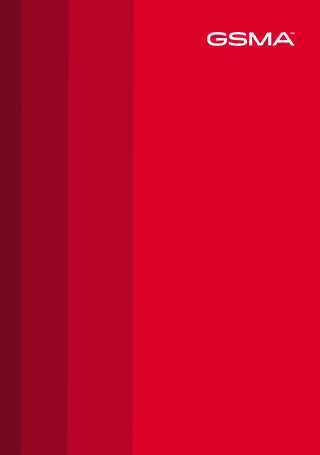 Digital inclusion – defined here as the expansion of global connectivity and mobile internet adoption – can deliver broad economic and social benefits by bringing communications services to previously unconnected populations. This in turn can help reduce poverty, improve infrastructure and services, and further increase internet access and usage. Unconnected and underserved communities risk falling further behind, widening the digital divide, if barriers to digital inclusion remain unaddressed.
This report is one of three on digital inclusion in Latin America, and focuses on the barriers to digital inclusion in the region. The other two reports provide deep dives on network coverage and locally relevant content.
Download: Digital inclusion in Latin America and the Caribbean
Download: Inclusión digital en América Latina y el Caribe – Espanol