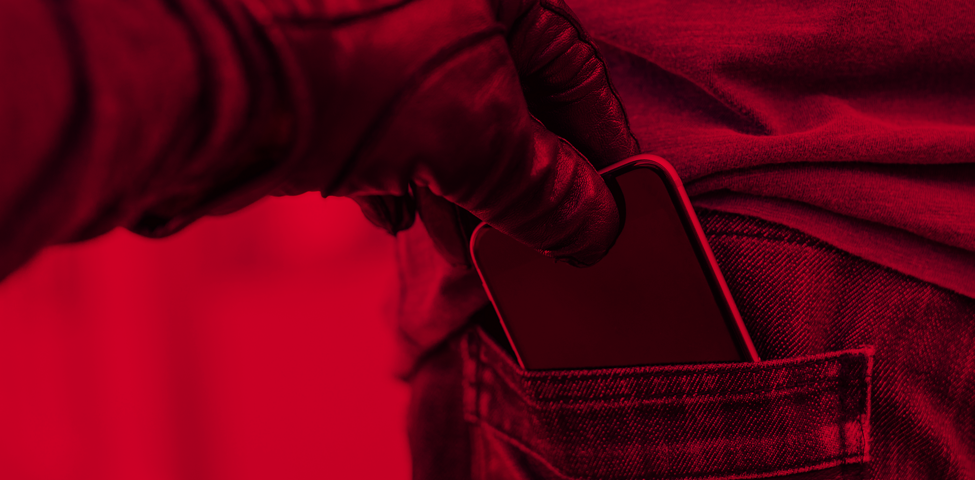 Prepaid Device Trafficking is the systematic bulk theft and fraudulent SIM unlocking/hacking of prepaid devices by criminal organizations, with no intent to activate domestically and for the explicit purpose of immediate export to foreign territories. Annually, it is estimated that in the United States over 4 million devices are trafficked in this manner with an associated economic impact borne by US consumers and Operators is estimated to be in excess of $900 million. These trafficked devices often become subject to and complicit in criminal activities ranging from their gray/black market distribution and sale to their end use by criminal enterprises in support of their activities.
The GSMA's Prepaid Device Trafficking initiative is designed to address, mitigate, and or reduce to a significant degree these trafficking activities and the resulting criminal endeavours.
GSMA North America leads and supports the mobile industry's regional objectives through a variety of projects and initiatives. Above, operators, and those in the wider ecosystem, can discover more about our industry initiatives.