Mobile Networks Are Necessary to Deliver a Better Connected World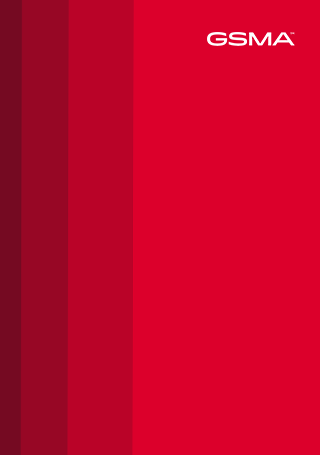 Mobile networks must continue to grow and develop in response to the growth of connections and mobile data:
6.6 billion mobile connections.
45 % of the world's population use mobile communications.
People own multiple mobile devices.
On average consumers have 1.5 SIM cards.
65% of mobile data usage occurs indoors.
Global machine-to-machine connections are forecast to rise from 2 billion in 2011 to 12 billion in 2020.
The Mobile and Health programme has also released a new video animation on this topic:
It looks at how increased reliance on data services has changed the way we live and how good mobile network policy supports access to services.
PDF Downloads: