To help navigate spectrum needs for next-generation mobile networks, this 5G spectrum guide collects reports, infographics and positions from the GSMA. From sub-1 GHz coverage spectrum to mid-bands and millimetre waves, it is all needed to make most of this new technology.
The first commercial services are already showing what great potential 5G networks have. But significant amounts of widely harmonised spectrum is a must for this potential to come true. 5G spectrum is needed across low-, mid-, and high-bands to support all use cases.
Mid- and low-bands for coverage and capacity
Low-bands (e.g. sub-1 GHz) support widespread coverage, including indoors, across urban, suburban and rural areas, while mid-band spectrum offer a good mixture of coverage and capacity benefits.
The majority of commercial 5G networks are relying on spectrum in the 3.5 GHz range (3.3 GHz-4.2 GHz). This momentum makes it vital that regulators assign as much contiguous 5G spectrum as possible in the range.
In the long term, more spectrum will be needed to maintain 5G quality of service and meet growing demand. This includes more spectrum in the 3.5 GHz, 4.8 GHz, 6 GHz and 10 GHz ranges which will all be considered at WRC-23.
5G spectrum in the millimetre waves
Pioneering ultra-high speeds and the lowest latencies are dependent on access to spectrum in the latter range. Real-world networks have already showed gigabit speeds are possible, and vendor trials are hinging at an even greater potential.
For 26 GHz and 40 GHz, the global identifications WRC-19 give the bands a big boost. Regulators can now assign mmWave spectrum knowing there will be an ecosystem in place. The 28 GHz is already used in commercial networks, with a growing number of devices.
Getting 5G spectrum licensing right
Mobile operators are best positioned to make the most of 5G. Setting 5G spectrum aside for verticals in priority bands could jeopardise the success of public 5G services and may waste spectrum. Sharing approaches like leasing are better options where verticals require access to spectrum.
However, success isn't just about allocating new spectrum bands. The GSMA also calls on governments and regulators to prioritise mobile broadband services – above revenue maximisation – when awarding new frequencies.
High 5G spectrum prices threaten affordable, high quality mobile broadband services whether for 5G or other generations. In the end, this is something regulators and governments have to get right if they want their country or region to be at the forefront of 5G innovation.
You can find all our reports below, and read more about the latest developments on the GSMA Spectrum Blog.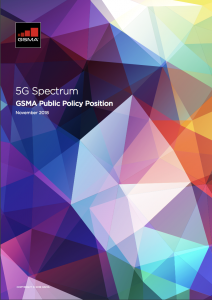 5G Spectrum Positions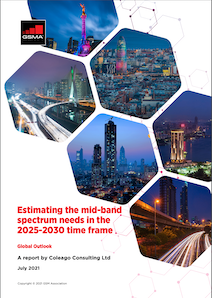 Mid-band Spectrum Needs - Vision 2030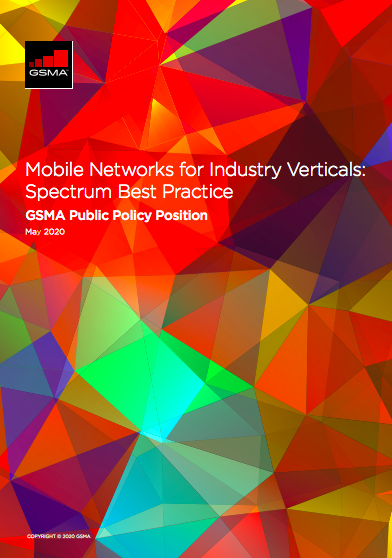 Mobile Networks for Industry Verticals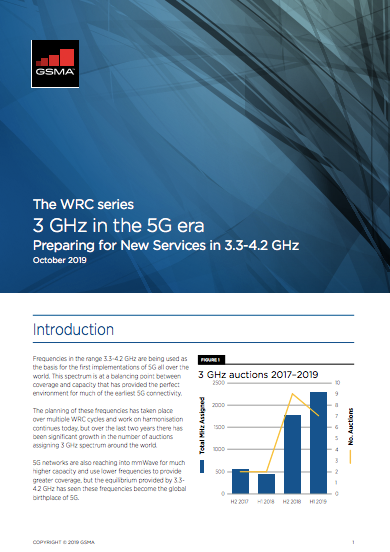 3.5 GHz in the 5G era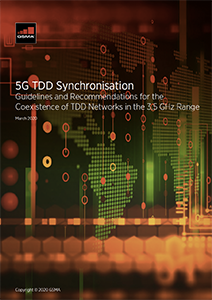 5G TDD Synchronisation for 3.5 GHz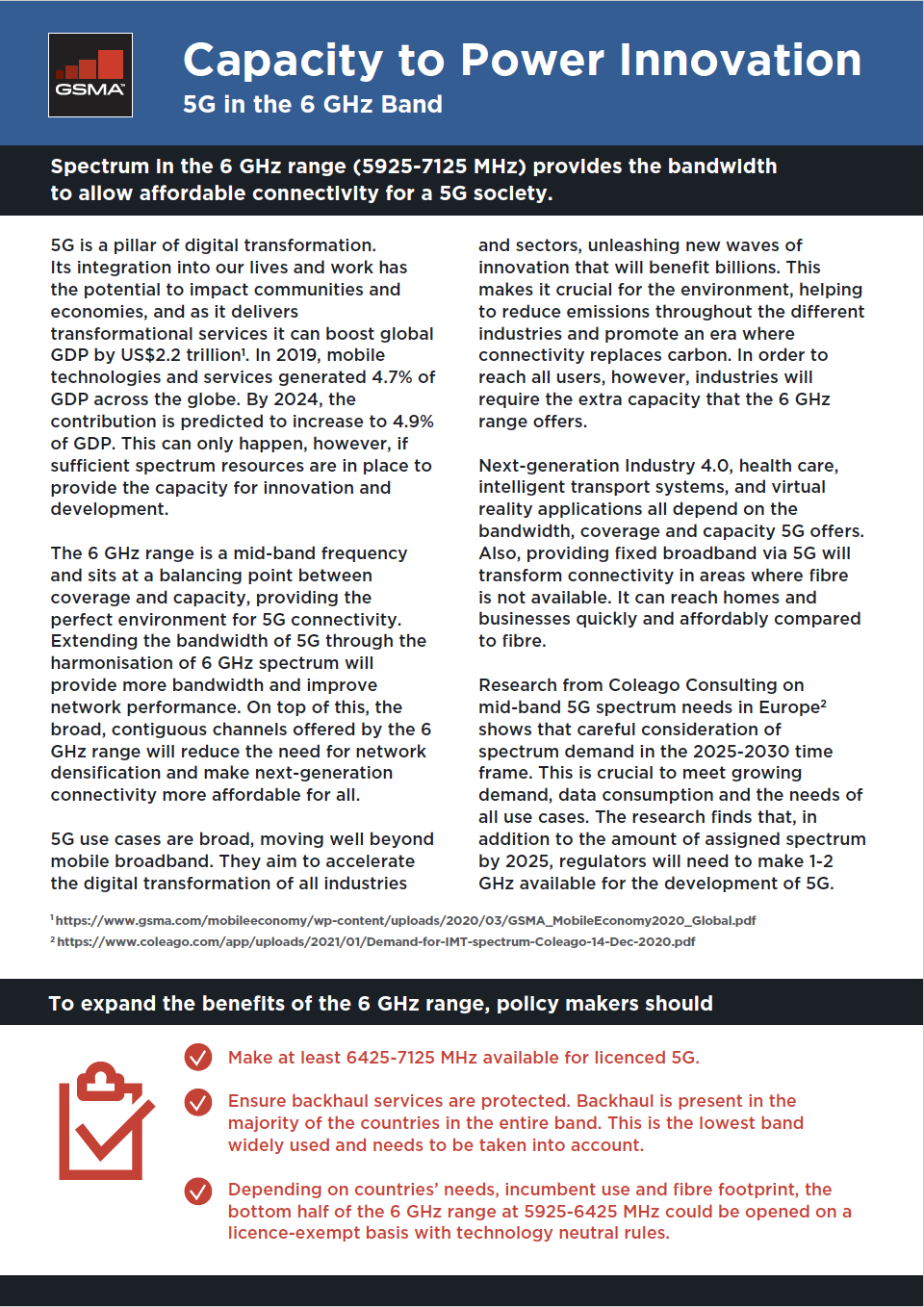 The importance of 6 GHz for 5G's future
Low-Band Capacity at WRC-23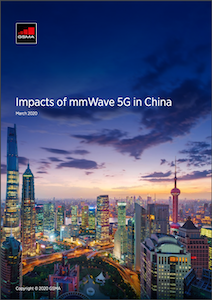 The Impacts of mmWave 5G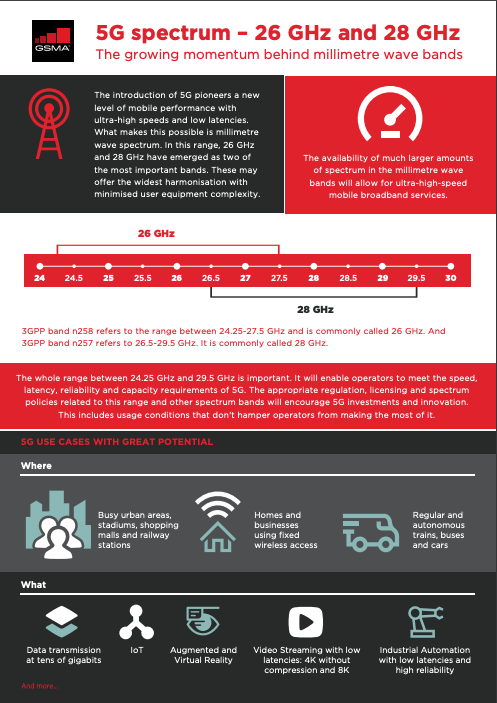 26 GHz and 28 GHz are both needed for 5G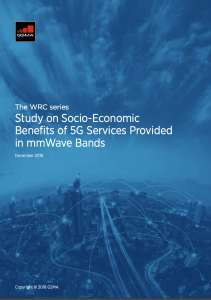 The Socio-Economic Benefits of mmWave 5G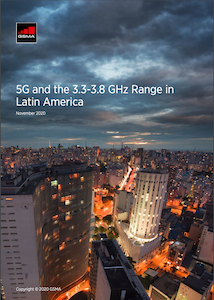 5G and the 3.5 GHz Range in Latin America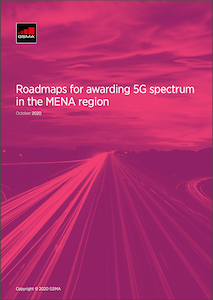 Roadmaps for Awarding 5G Spectrum in the MENA Region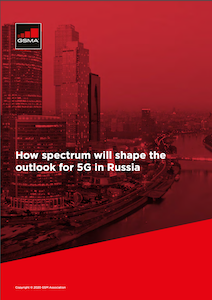 How spectrum will shape the outlook for 5G in Russia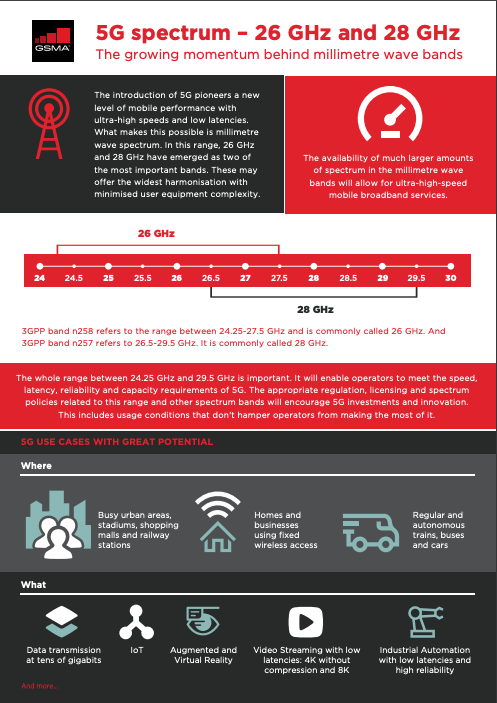 WRC-19 Results