To help navigate spectrum needs for next-generation mobile networks, this 5G spectrum guide collects reports, infographics and positions from the GSMA. From sub-1 GHz coverage spectrum to millimetre waves, it is all needed to make most of this new technology.
Trials and the first commercial services are already showing what great potential 5G networks have. But significant amounts of widely harmonised spectrum is a must for this potential to come true. Frequen
cies are needed across three ranges: Sub-1 GHz, 1-6 GHz and above 6 GHz.
To help realise 5G's full potential, governments and regulators should aim to make available 80-100 MHz of contiguous spectrum per operator in prime 5G mid-bands (e.g. 3.5 GHz) and around 1 GHz per operator in millimetre wave bands (i.e. above 24 GHz).
Millimetre waves
Pioneering ultra-high speeds and the lowest latencies are dependent on access to spectrum in the latter range. Here, 26 GHz and 28 GHz have emerged as two of the most important bands. They offer the widest harmonisation with minimised user equipment complexity.
The 40 GHz band (37-43.5 GHz) is also important. Identifying the whole band for IMT at WRC-19 allows for flexibility. Doing that lets different countries and regions choose which part to implement and delivers harmonisation of equipment. It will therefore help drive the economies of scale needed to lower equipment costs.
The GSMA supports 66 to 71 GHz, as well. The FCC decision to use this band for unlicensed 5G adds momentum to the existing support for this band in Europe, Africa, and member countries of RCC. Read more about this in the updated position paper on WRC-19 Agenda Item 1.13. See link below.
Spectrum for coverage and capacity
Mobile operators also need access to spectrum below 1 GHz as well as between 1 GHz and 6 GHz. In the latter group, the 3.5 GHz range is getting a lot of traction. Any country that wants to take the lead on 5G rollouts should make it available to operators as soon as possible.
Mobile operators are best positioned to make the most of 5G. Setting 5G spectrum aside for verticals in priority bands could jeopardise the success of public 5G services and may waste spectrum. Sharing approaches like leasing are better options where verticals require access to spectrum.
However, success isn't just about allocating new spectrum bands. The GSMA calls on governments and regulators to prioritise mobile broadband services – above revenue maximisation – when awarding new frequencies. High 5G spectrum prices threaten affordable, high quality mobile broadband services whether for 5G or other generations.
It the end, this is something regulators and governments have to get right if they want their country or region to be at the forefront of 5G innovation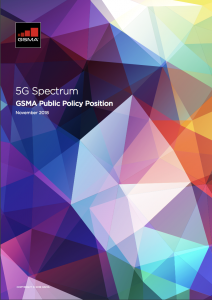 5G Spectrum Policy Positions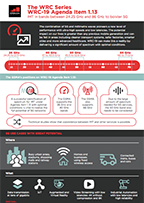 The WRC Series WRC-19 Agenda Item 1.13
5G Spectrum Policy Positions Infographic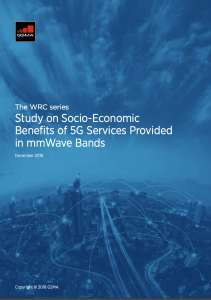 The Socio-Economic Benefits of mmWave 5G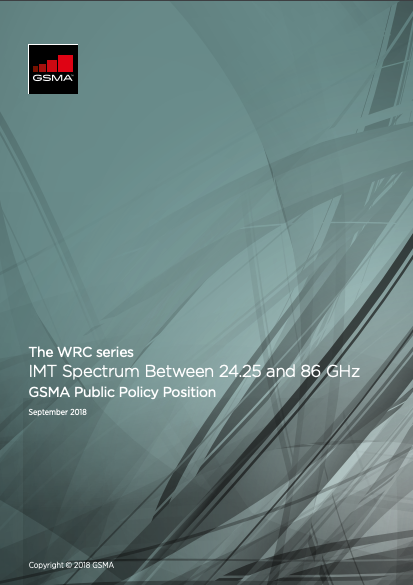 IMT Spectrum Between 24.25 and 86 GHz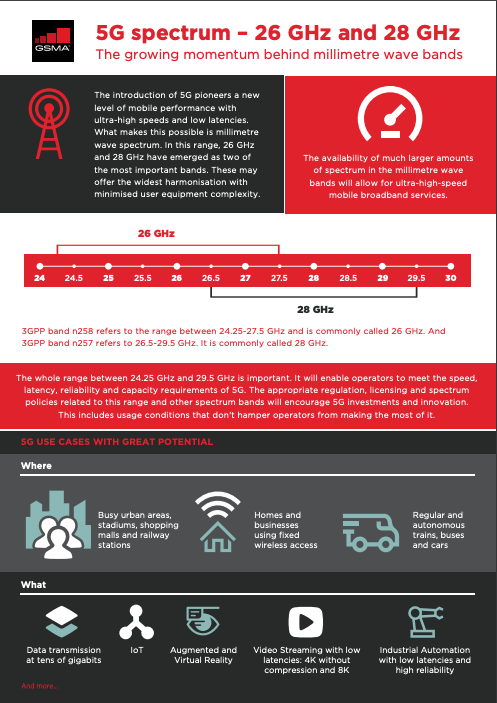 26 GHz and 28 GHz are both needed for 5G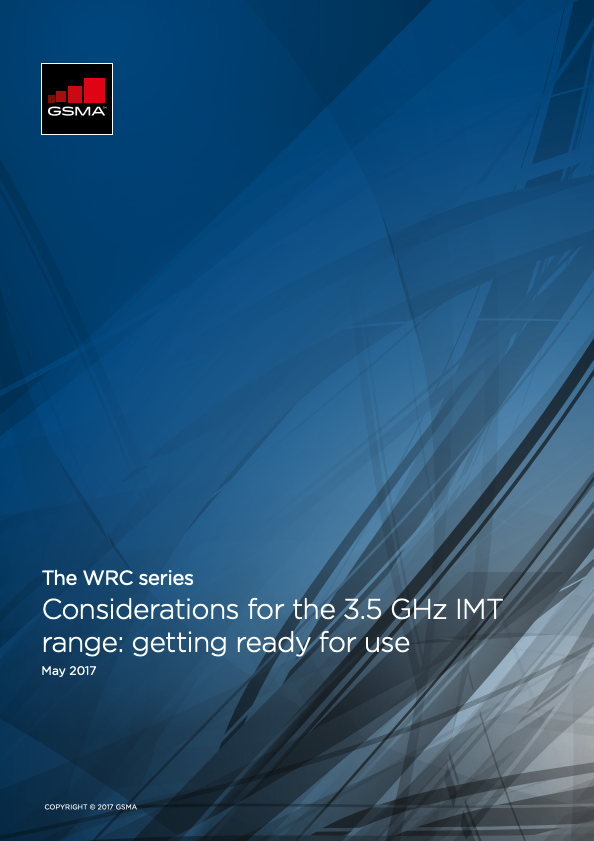 Considerations for the 3.5 GHz IMT range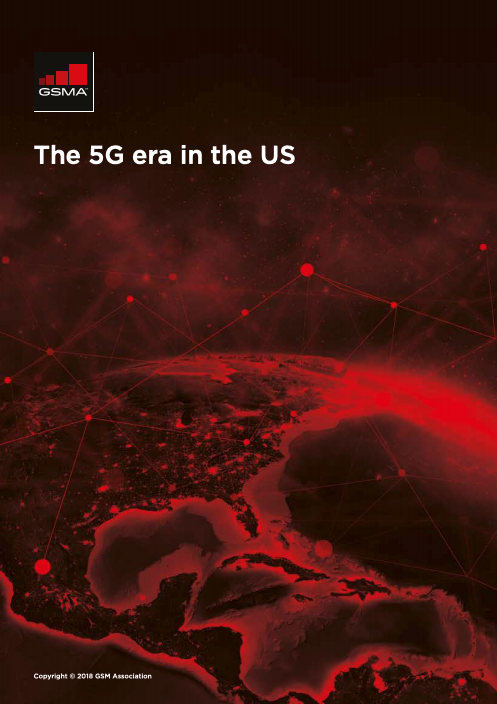 The 5G era in the US (NEW)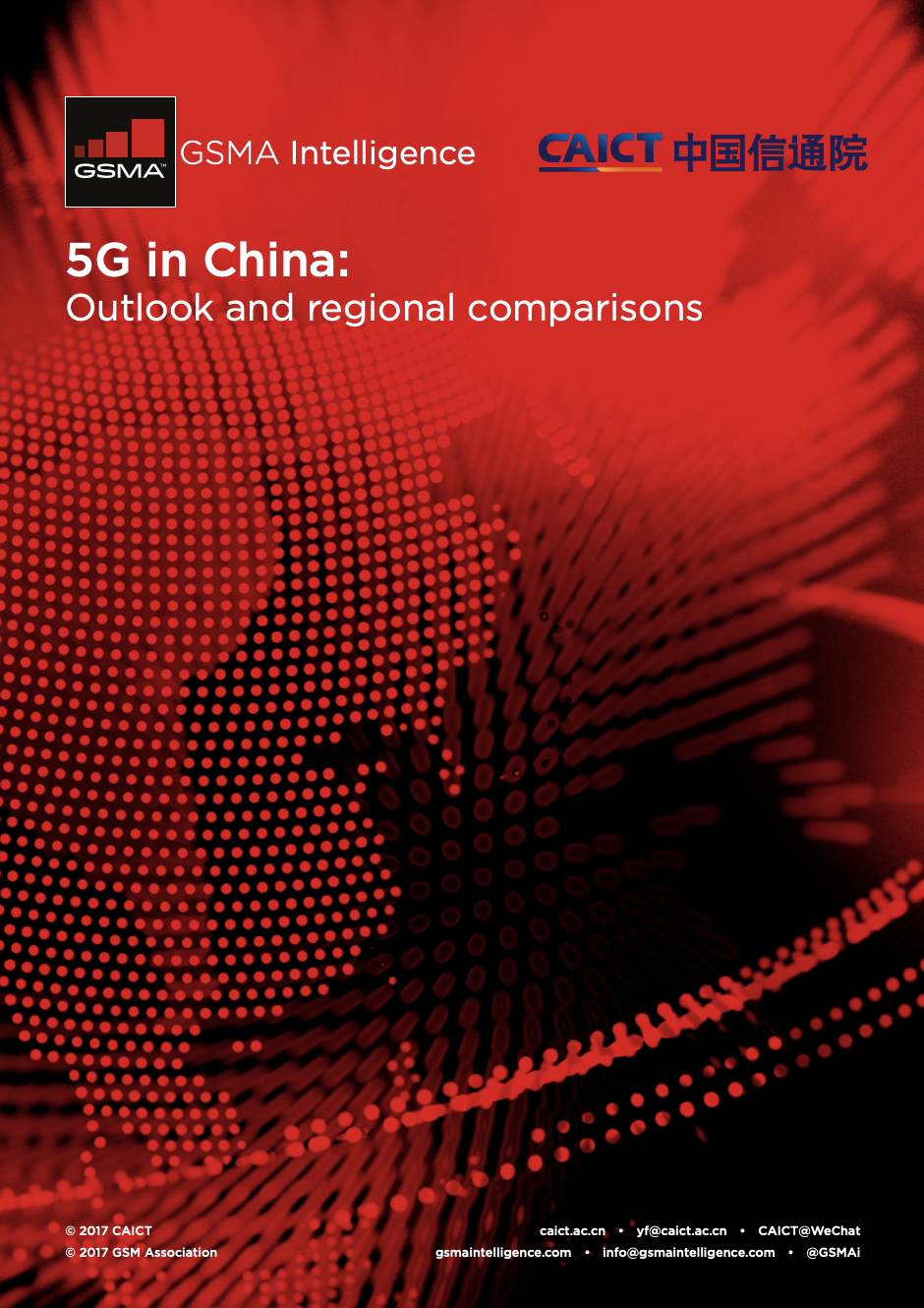 5G in China: Outlook and regional comparisons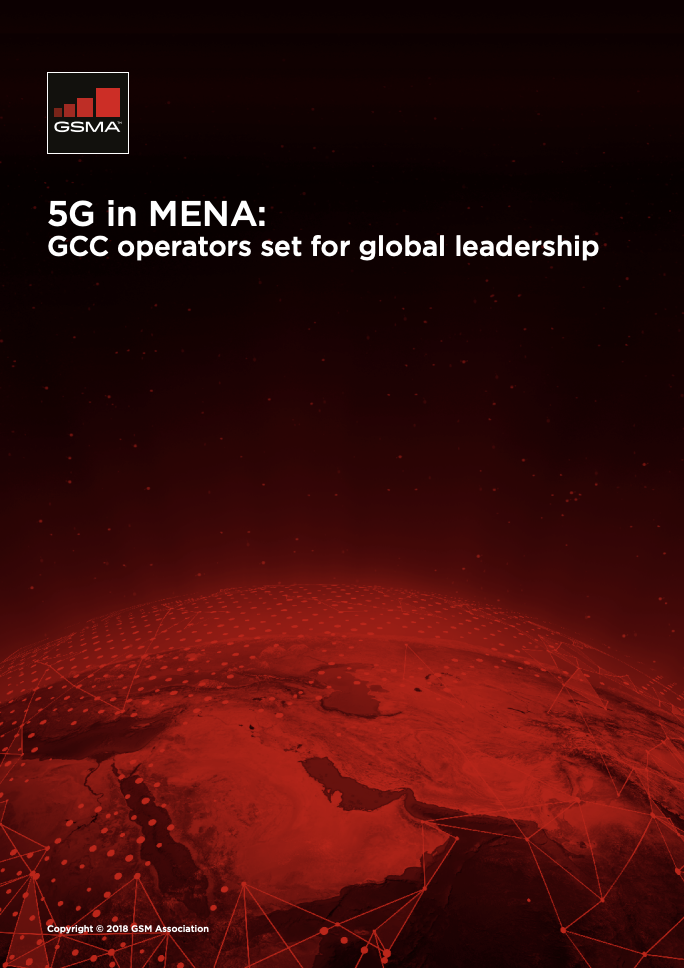 5G in MENA: GCC operators set for global leadership