The GSMA's 5G spectrum guide collects reports, analysis and policy positions of the mobile industry. This detailed analysis gives governments and regulators guidance on the capacity needs of mobile in low, mid- and high bands.
Global consumers are beginning to realise the potential of 5G as it matures across early adopter markets and launches throughout the world. The 5G launch band at 3.5 GHz has been used by the majority of networks for initial services but an increase in the harmonised spectrum available will be required to maintain growth in subscribers and speeds. Low, mid-, and high band spectrum are all required to support 5G use cases.
Low-band spectrum for coverage and capacity
Sub-1 GHz spectrum has strong propagation characteristics and is essential to build coverage in thinly populated areas and provide indoor coverage in built-up areas. Spectrum needs for 5G are higher than the amount of capacity that naturally exists below 1 GHz. However, download speeds in areas relying on low-band – typically rural areas – are directly impacted by the spectrum capacity available and ensuring the availability of the 600 MHz band will raise rural broadband speeds by 30-50%.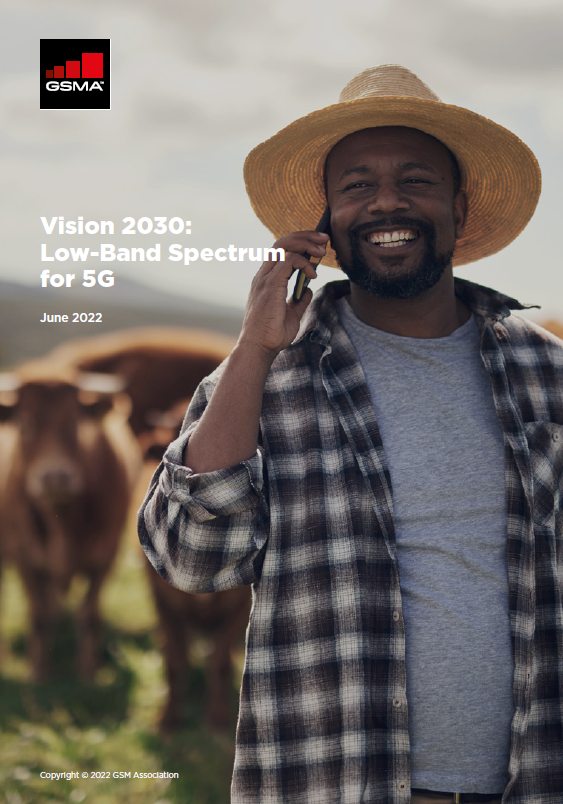 Vision 2030: Low-band Spectrum Needs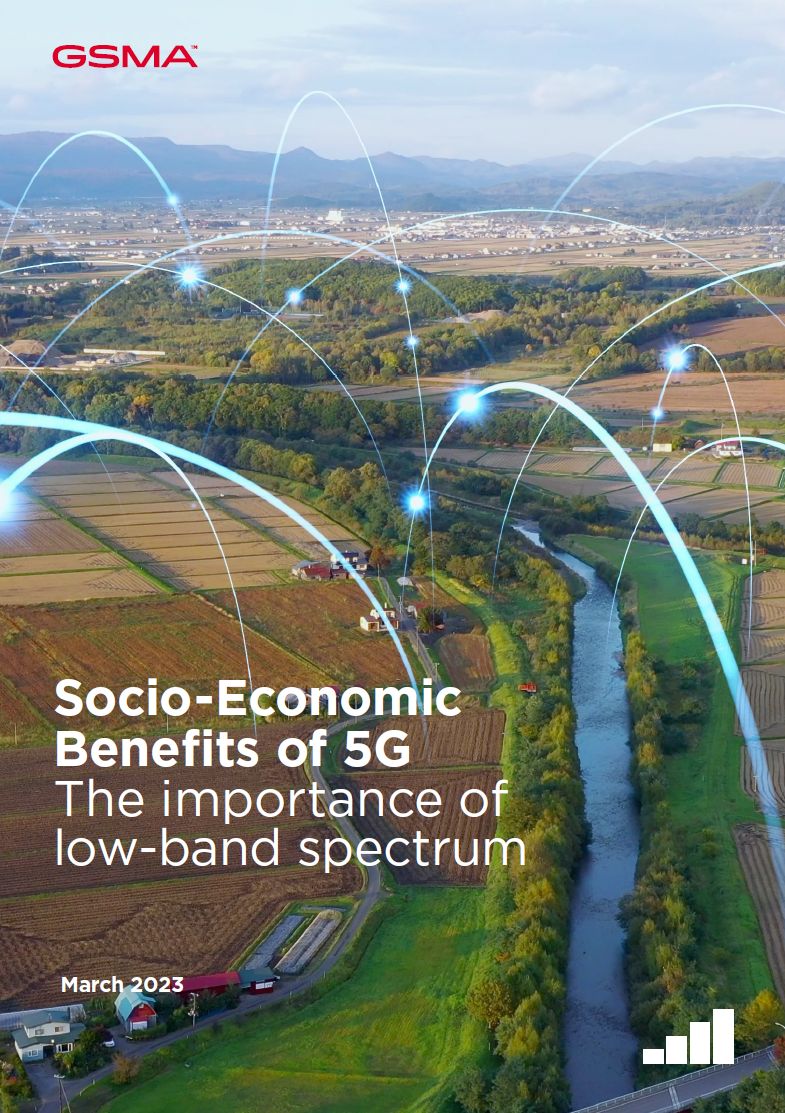 Socio-Economic Benefits of Low-Band 5G Spectrum (NEW)
Low-Band Capacity at WRC-23
Mid-band spectrum for high-capacity city-wide 5G
Mid-band provides high-capacity city-wide 5G. It will play a core role in delivering applications which impact how we manufacture goods, deliver education, build smart cities, and communicate with each other. Mid-band 5G spectrum will deliver more than $610 billion in global GDP in 2030, accounting for almost 65% of the overall socio-economic value generated by 5G, according to research from GSMA Intelligence.
100 MHz of spectrum per operator is needed to launch 5G in the first place. All countries must plan to make 2 GHz of mid-band spectrum available by 2030 to provide the IMT-2020 requirements for 5G of 100 Mbps downlink.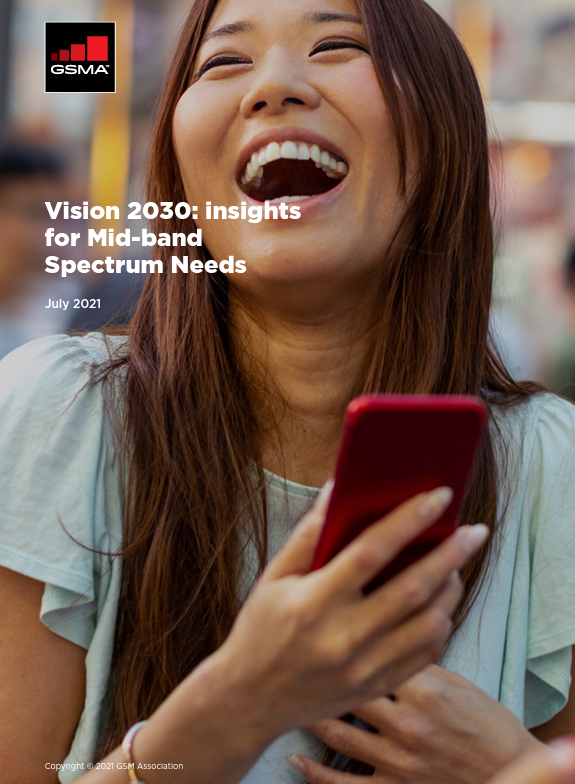 Vision 2030: Mid-band Spectrum Needs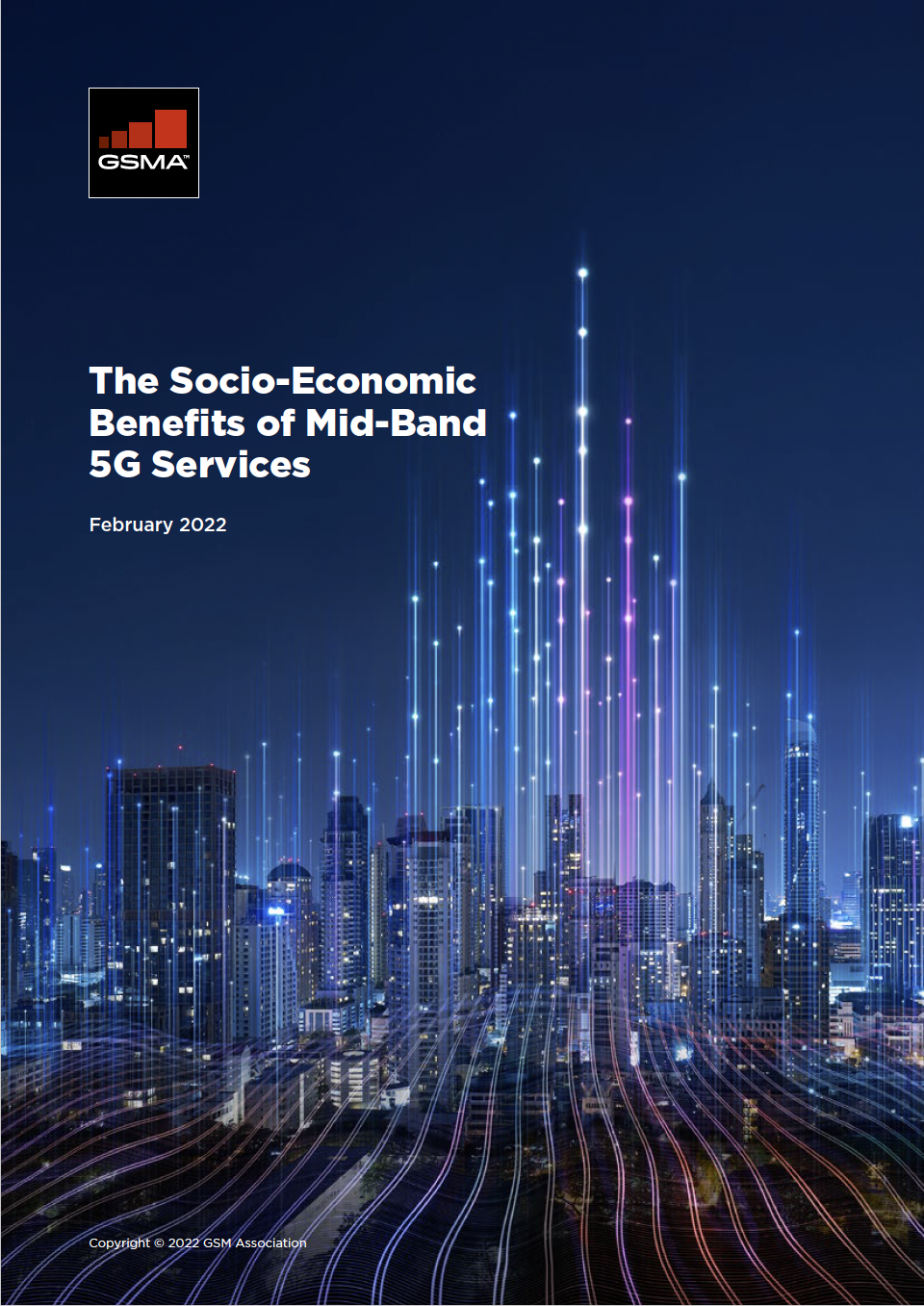 Socio-Economic Benefits of Mid-Band 5G Spectrum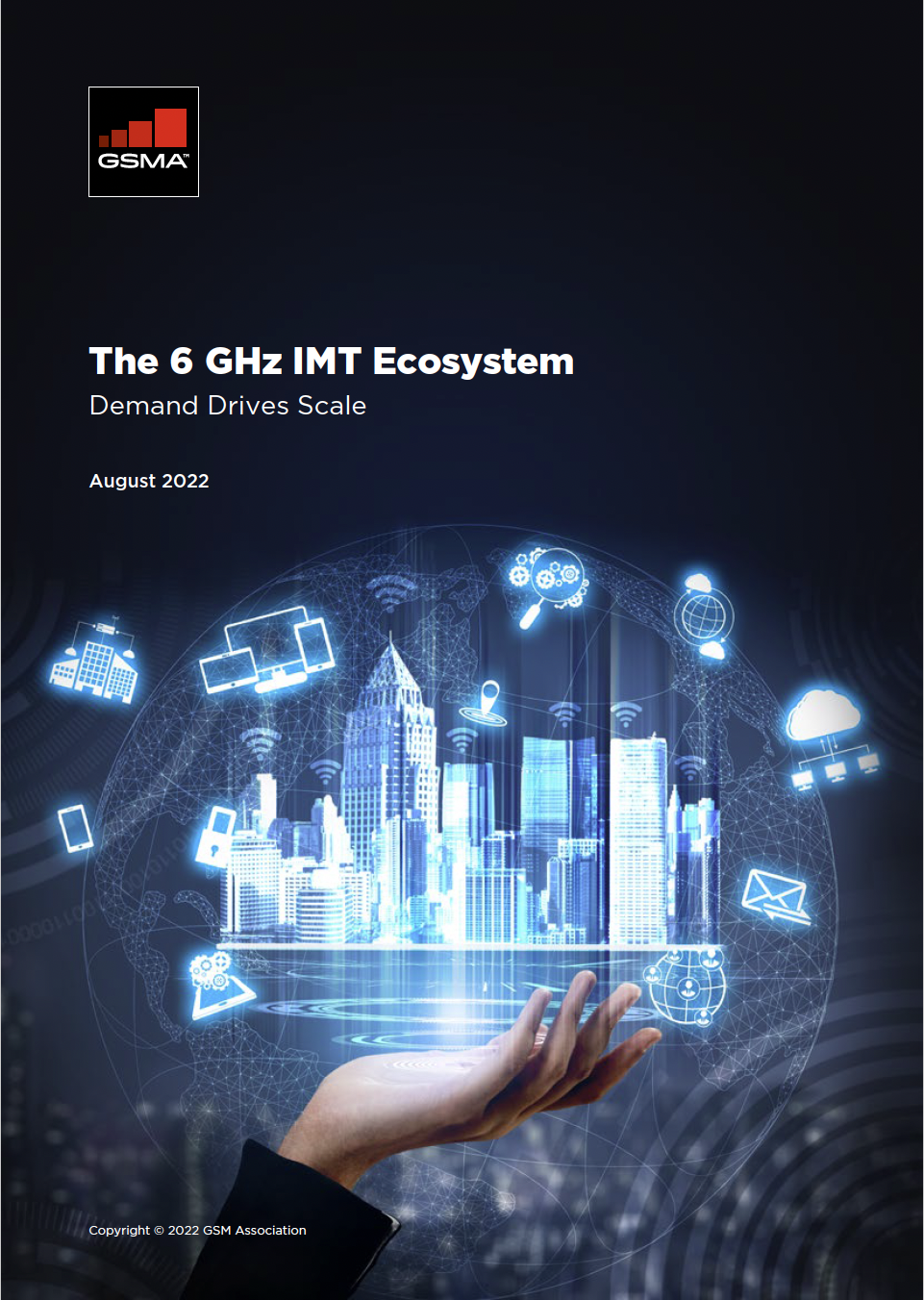 Focus on 6 GHz for 5G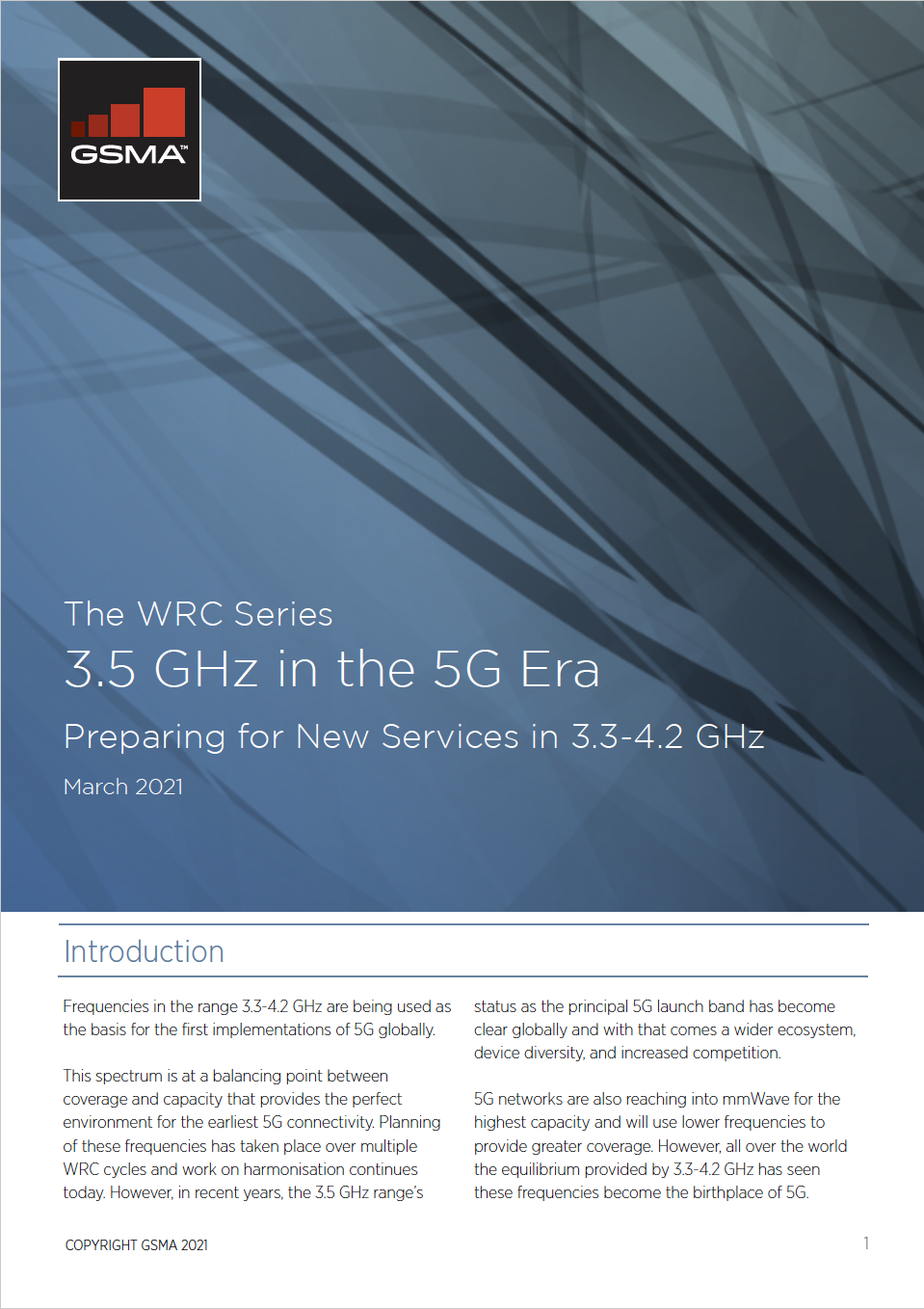 3.5 GHz in the 5G Era
millimetre wave spectrum for ultra-high, gigabit speeds and low latencies
High-band spectrum or mmWave also has an important role to play. Pioneering ultra-high speeds and the lowest latencies depend on mmWave spectrum access. Gigabit speeds are being delivered today by mmWave in even the most densely populated hotspots. This allows applications such as high-res home streaming through mmWave FWA and in public spaces through mmWave eMBB. AR/VR and the metaverse, automated manufacturing, and cloud-based and virtual desktops will all benefit from mmWave connectivity in dense user hotspots.
Governments and regulators should also plan to make an average of 5 GHz of high-band spectrum available per country by 2030 as demand increases.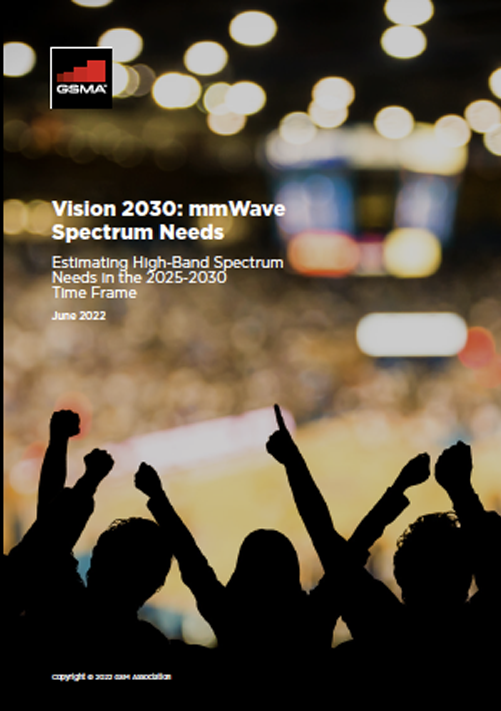 Vision 2030: mmWave Spectrum Needs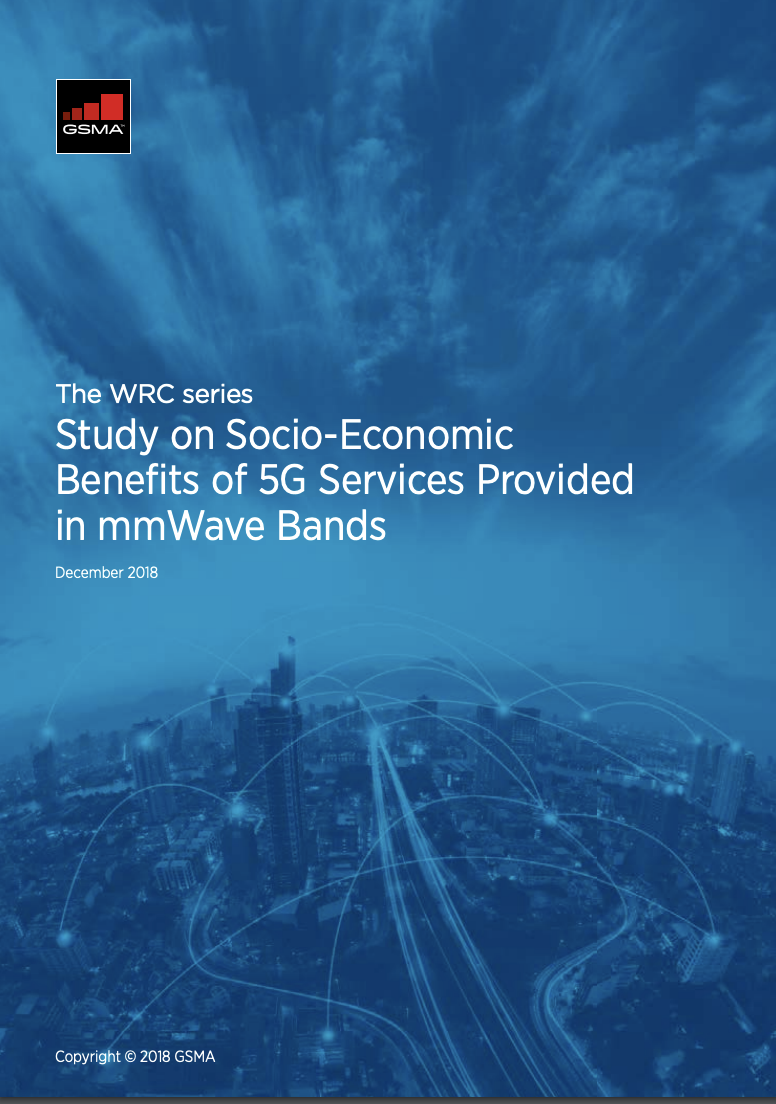 Socio-Economic Benefits of mmWave 5G Spectrum
5G spectrum licensing
Licensing approaches will affect the impact of 5G on societies and economies and high 5G spectrum prices threaten affordable, high-quality mobile broadband services for 5G or other generations.
Robust licensing approaches which prioritise mobile broadband services above revenue maximisation are vital to delivering 5G for all businesses and consumers, creating digital inclusion and lowering the mobile usage gap.
Optimal auction design and licence conditions will help 5G flourish and allow it to have the greatest impact on economic growth. Artificial spectrum scarcity must be avoided and setting 5G spectrum aside for verticals in priority bands can jeopardise the success of public 5G services, raise prices and waste spectrum. Sharing approaches like leasing are better options where verticals require spectrum access.
Also, read more about the latest developments on the GSMA Spectrum Blog.
More reports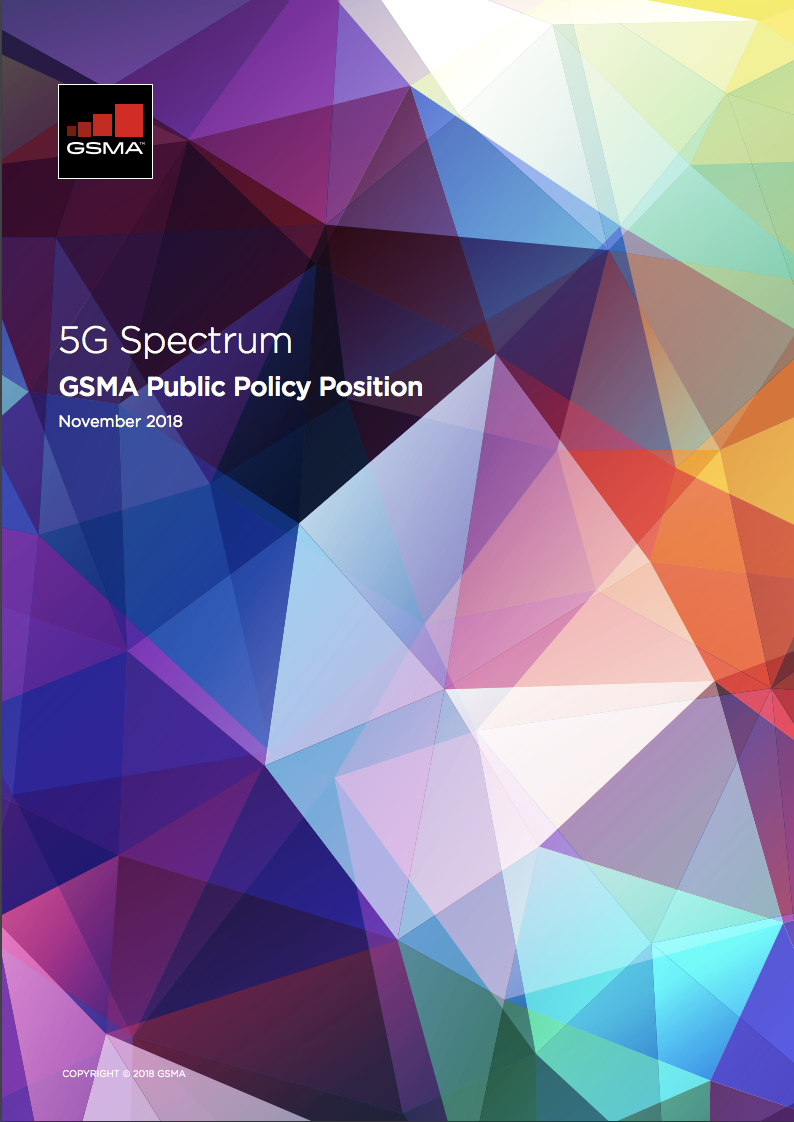 5G Spectrum Positions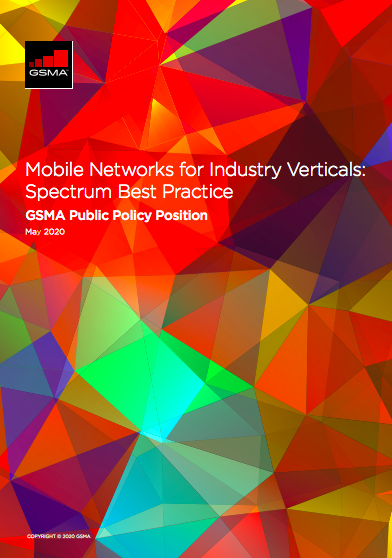 Mobile Networks for Industry Verticals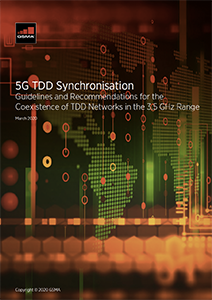 5G TDD Synchronisation for 3.5 GHz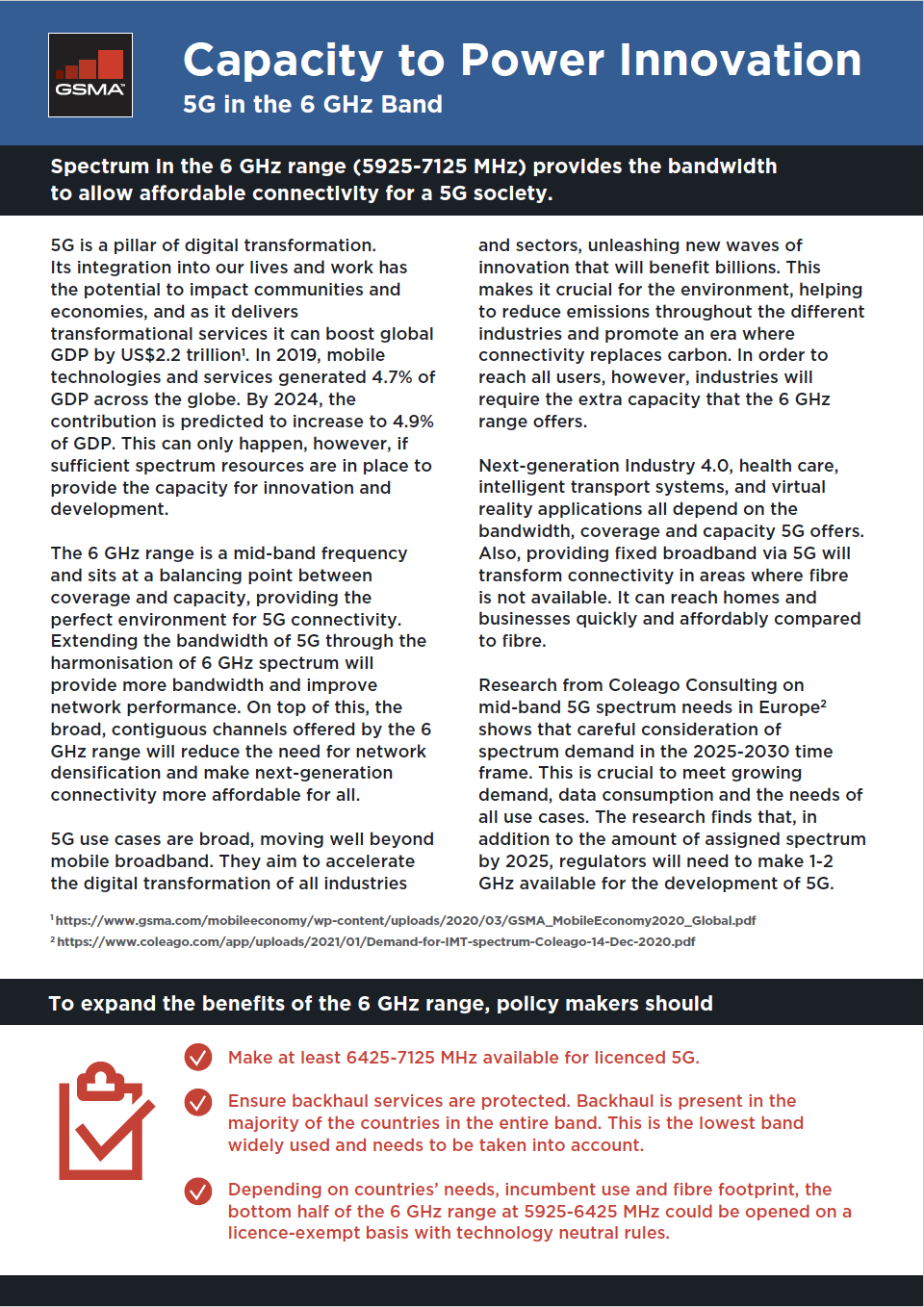 The importance of 6 GHz for 5G's future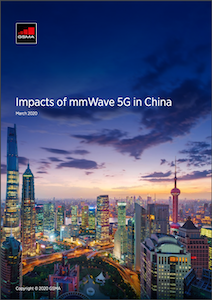 Impacts of mmWave 5G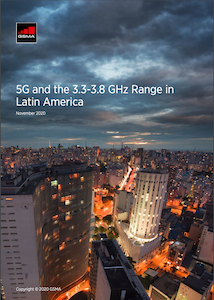 5G and the 3.5 GHz Range in Latin America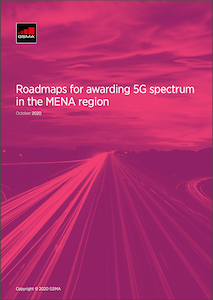 Roadmaps for Awarding 5G Spectrum in the MENA Region