5G mmWave Coverage Extension Solutions Whitepaper
Mobile operators are deploying millimetre wave (mmWave) 5G networks in crowded locations, such as sports arenas, stadiums, airports, concerts, busy shopping streets and other large venues. Operating at frequencies of 24 GHz and higher, these 5G Frequency Range 2 (FR2) networks are able to deliver multi-gigabit data rates and very low latency. The mmWave bands offer a 10-fold increase in available contiguous bandwidth compared to sub-6 GHz 5G Frequency Range 1 (FR1) bands. As a result, mmWave networks can handle a greater number of connections, while also boosting the peak data rates for individual devices.
This is the fourth document in GSMA 5G mmWave Accelerator series. Download it to take a look at mmWave coverage solutions to improve the performance of 5G mmWave networks in both indoor and outdoor scenarios.
Contributors: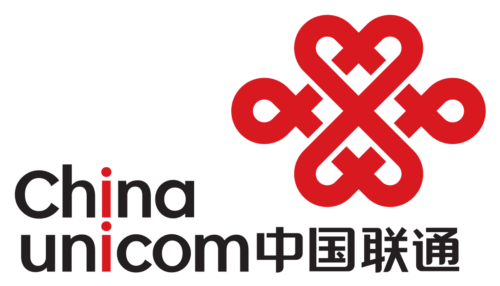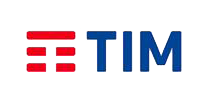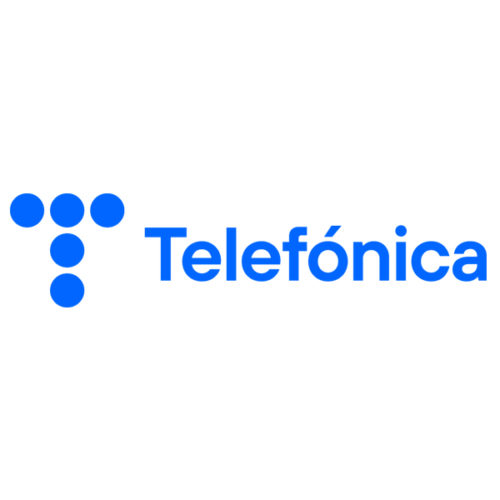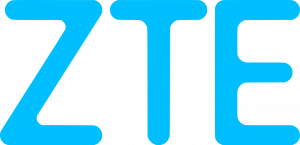 The other documents in the series can all be viewed here, along with other documents and resources for 5G mmWave.