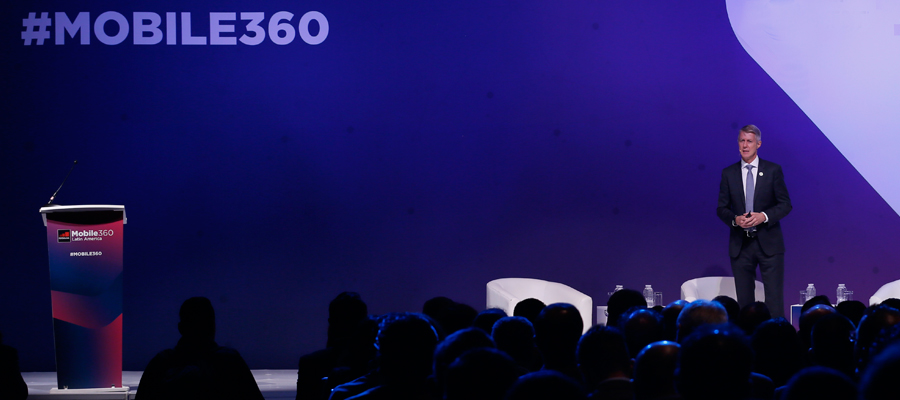 Attended by 1,500 executives, authorities and analysts from more than 40 countries, the fifth Mobile 360 – Latin America was held this week, hosted in Mexico City for the second time. The event focused on how Latin America can embrace the latest innovations while improving and expanding the use of existing technologies to accelerate the digital transformation of businesses and societies.
"5G will of course bring faster, richer and more immersive entertainment, but it will also bring breakthroughs in tackling dementia, loneliness and other mental health-related issues, and in skills and education," said Mats Granryd, Director General of the GSMA, at the opening of the event. "When we combine 5G, artificial intelligence, Big Data and the Internet of Things, the possibilities for intelligent connectivity are nearly endless. However, for us to deliver on Intelligent Connectivity, it is critical to have a regulatory framework fit for the digital age," Granryd said. He highlighted four elements of such a framework: timely release of harmonised spectrum with the right conditions; approval of consolidation to drive investment while maintaining effective competition; same rules for equivalent digital services (an even playing field for operators and internet players); and harmonised international privacy and data protection rules.
The opening conference, presented by Javier Piñeiro, Head of Latin America, GSMA, included keynotes by Javier Jiménez Espriú, Secretary of Communications and Transport, Mexico; Carlos Slim Domit, Chairman of the Board, América Móvil; and Gabriel Contreras, President, Federal Telecommunications Institute (FTI). Carlos Morales Paulin, CEO of Telefónica Mexico, and Eduardo Gutiérrez, President of IBM Mexico, participated in the panel on intelligently connecting Latin America, moderated by Laxmi Akkaraju, Chief Strategy Officer, GSMA.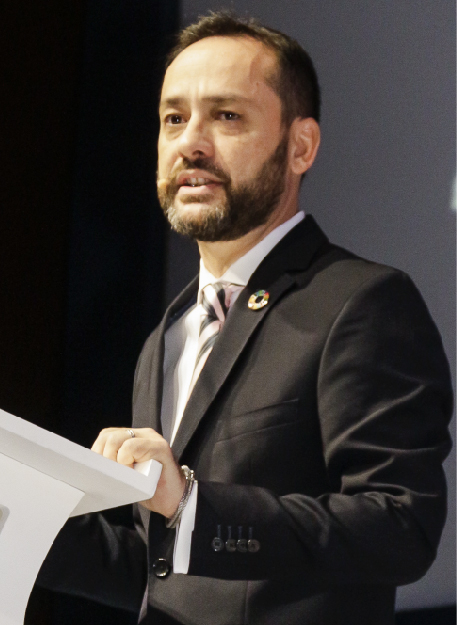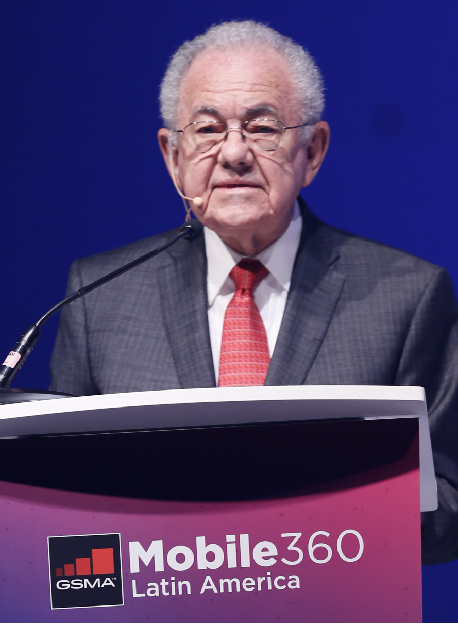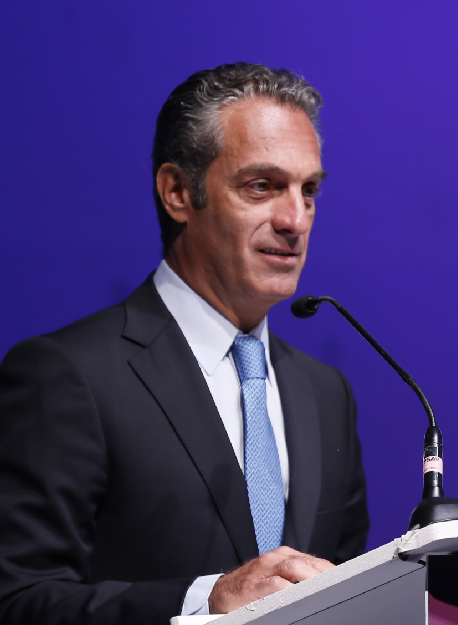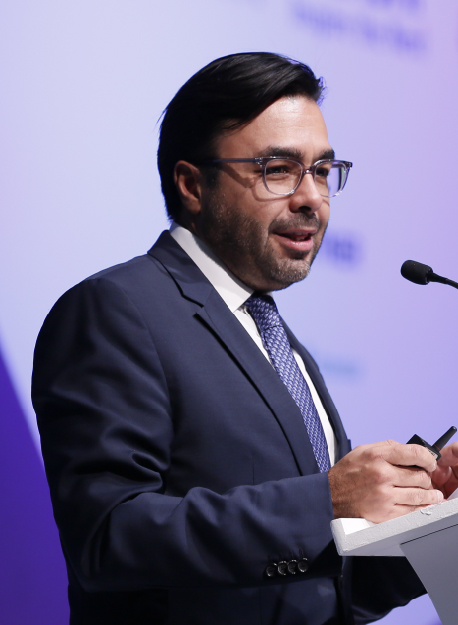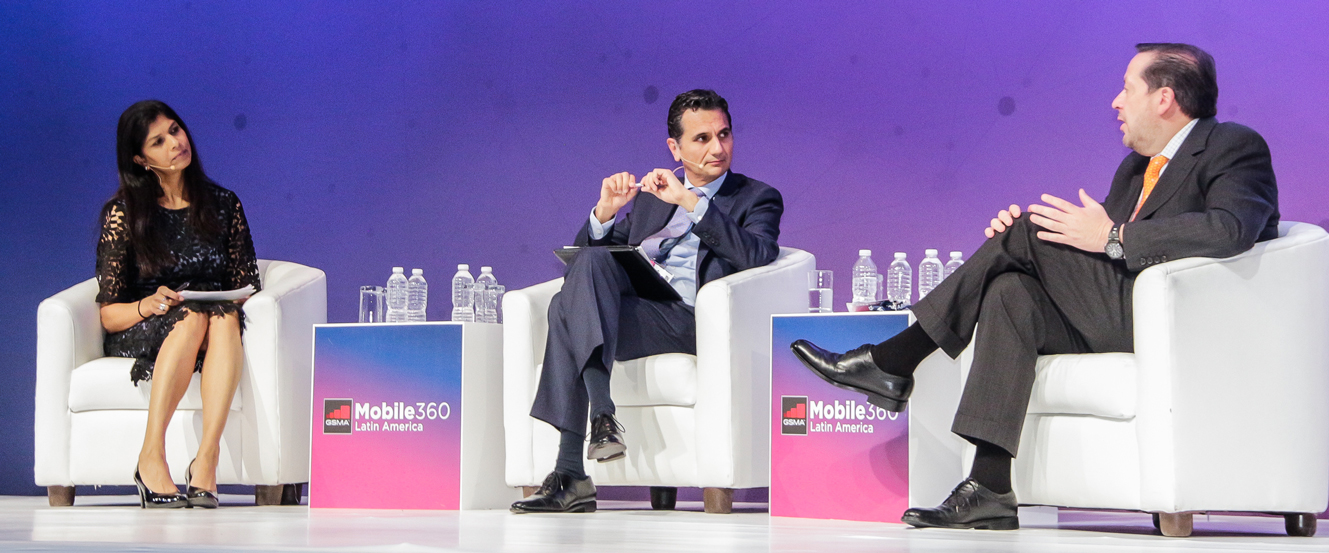 The debate sessions continued on Tuesday with topics covering the impact of future networks, unlocking the potential of artificial intelligence and the Internet of Things, and regulatory challenges for the arrival of 5G.
"5G will soon be a reality in the world, but in Latin America there are still regulatory barriers to be broken down," said Lucas Gallitto, Public Policy Director, GSMA. "Digitalisation brings enormous economic and social benefits and progress in inclusion and growth, making it essential for presidential agendas to take into account the key policy issues for a digital country," Gallitto said at the start of the panels, whose members included regulatory representatives from Anatel Brazil, Altán Networks, América Móvil, American Tower, AT&T, FTI, Ericsson, Telefónica, SBA Communications and the Secretariat of Communications and Transport of Mexico.
On Wednesday, the main conference addressed the power of data and automation, building trust in the digital economy, and driving business agility in the midst of digital transformation. Keynote speakers from AT&T, Cisco, Ericsson, Facebook, Google, Korea Telecom, Nokia and Telecom Argentina took part.
Mobile 360 – Latin America also provided a varied programme of workshops, meetings and special activities, such as the meeting of the Latin America Strategy & Innovation Forum and a round table on gender diversity in the tech industry. Making its second appearance at a Mobile 360 Series conference, the 4YFN Startup Zone (Four Years From Now) showcased local startups. Napify, a Mexican app that rewards drivers for not using their phones while driving, took the prize for Pitch Winner and earned a booth at 4YFN at MWC Los Angeles.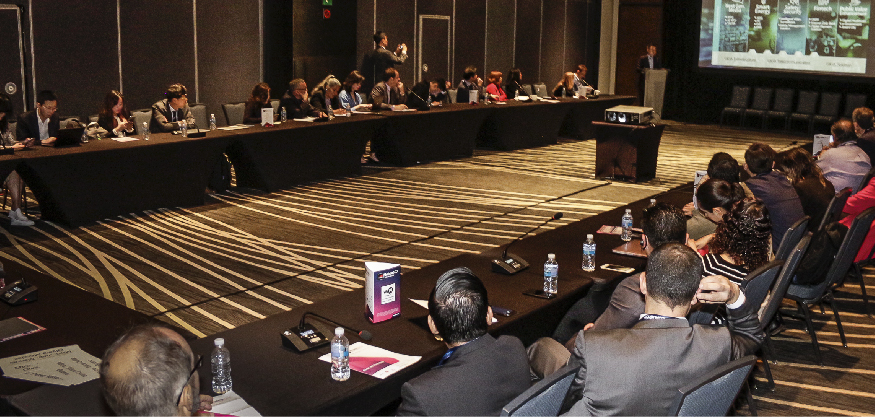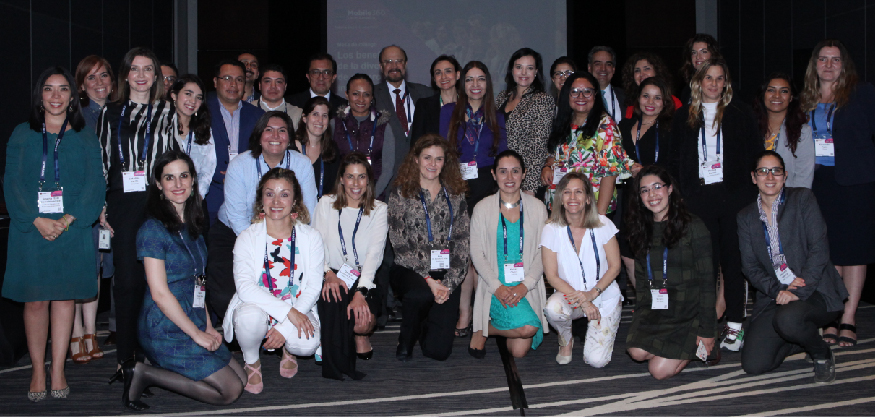 On the third and final day, a workshop was held on successful models for infrastructure deployment in the region, organised by the National Telecommunications Agency (ANATEL), and a summit of IoT companies was hosted by IDB Invest, the private sector arm of the Inter-American Development Bank (IDB). Plenary Meeting 48 also took place, with sessions of the four GSMA Latin America Working Groups: Regulatory (REGU), Technical and Terminals (TECT), Security and Fraud (SEGF) and Wholesale Agreements and Solutions (WASL).