The milestone 10th edition of the
State of the Industry Report on Mobile Money
2022
A decade of SOTIR
This year, the GSMA Mobile Money programme is celebrating 10 years of its unique State of the Industry Report on Mobile Money, the only such report with supply-side data.
Providing key insights into the trends and opportunities of the mobile money sector globally, and the role it plays in driving financial inclusion for the underserved.
31
% increase year-on-year
Mobile money continues to grow rapidly, bringing a suite of financial products to the fingertips of hundreds of millions of users and disrupting traditional financial services.
Some highlights from the report
Accounts

In 2021, the global number of registered accounts reached 1.35bn – growing by 18.1% in the last year.

Merchant payments

Merchant payments almost doubled in 2021 reaching a total value of $66bn and now accounting for 21% of the circulating value of mobile money.

The value of merchant payments grew by approx. 94% in 2021 compared to 2020 to an average of $5.5bn/month

The number of active merchants accepting mobile money payments in the last 30 days grew by 47% between September 2020 and July 2021.

Financial inclusion for the underserved

Mobile money has spurred a broader offering of agri digital financial services. Mobile money has made it viable to provide financial services via mobile phones and extend services to farmers, a customer segment often considered too difficult and expensive for traditional financial service providers to serve.

Addressing the mobile money gender gap

Across LMICs, women are still less likely than men to have a mobile money account. Encouragingly, in some LMICs, once women have a mobile money account, their likelihood of using it in the last 30 days is almost on par with men.

Agnes

Entrepreneur, Ofankor, Greater-Accra

"It was important [to use all mobile money services] because I want to use them, that is why I registered."

"I feel like, if I keep leaving money around, someone might steal from me but if I put it into my [mobile money] wallet, then it is safe"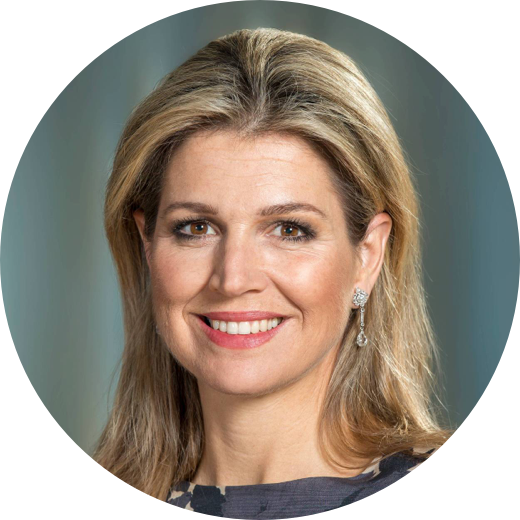 "Mobile money has provided an accessible alternative to a bank account, it has unlocked access to financial services for people who were not served by the traditional banking industry, such as the poor, rural, and women in low- and middle income countries."
H.M Queen Máxima of the Netherlands
United Nations Secretary-General's Special Advocate for Inclusive Finance for Development (UNSGSA)
Source: H.M. Queen Máxima's foreword for the State of the Industry Report on Mobile Money 2022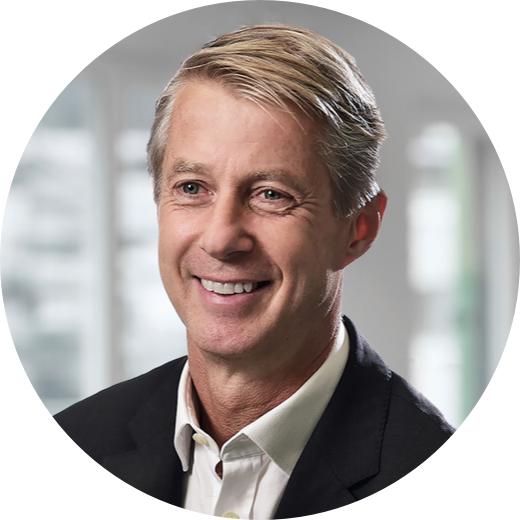 "Mobile money is not just good business, it's also the key to advancing financial inclusion globally. Today, there are some 1.35 billion accounts processing $1 trillion annually. That is almost $2 million per minute in transactions from a group of people who were previously largely unbanked and who now have access to safe and secure financial services."
Mats Granryd
Director General GSMA
A decade of mobile money: Innovation, growth and sustainable impact
Over the past ten years, mobile money has expanded from a niche offering in a handful of markets, to a global financial service connecting over a billion people to the formal economy, offering diverse services and improving lives and financial security.
Watch our launch where we dive into the profound impact of mobile money in driving financial inclusion for millions of people in LMICs and the commercial opportunities still to be explored.
Upcoming webinars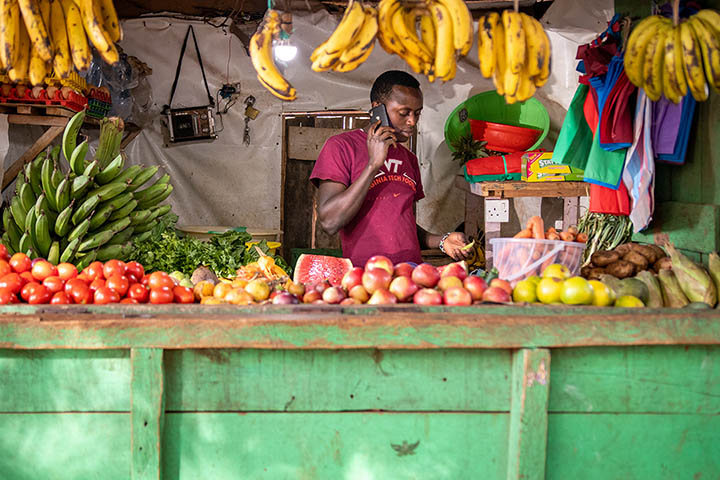 Deep Dive One: State of the Industry Report on Mobile Money 2022
April 27, 2022 | 14:00-15:00 BST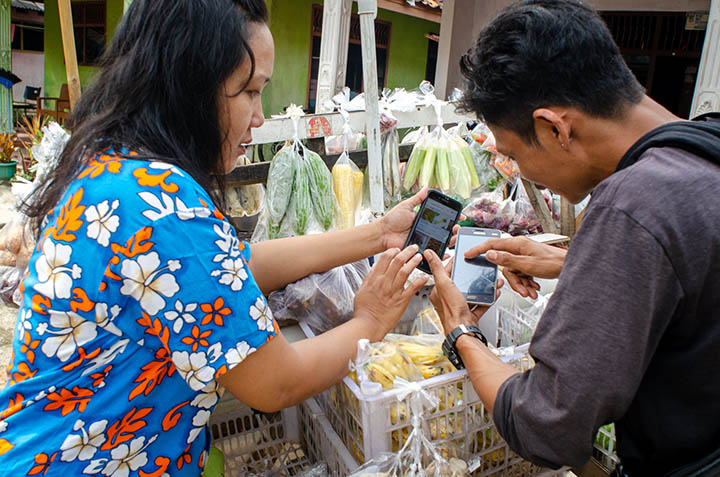 Deep Dive Two: State of the Industry Report on Mobile Money 2022
April 29, 2022 | 9:00-10:00 BST
Download previous reports
*The State of the Industry Report on Mobile Money 2021 is based on data collected from the Global Adoption Survey 2020. The title of the report has been updated to reflect the launch date.
Sign up to our monthly newsletter
Sign up today to make sure you don't miss out on the latest research, trends and insights from the Mobile Money programme.
From recommendations on best practice for businesses to understanding the role of mobile money in driving financial inclusion, there's something for everyone. 
Mobile money offers over a billion people access to the formal economy, driving financial inclusion and enabling people to invest in their families and livelihoods. Mobile money plays a central role in the mobile industry's contribution to many of the UN Sustainable Development Goals.