2021
State of the Industry Report on Mobile Money
This annual flagship report provides supply-side data and insights from the mobile money industry. The GSMA's Mobile Money programme works to accelerate the development of the mobile money ecosystem for the underserved.
In a year of global upheaval, mobile money provided a financial lifeline.
This report looks at what this year of uncertainty has meant for mobile money providers, agent networks and the millions of new and existing customers that embraced mobile money in 2020 as a safe and secure financial lifeline.
300 million accounts are being used globally every month
While it took the industry close to a decade to reach its first 100 million monthly active accounts, it has taken just under five years to reach another 200 million monthly active accounts.
The steadily growing number of monthly active accounts suggests that more customers are being brought in from the margins of the financial system, and are now becoming more frequent mobile money users.
There are 310 mobile money services across 96 countries, bringing more people into the formal financial ecosystem.
In December 2020, $70 billion was transacted via mobile money
Mobile money is central to the mobile industry's contribution to the Sustainable Development Goals.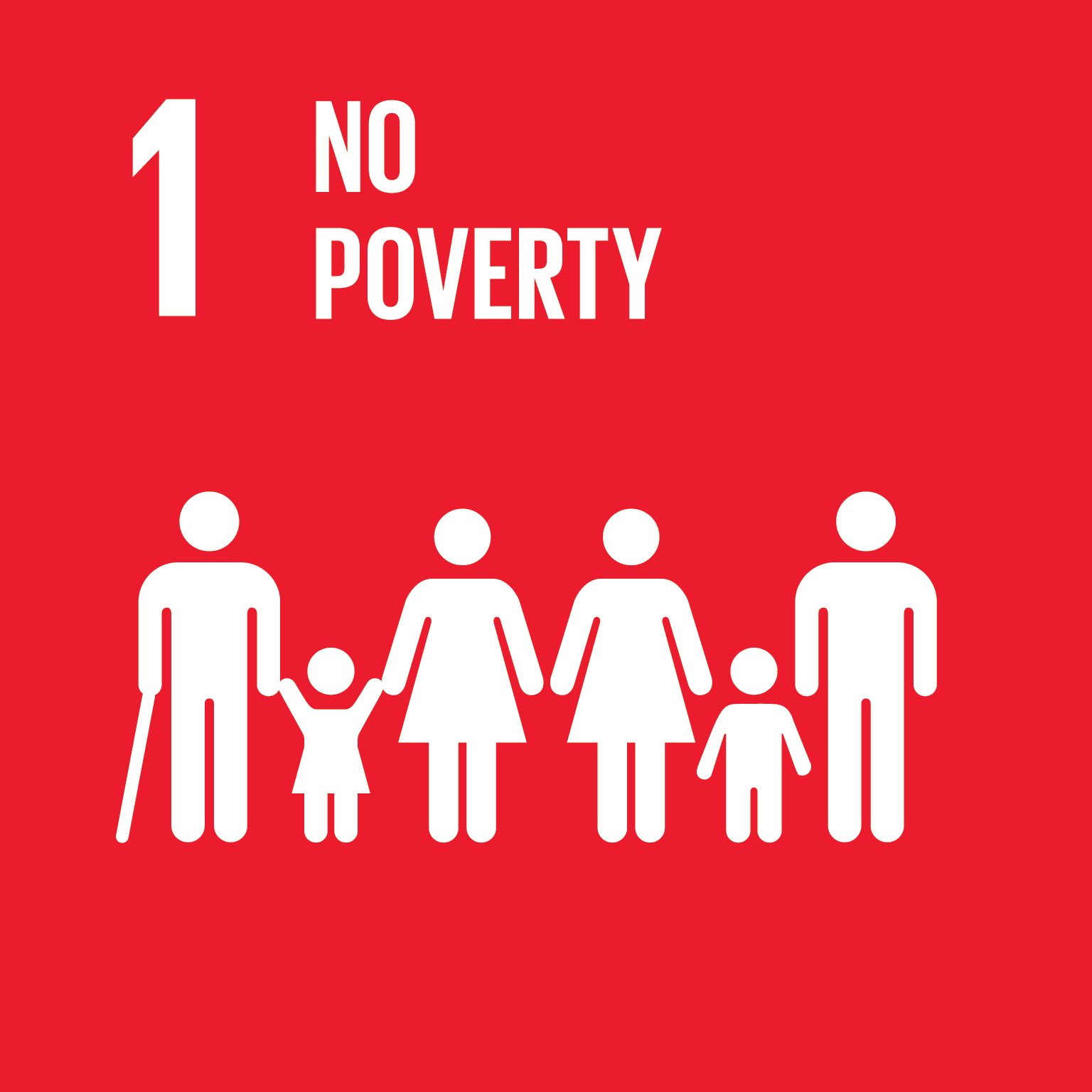 Helping households lift themselves out of povety and become more resilient to financial shocks.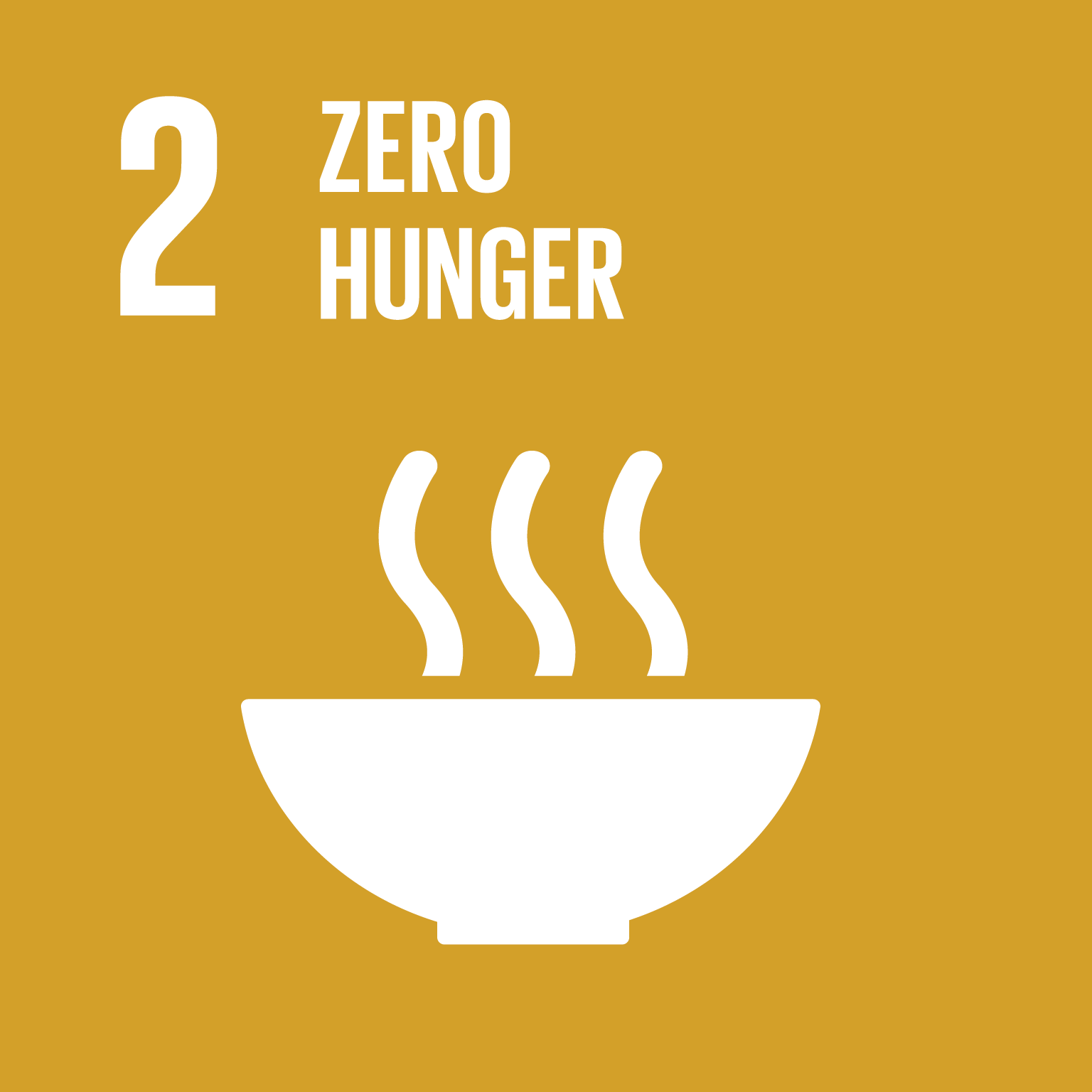 Making agricultural value chains more efficient, and helping agricultural producers access financial services.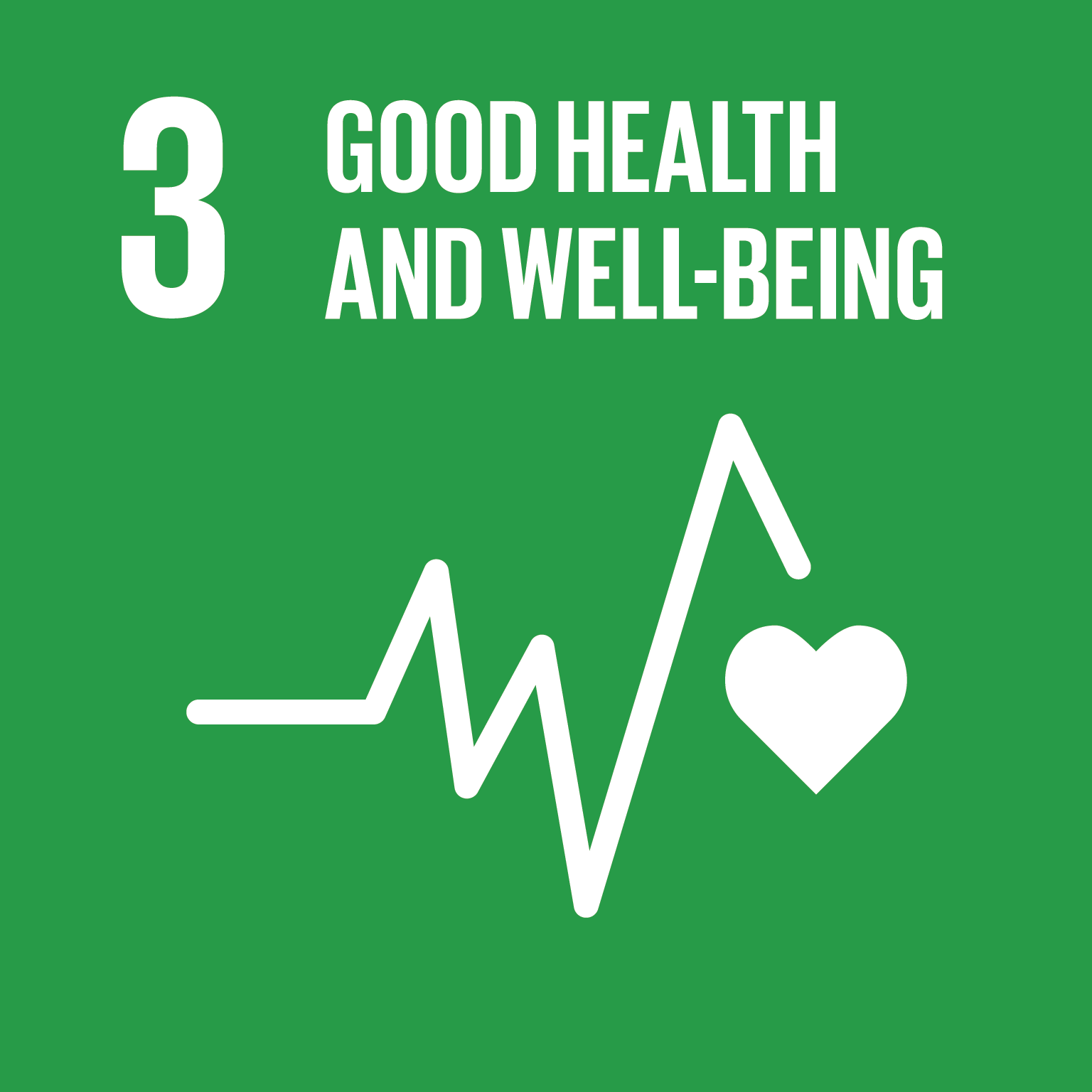 Facilitating access to funds for health emergencies and health insurance, and increasing the efficiency of health programmes.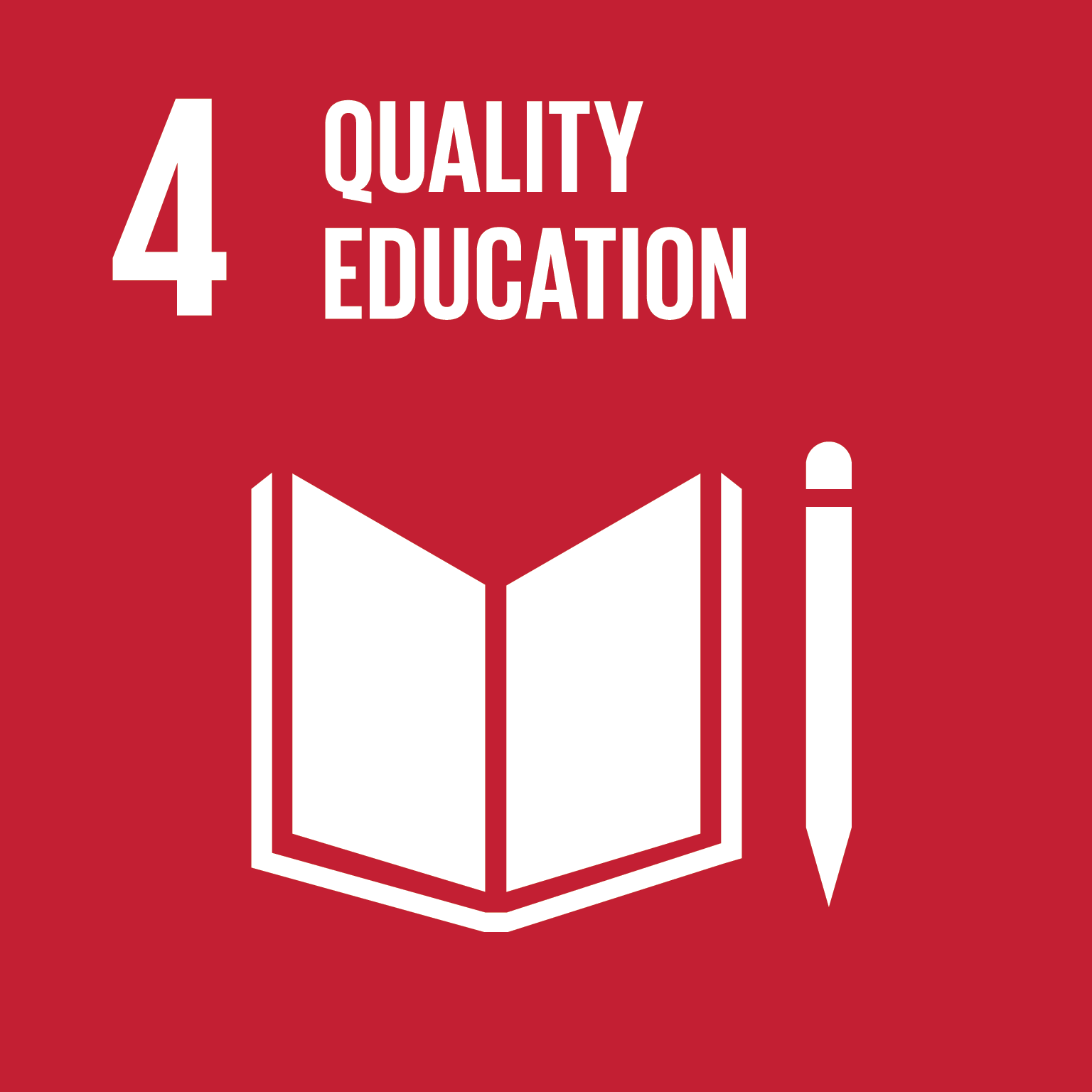 Making education expenses more manageable, and helping schools manage their finances more effectively.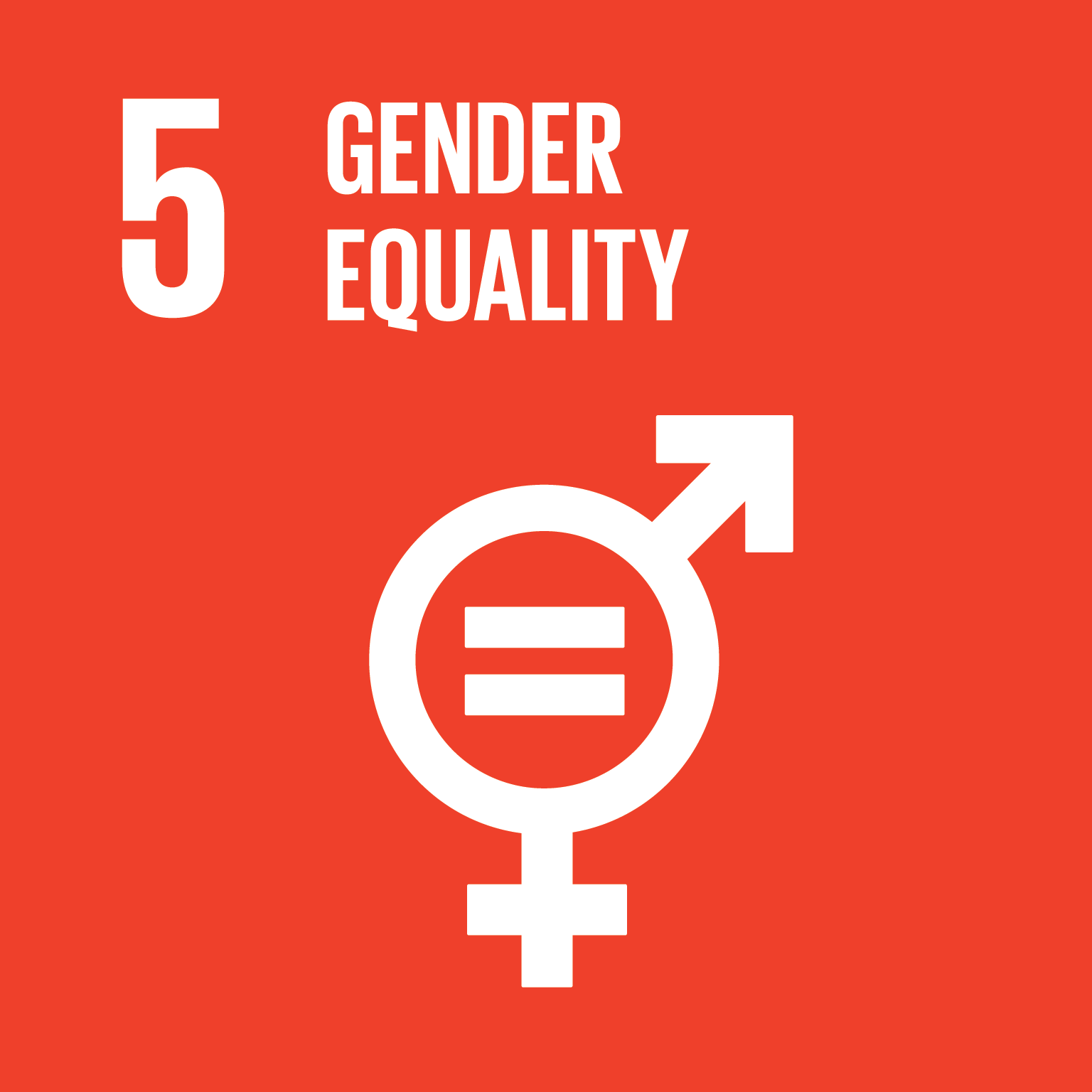 Helping women access financial services, including credit, to start and grow a business.
Facilitating access to affordable and reliable water and sanitation services.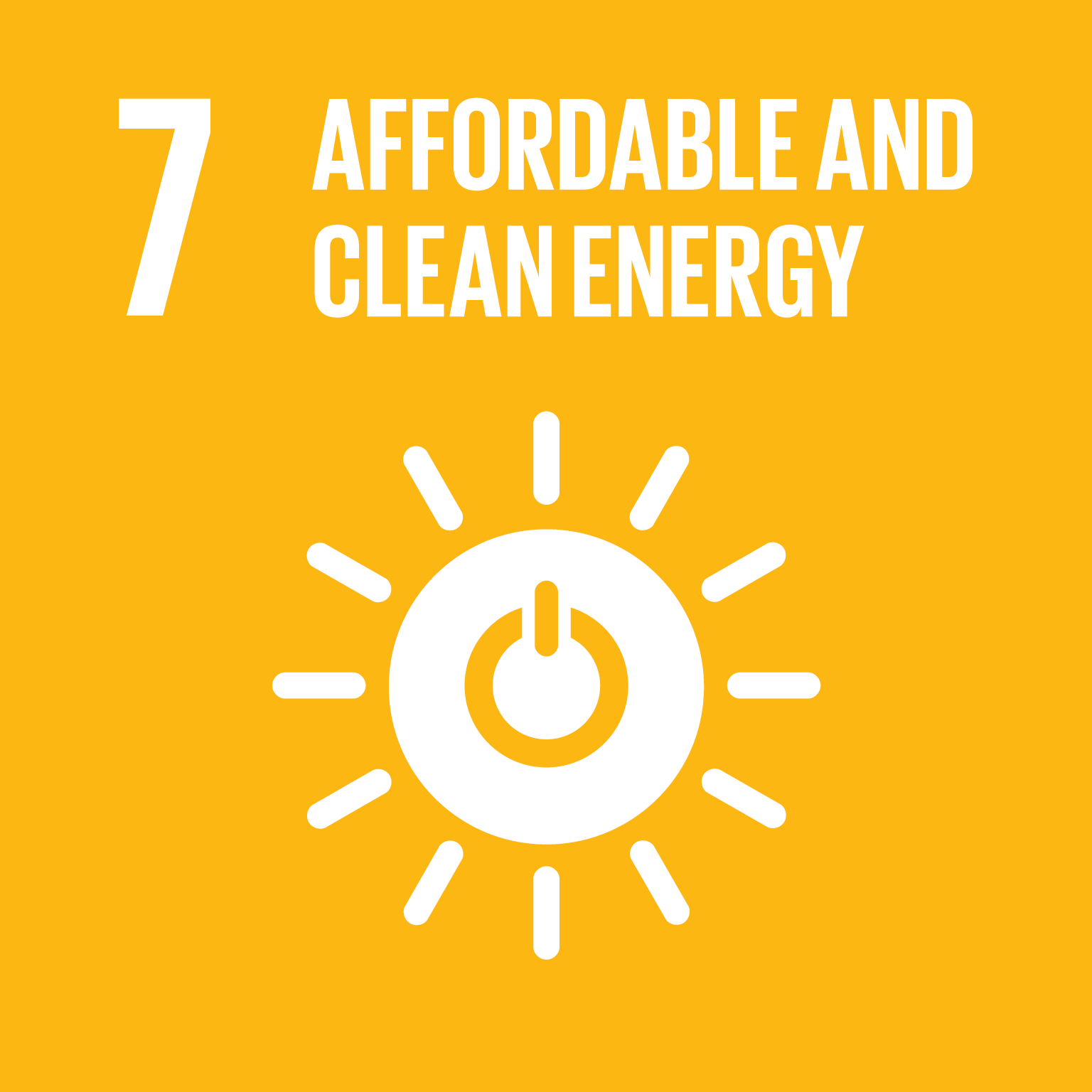 Facilitating access to clean and affordable energy and productive energy-powered assets.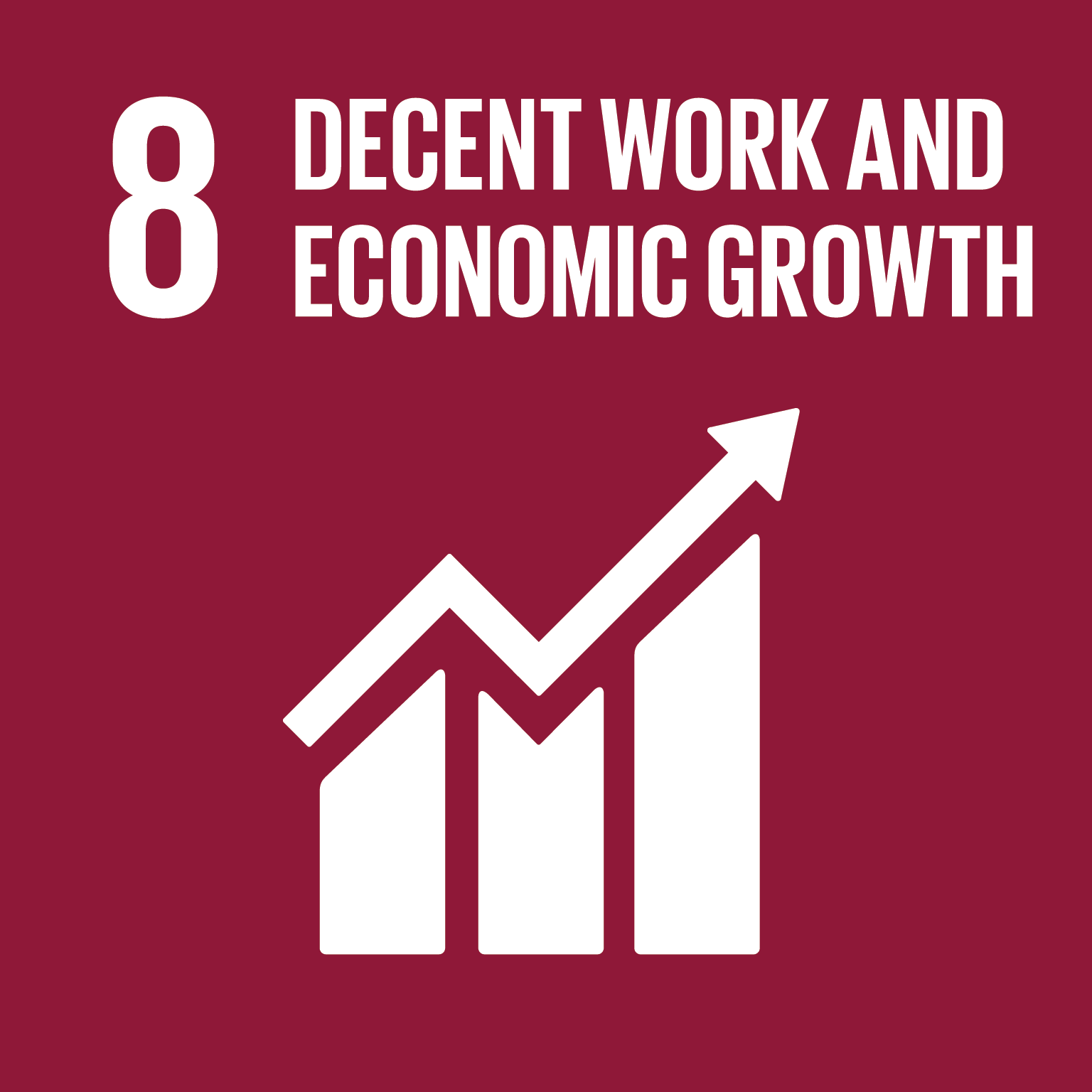 Increasing the productivity of MSMEs, creating employment, and stimulating economic growth.
Boosting access to credit for MSMEs building a stronger payments ecosystem, and paving the way to a digital economy.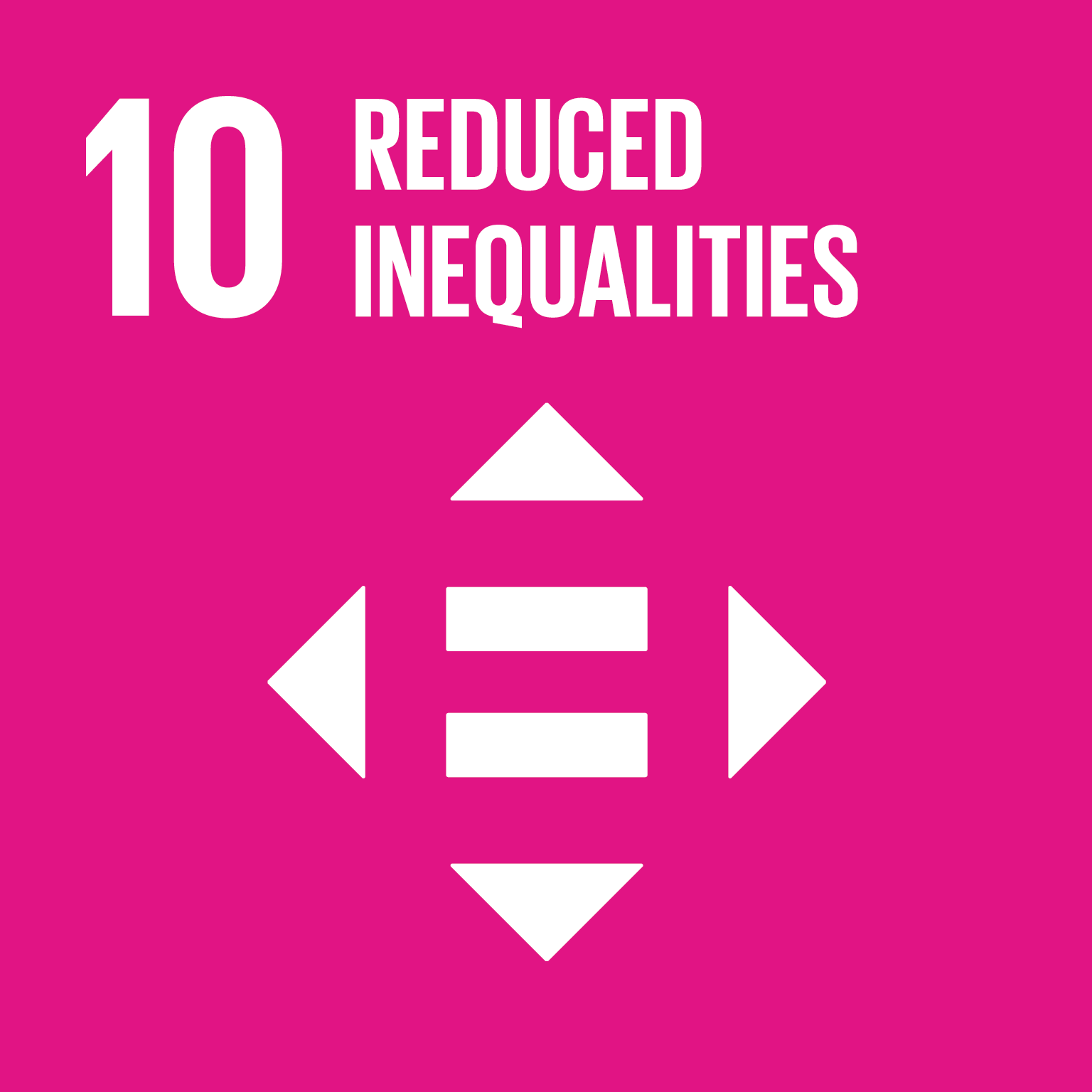 Helping migrants send and receive international remittances and persons with disabilities access financial services, and enabling the delivery of humanitarian assistance.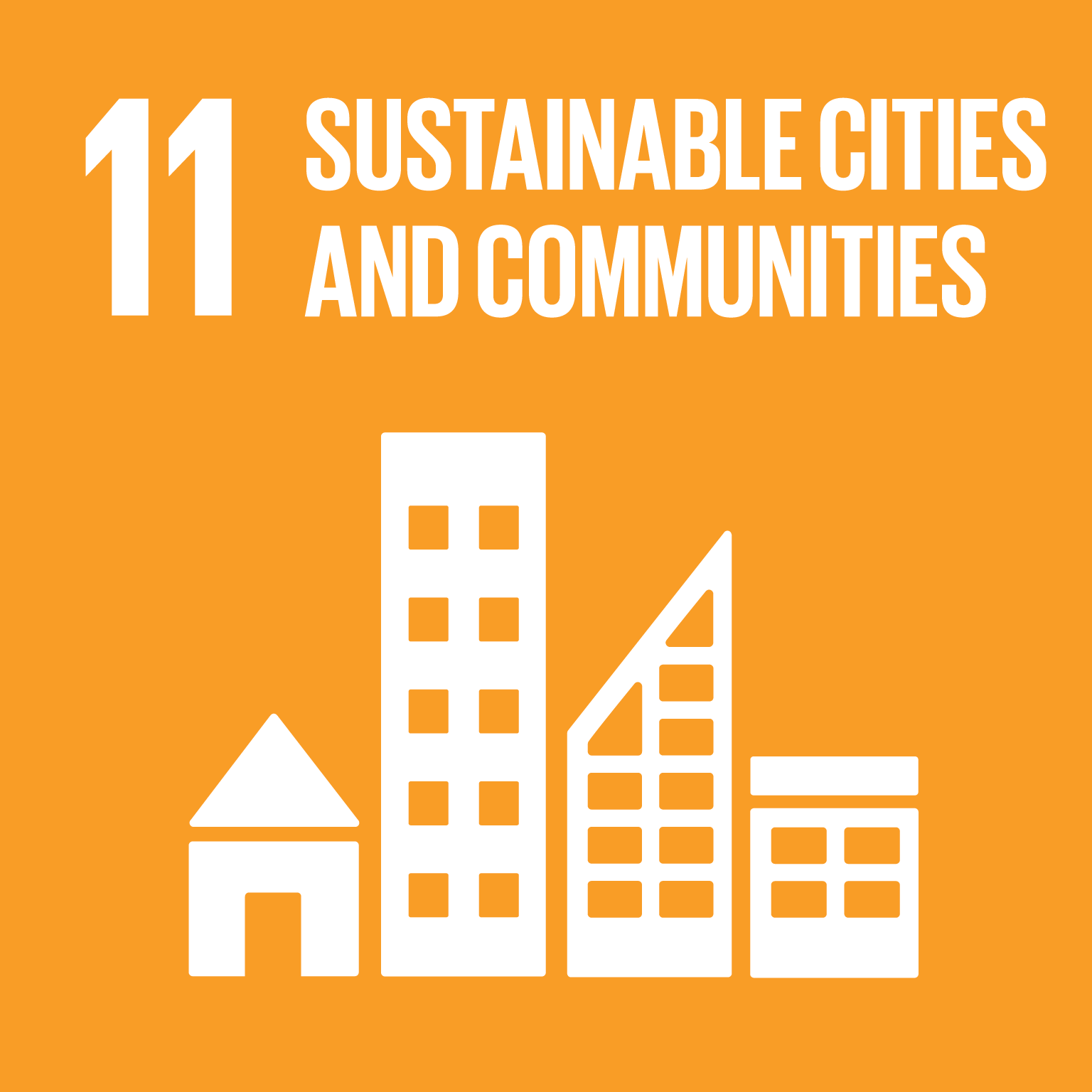 Facilitating access to affordable housing and transportation services.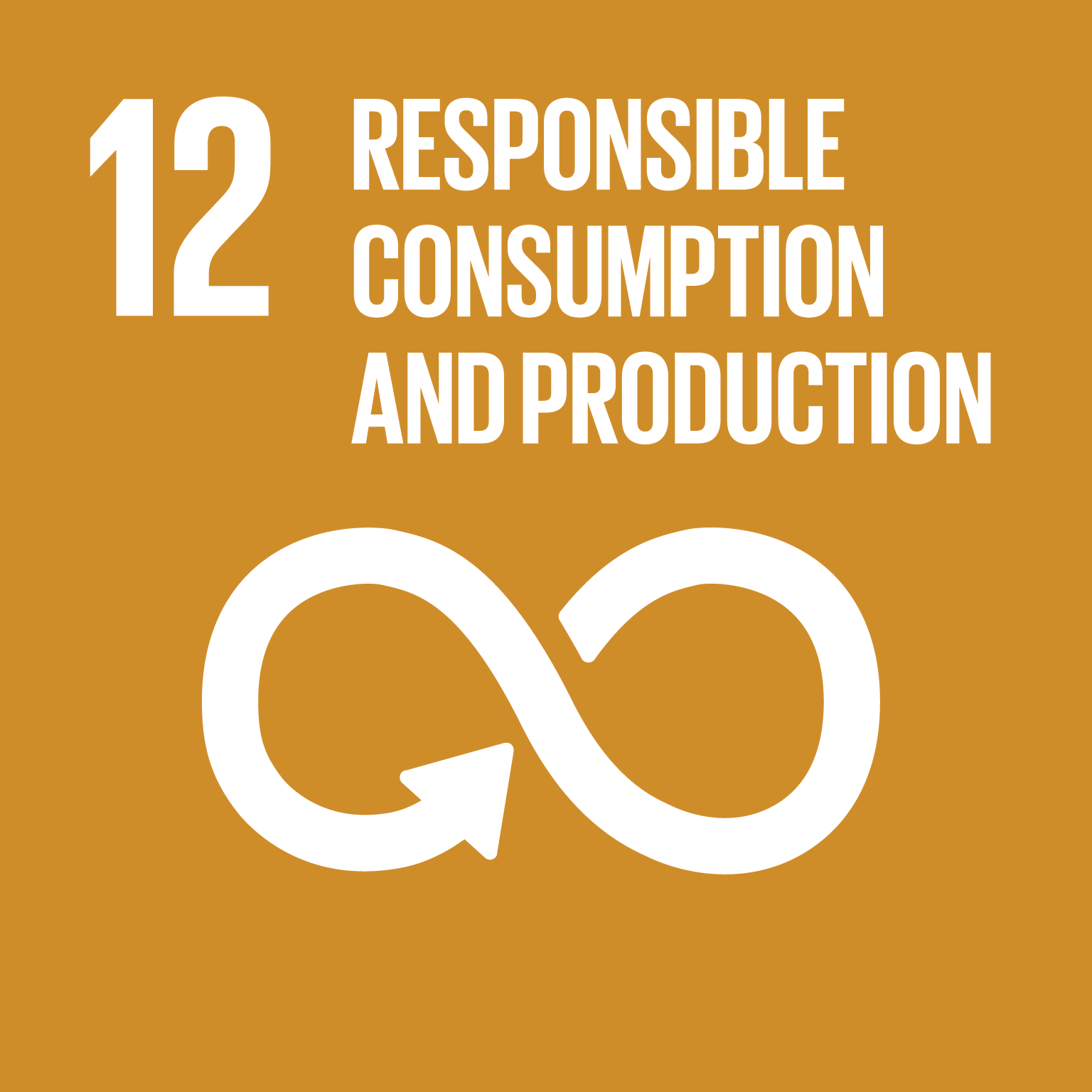 Driving innovation in the food marketplace along production and supply chains.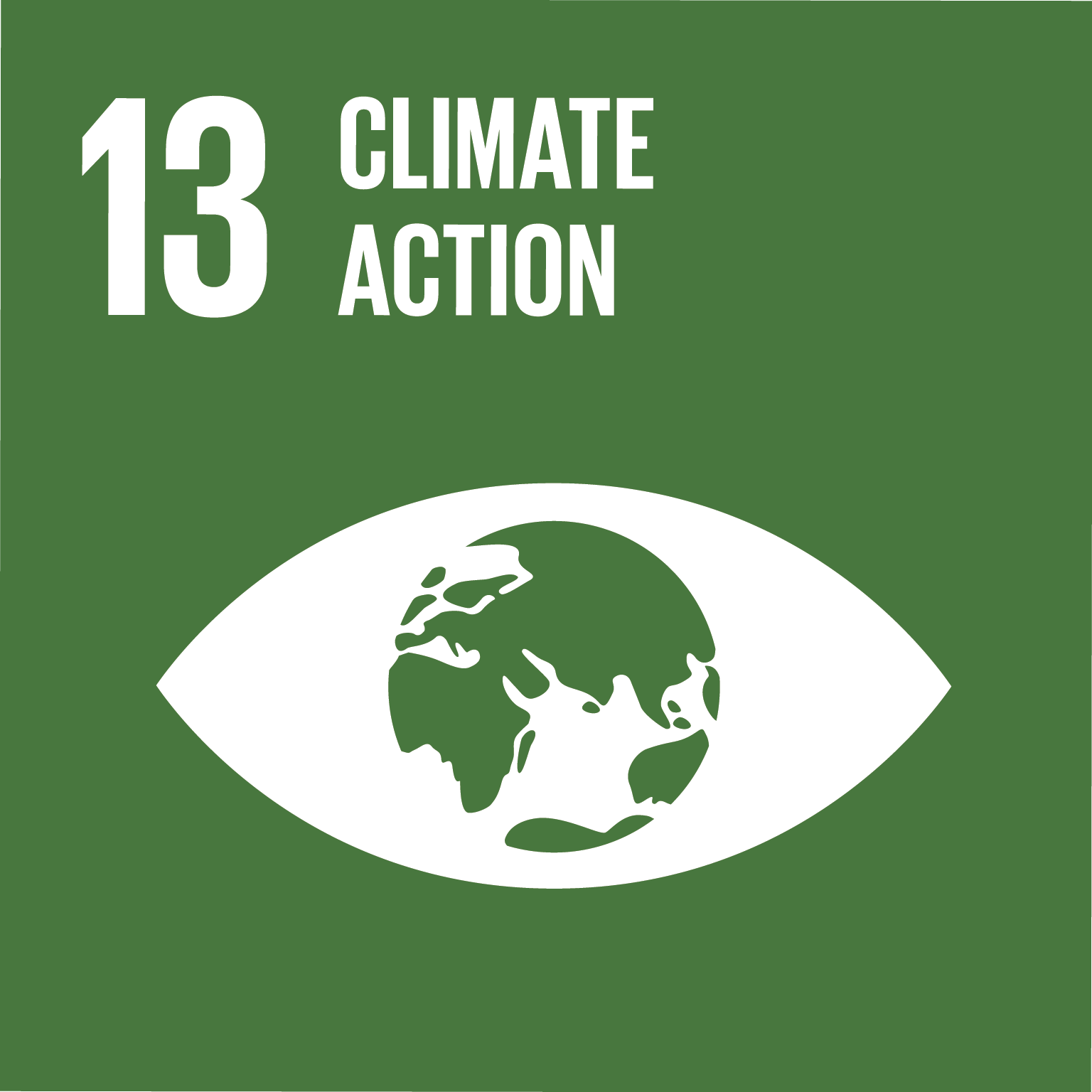 Enabling farmers to become climate resilient, and helping communities that have been displaced by climate change.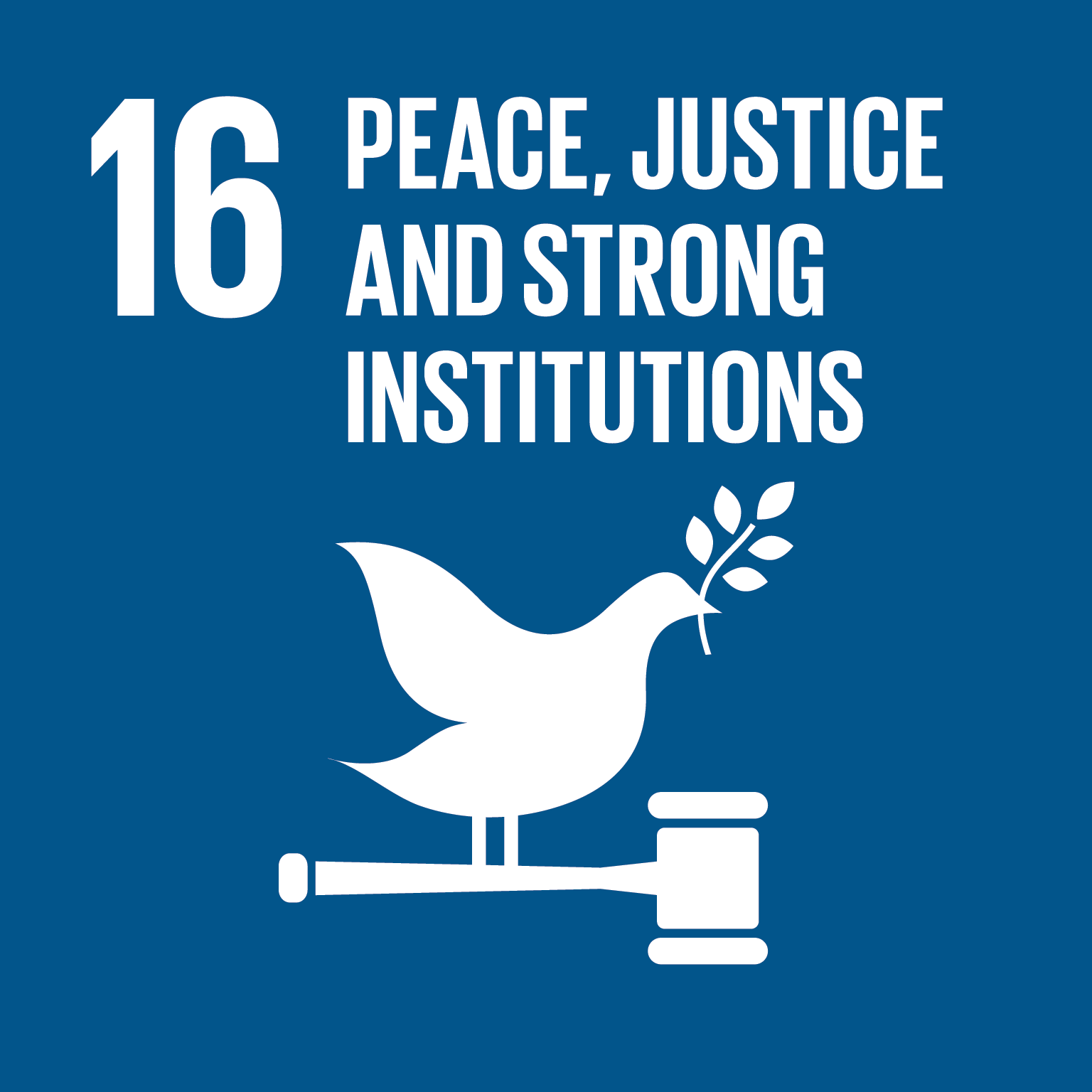 Making payments more transparent, reducing corruption and illicit financial flows.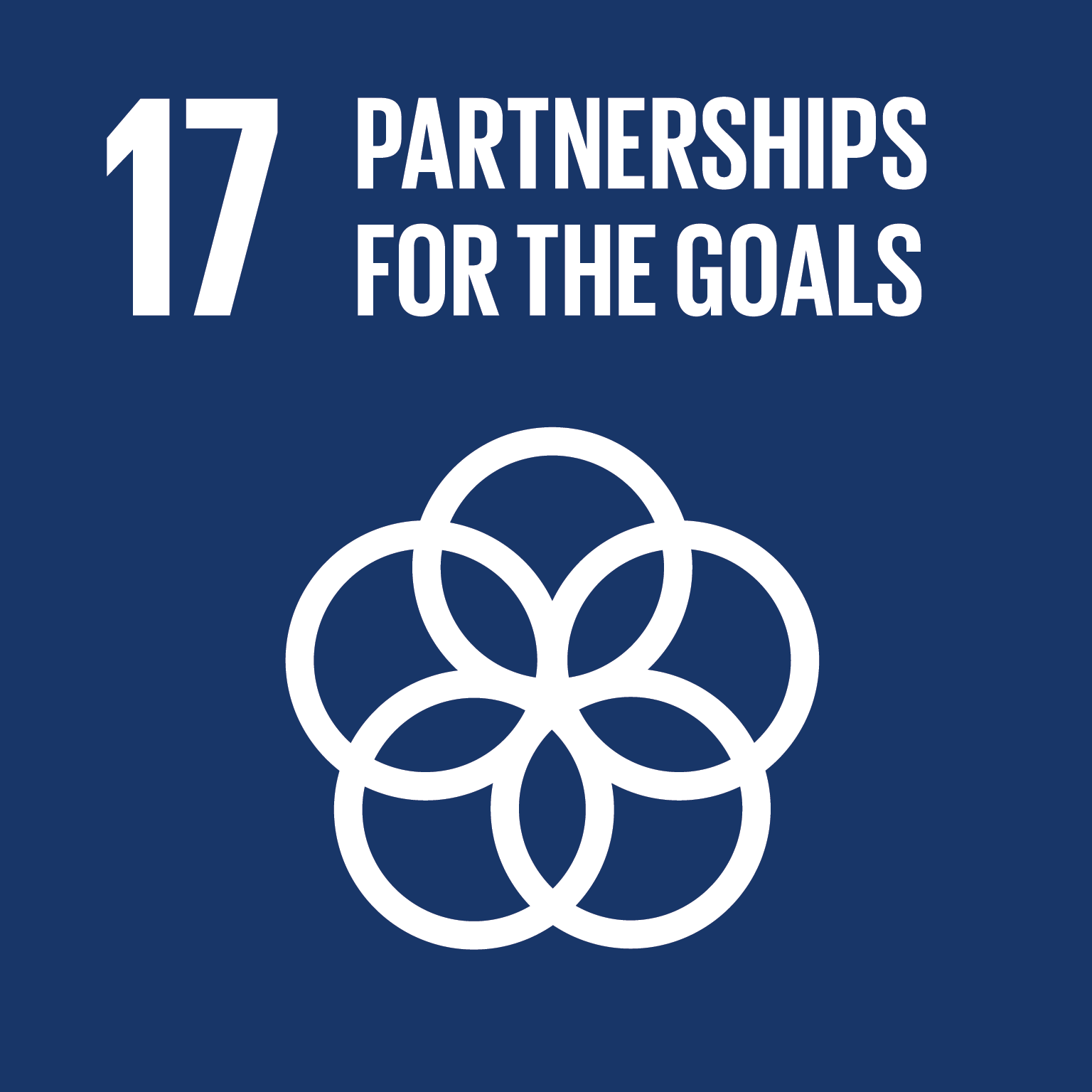 Helping to improve the capacity of the governments to collect revenue, and enabling commercially sustainable and socially impactful partnerships.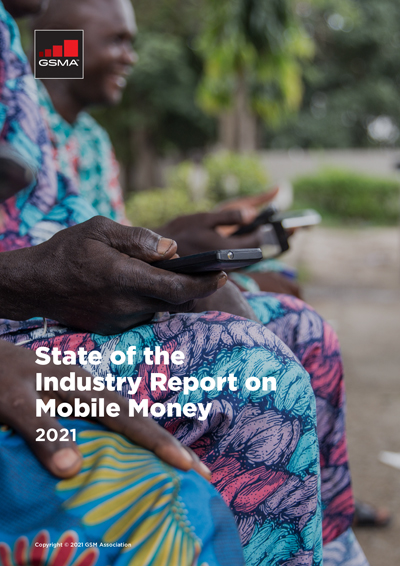 Full report
In-depth data, insights and analysis of the mobile money industry.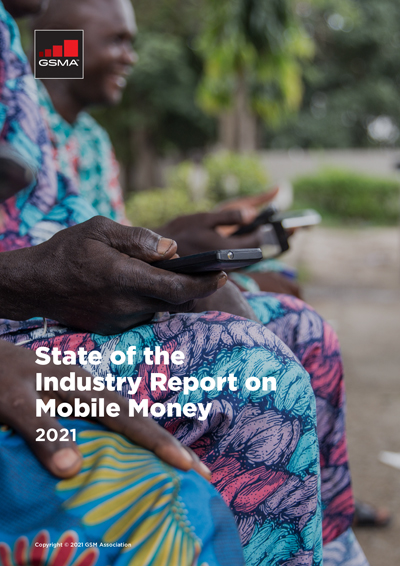 Summary report
A digestible summary of the key highlights from the full report.
Report infographics
Download infographics and graphs from the report.

Access more data
Our interactive dashboard containing the full dataset.
Download previous reports
*The State of the Industry Report on Mobile Money 2021
is based on data collected from the Global Adoption Survey 2020.
The title of the report has been updated to reflect the launch date.