Charting the Course to 5G
Set to arrive within the next three years, 5G could account for as many as 1.2 billion connections by 2025. By then, 5G networks are likely to cover one-third of the world's population. The impact on the mobile industry and its customers will be profound.
5G is more than a new generation of technologies; it denotes a new era in which connectivity will become increasingly fluid and flexible. 5G Networks will adapt to applications and performance will be tailored precisely to the needs of the user.
Working closely with the mobile operators pioneering 5G, the GSMA is engaging with governments, and vertical industries including automotive, financial services, healthcare providers, transport operators, utilities and other industry sectors to develop business cases for 5G.
5G Resolution Centre:
You might also like:
Video
Thursday 31 Oct 2019 | 5G Overview Videos | 5G Video Series |
Hongbeom Jeon Chief Technology Officer and Senior Executive Vice President KT APAC 5G Leaders' CXO Summit, Seoul, Korea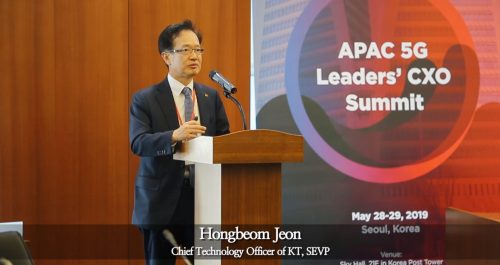 Baseball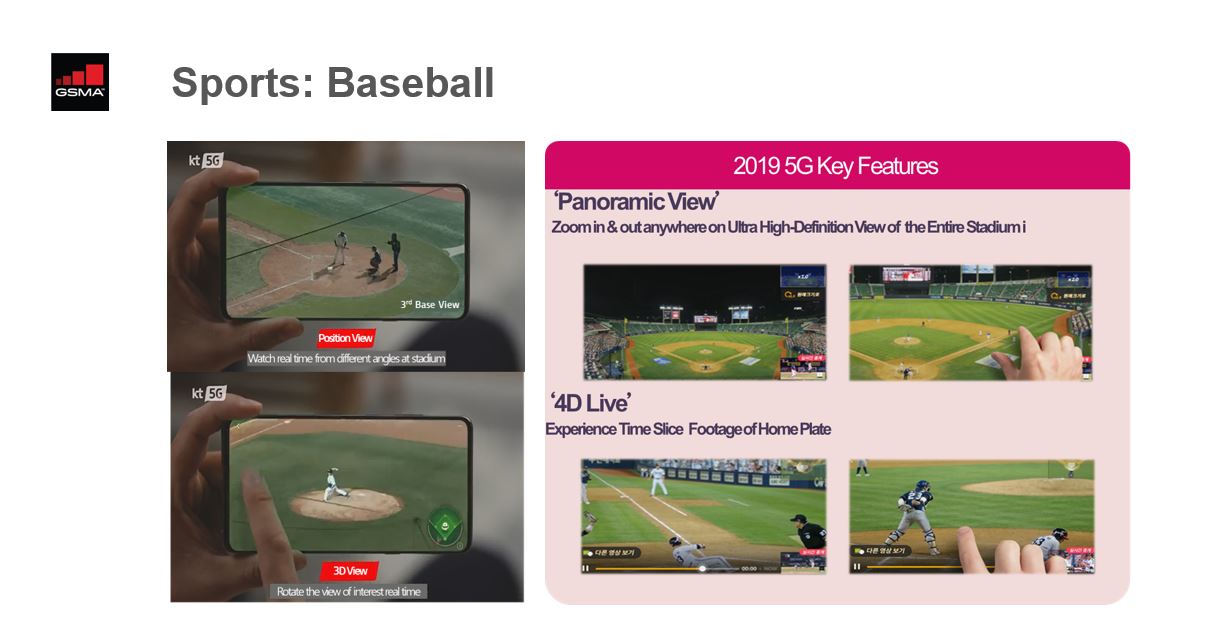 Uses 5G to provide advanced features such as 3D viewing and different perspective views of live match.
---
VR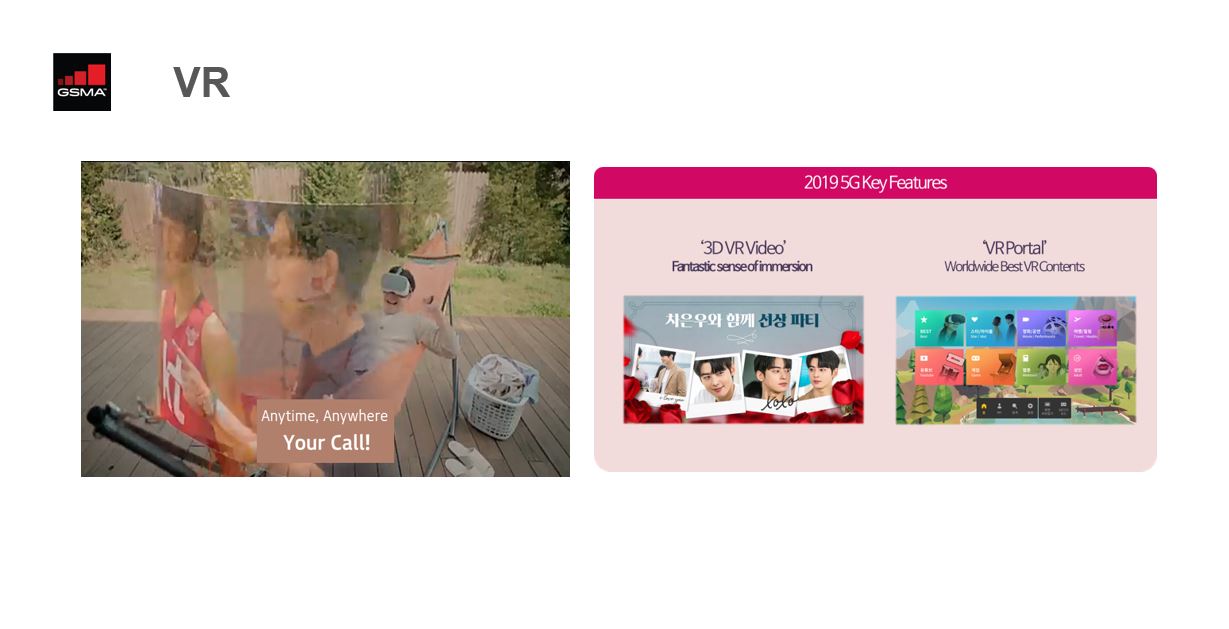 Uses 5G to enjoy VR contents anywhere anytime.
---
AR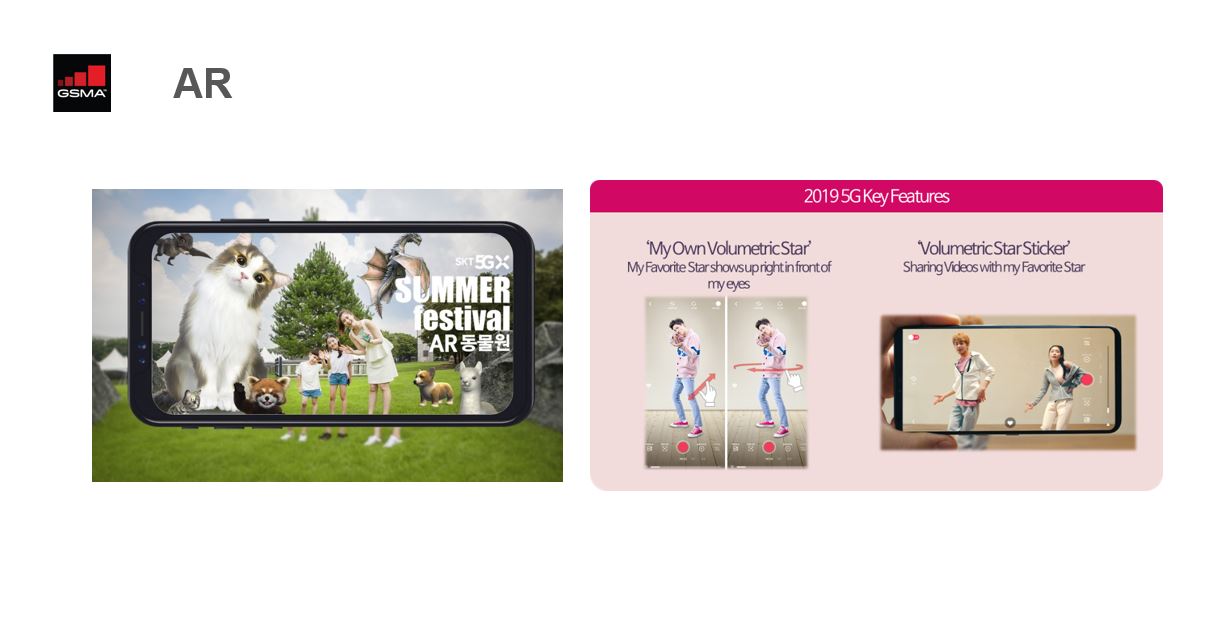 Uses 5G to provide realistic AR services such as the virtual zoo.
---
Live Performances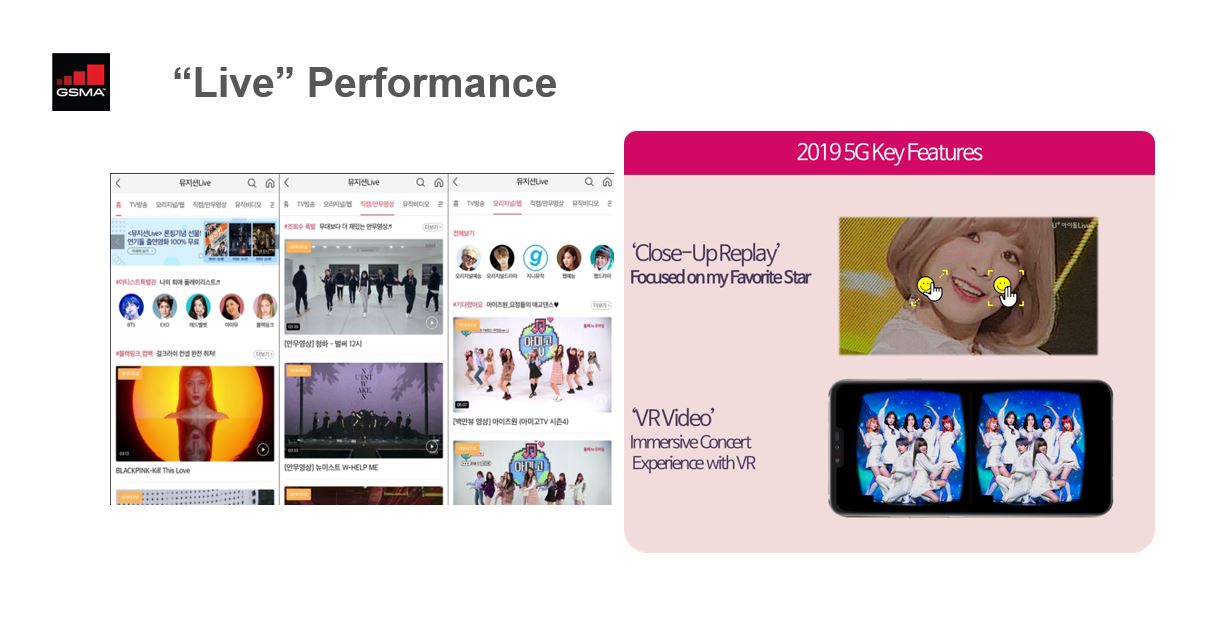 Uses 5G to enable extremely high quality performance / music videos.
---
Game Streaming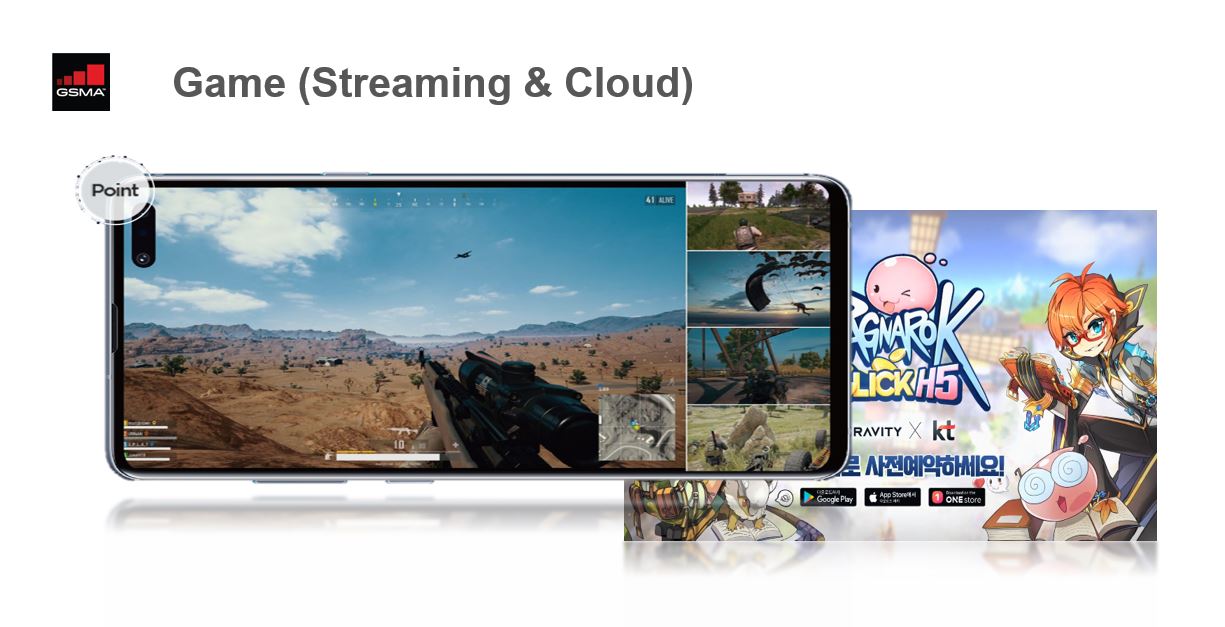 Uses 5G to process games on the cloud and stream to / receive input from users.
---
Sing-a-long-online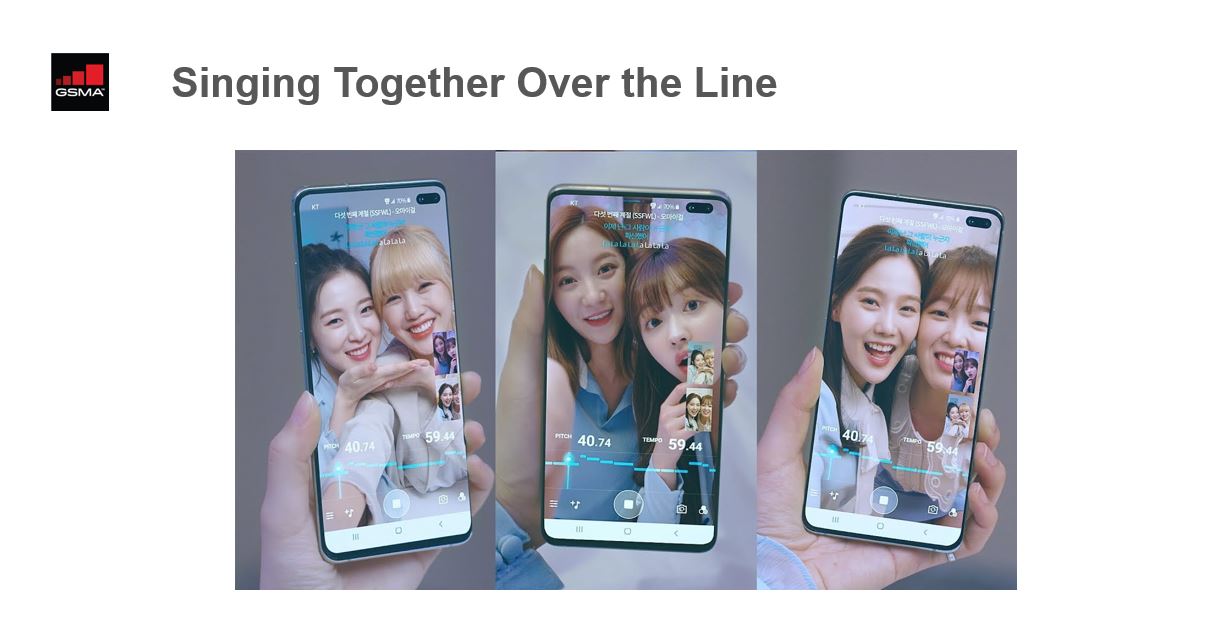 Uses 5G to enable many people to sing-a-long simultaneously online.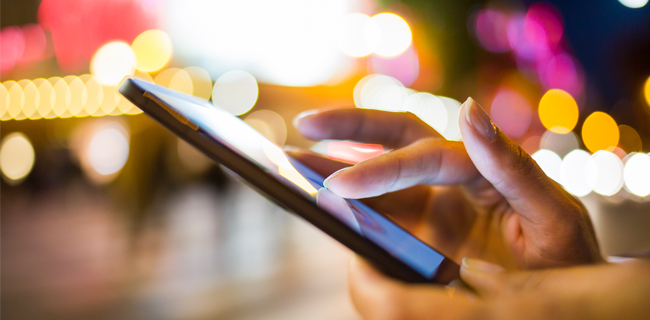 Thursday 2 January, 2020 | 5G Digest | Digest | Latest News
2019 was without question the year of 5G, as the industry took it from the conceptual phase of standardisation of 2018, to worldwide consumer launches. This is primarily due to the successful collaborative efforts made by the industry to identify common challenges, share ...