The GSMA proposes four key elements to Colombian presidential candidates for full integration into digital economy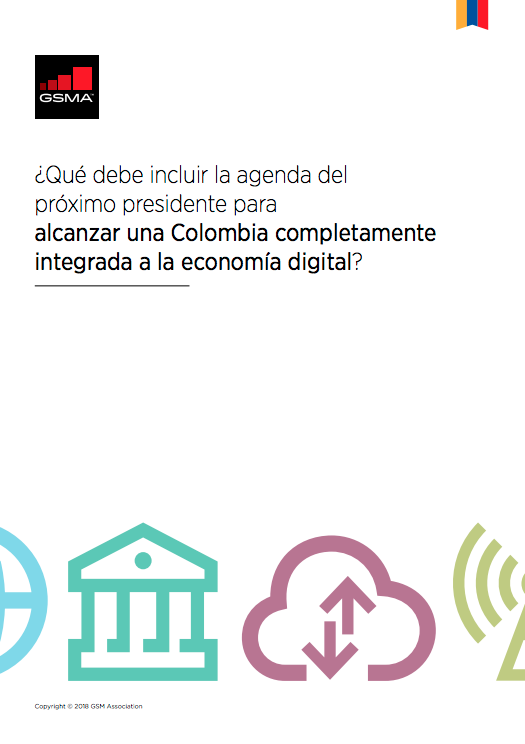 Colombia requires a regulatory framework with legal certainty to promote investments in dynamic markets that are strong in investment and innovation. Both government and the public need to understand what goes on behind every mobile message, call and internet access to appreciate the level of investment required, not only to maintain the current network, but also to allow migration to new generations of technology and provide new services for users.
Political discourse about connectivity for all Colombians must be supported by, and aligned with, public policy. A new approach is needed to remove outdated regulation and create innovative and flexible frameworks as a way to boost investment and internet access on the road to a Digital Colombia.
Key elements of policy that will allow Colombia to promote internet access for all and strengthen the country's production capacity:
Institutions capable of regulating across the digital ecosystem: ensure the existence of an independent, convergent regulator.
Fewer taxes on connectivity and greater access: unify universal service funds and remove tax on data consumption.
A digitised economy to boost productivity: create tax incentive policies and a strategy for SMEs to join the digital world.
Quality connectivity maintained by more antennas and more spectrum: simplify the regulatory framework for municipal deployment, eliminate local taxes, and define a clear roadmap for future spectrum assignment with long-term licences and reasonable costs.