5G Live #2: The Edge Opportunity: Leveraging New Ecosystems in a 5G World
Webinar Summary
In this webinar, Mahdi Yahya, Chief Executive Officer at Ori Industries and Shamik Mishra, Vice President & Global Industry Chief Architect at Altran will discuss the commercial and technical innovations unlocked at the Edge. Mahdi and Shamik will explore the new revenue opportunities, developer ecosystems and innovations in a federated Edge model.
Discuss the edge computing industry's challenges and opportunities
Explain the vision, ambition and path to success for large-scale adoption of edge clouds
Explore ways to remove barriers to entry, enabling developers to build once and deploy globally across environments and geographies
Further Information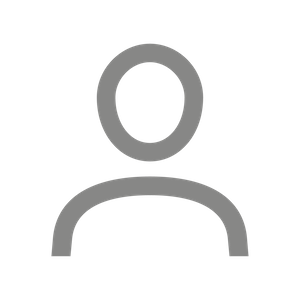 Paul Schonewald
Programme Marketing Director, GSMA
Paul joined the GSMA in January 2017 and is responsible for the delivery of Marketing activities within the Future Networks programme. A vital programme of the GSMA's strategic focus, delivering industry scale for IP Communications and 5G while considering Network Economic challenges for the Mobile industry as it transitions to a 5G Era.
Paul has over 20 years' experience in the Mobile industry within operator and service provider environments across seven different countries, having launched many niche mobile propositions in these markets.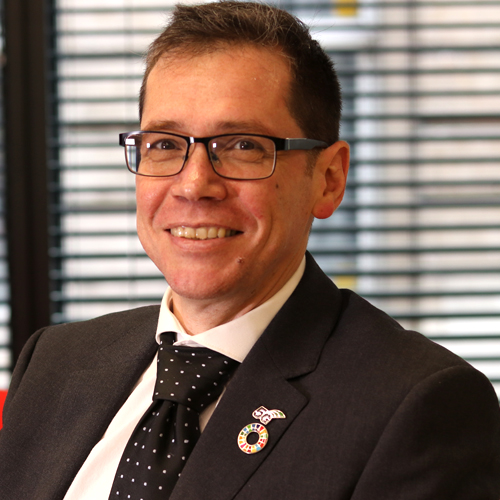 Michele Zarri
Technical Director - Networks, GSMA
Michele Zarri is a Technical Director at the GSMA where he works on advanced technologies and 5G. Michele graduated in telecommunications engineering at University of Pisa (Italy) and completed his studies at King's College of London (UK).
Before joining the GSMA, Michele worked for Deutsche Telekom where he accrued more than 15 years of experience in the standardisation of mobile technologies. Michele served as chairman of working groups both in 3GPP and GSMA.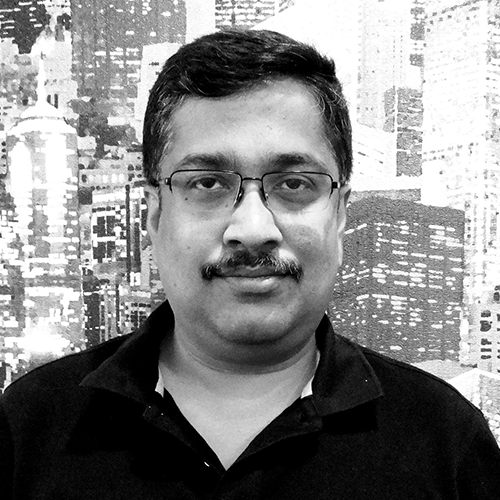 Shamik Mishra
Vice President & CTO Connectivity, Capgemini Engineering
Shamik Mishra is currently serving as Vice President and CTO, Connectivity at Capgemini Engineering. He has over twenty years of experience in the telecom and software industry, providing engineering R&D services, frameworks and solutions to telecom operators, network equipment providers and software firms around the world. As a global lead for 5G & Edge in Capgemini, Shamik drives connectivity industry offers in areas like virtualization, cloud native, edge computing, artificial intelligence and carrier cloud platforms. He represents Capgemini in several industry forums including Linux Foundation Edge where is a member of the technical advisory council and  serves as the co-chair of GSMA's Operator Platform Group. He is a regular speaker at industry and academic conferences and is often covered by the industry media.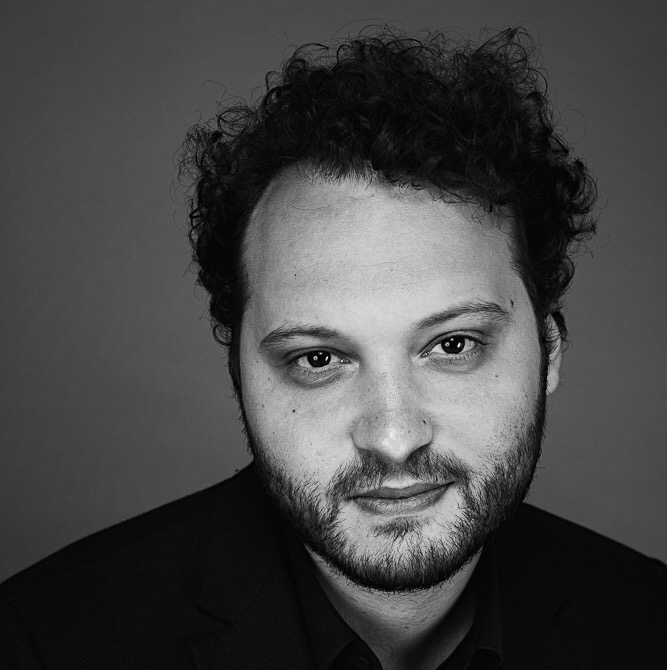 Mahdi Yahya
Chief Executive Officer, Ori Industries
Mahdi is an entrepreneur, investor and telecommunications executive. He spent over 10 years building networks in data centres across the globe and leading high calibre teams in industries spanning telco, design and technology – Prior to founding Ori Industries, he was CEO of Sama Telecom, one of the largest carrier networks in the Middle East.
He previously founded Room One, an organisation in London that was dedicated to fostering collaboration between the technology and the arts sectors. The space hosted a number of residencies, incubation programs and numerous events in its studios and gallery rooms: it was one of the pioneering companies to introduce 5G network technologies to the digital and immersive arts world.
About our 5G Live Partners
Altran is a leader in engineering and R&D services. Altran offers its clients a value proposition to meet their transformation and innovation challenges. Altran supports its clients, from concept through industrialisation, to develop the products and services of tomorrow and has been working for more than 35 years with major players in many sectors: Automotive, Aeronautics, Space, Defense & Naval, Rail, Infrastructure & Transport, Energy, Industrial & Consumer, Life Sciences, Communications, Semiconductor & Electronics, Software & Internet, Finance & Public Sector. Altran has more than 50,000 employees operating in over 30 countries.
Altran is an integral part of Capgemini, a global leader in consulting, digital transformation, technology and engineering services. The Group is at the forefront of innovation to address the entire breadth of clients' opportunities in the evolving world of cloud, digital and platforms. Building on its strong 50-year + heritage and deep industry-specific expertise, Capgemini enables organizations to realize their business ambitions through an array of services from strategy to operations. Capgemini is driven by the conviction that the business value of technology comes from and through people. Today, it is a multicultural company of 270,000 team members in almost 50 countries. With Altran, the Group reported 2019 combined revenues of €17billion.
---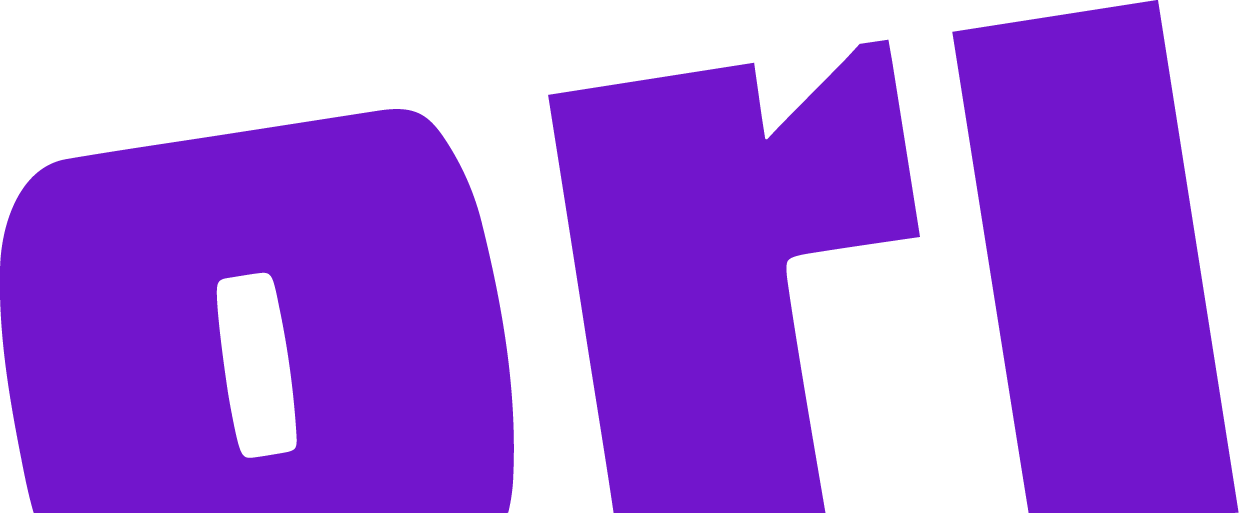 Ori Industries are building the next generation of Cloud Computing infrastructure. Their platform allows application developers to seamlessly access thousands of Edge Computing resources that are highly available and widely distributed over multiple geographies, powering a future that is smart, immersive and autonomous.
Find out more about Ori Industries
More from 5G Live
'5G Live' presents you with webinars from innovators within the 5G ecosystem who share their latest findings, discuss new developments and debate some of the questions faced by the industry.
Learn more about upcoming webinars and catch up on any you've missed.