GSMA Operator Platform Telco Edge Requirements 2021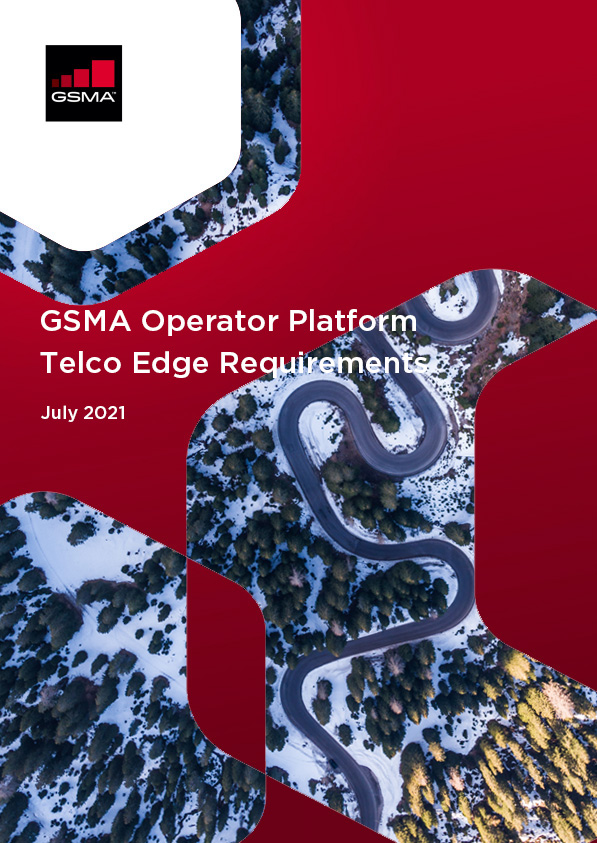 This document provides a high-level architecture set of requirements defining the operator platform and how it should expose edge capabilities within an operator network and other, federated networks to edge application providers. This will be crucial to delivering edge in a seamless manner, both to those application providers and to subscribers trying to access edge-enabled applications outside of their home network's edge coverage.
Those edge capabilities themselves could be provided by the operator themselves, by a hyperscaler cloud provider with whom they are partnering or by another operator with whom the operator is cooperating to provide edge services in a particular area of their footprint. For the Operator Platform, these edge capabilities are just the first set of capabilities that it will provide access and network access, network slicing and others that are planned to be added to this in future.
These requirements have been provided to Standard Developing Organisations to analyse whether they match with the solutions that those SDO already have or are developing. While a perfect match was obviously not possible, the document indicates which SDO solutions come the closest and where standards for the different interfaces are expected to come from.
Complete the short form below to access the whitepaper