Operator Platform Evolution: Use Cases and Concepts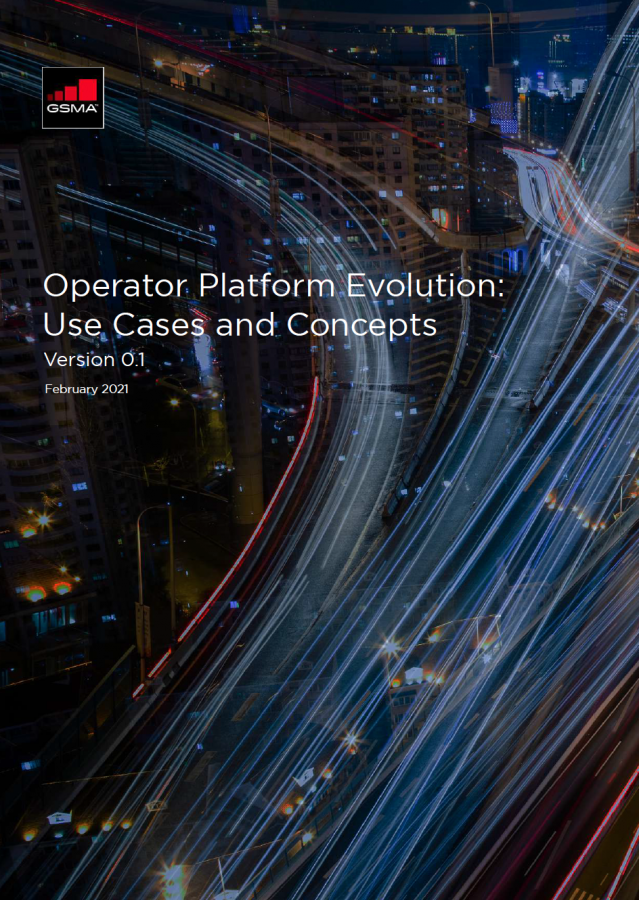 This whitepaper highlights the ongoing work from the operator platform group in key areas such as roaming, container support and use cases that rely on key operator platform capabilities.
An initial set of proposed requirements for the Operator Platform (OP), focused on exposing resources to support Edge Computing workloads provided by 3rd party Application Providers. The Operator Platform Group (OPG) requested feedback on the industry's requirements, Standards Development Organisations (SDO) and open source communities.
The group is following up on that now, developing formal requirements that take into account this feedback. To verify that no significant gaps exist in the proposed requirements, the OPG has defined a set of use cases in this whitepaper.
Complete the short form below to download the whitepaper.
Complete the form below:
Sorry, an error occurred.