Operator Platform API Group with 3GPP & ETSI | Workshop Recording
In this workshop, you'll hear feedback from the workshop held in December 2021 where the OPAG presented their view of the OPG solution to 3GPP & ETSI.
Our Speakers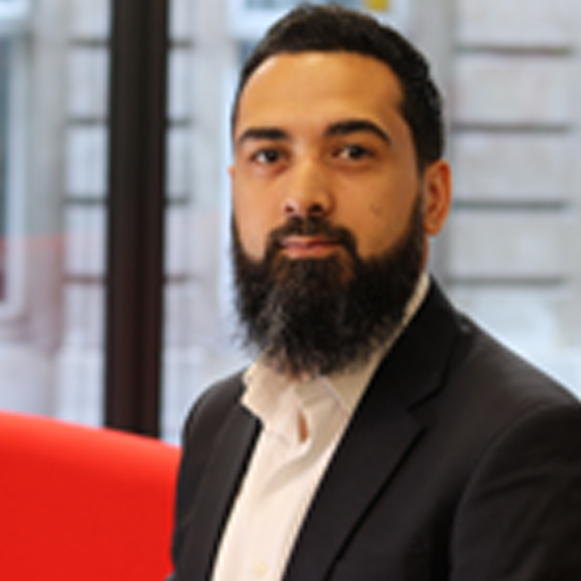 Faisal Zia
Telco Edge Operator Platform Lead, GSMA
Faisal Zia is responsible for Network Economics, part of Future Networks programme at the GSMA which is assessing innovation delivering CapEx and OpEx savings in the lead up to the 5G era with a particular focus on energy efficiency, backhaul optimisation and new applications in infrastructure sharing.
Faisal is a project and programme specialist with extensive experience in tech and telecom commercial and technical projects which encompass emerging technology, 5G, technology strategy to new agile operating models.
Alexandre Harmand
Head of Network Platforms, Telefonica
Alex has a MSc in Telecommunication from Aston University (UK), after having performed different functions associated to Core network in O2 UK, Alex is now based in Madrid and is head of network platforms for the Telefonica group. As part of his role Alex is responsible of key programs such as the introduction of the 5G SA architecture and the definition and deployment of the Telco Edge concept.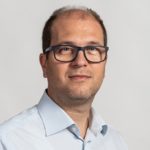 Dario Sabella
Senior Manager Standards and Research, INTEL
Dario Sabella works with INTEL as Senior Manager Standards and Research, driving new technologies and edge cloud innovation for advanced systems, involved in ecosystem engagement and coordinating internal alignment on edge computing across standards and industry groups. In 2019 he had been appointed vice-chairman of ETSI MEC (Multi-access Edge Computing), previously Lead of Industry Groups, and from 2015 vice-chair of IEG WG. From 2017 he is also delegate of 5GAA (5G Automotive Association). Before 2017 he worked in TIM (Telecom Italia group), as responsible in various research, experimental and operational activities on OFDMA technologies (WiMAX, LTE, 5G). Author of several publications (40+) and patents (20+) in the field of wireless communications, energy efficiency and edge computing, Dario has also organised several international workshops and conferences.
Suresh Chitturi
Senior Director, Head of Technology Standards, Samsung R&D
To understand how you can get involved in this work stream, please email us at futurenetworks@gsma.com