Operator Platform Concept Whitepaper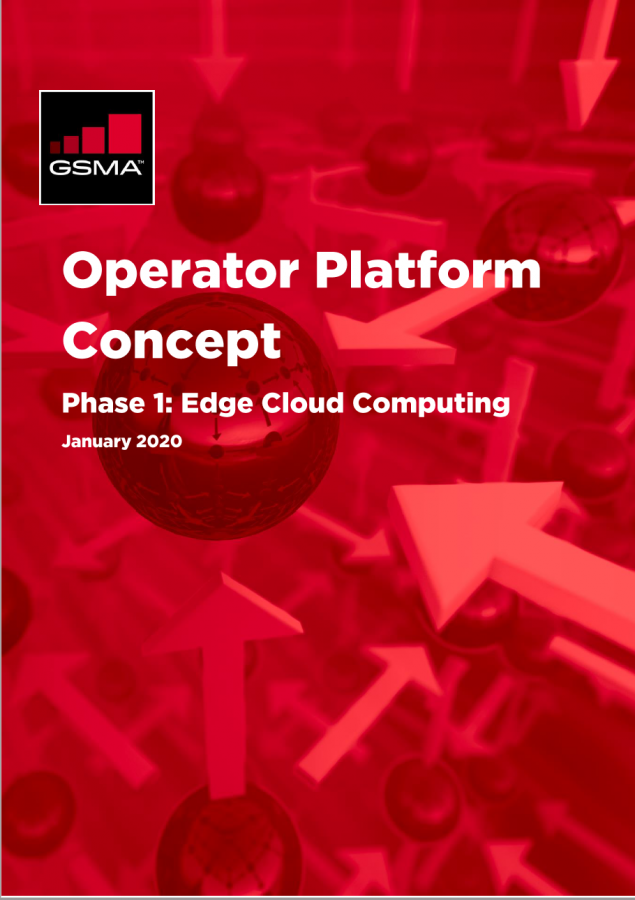 There is a growing industry consensus that, while consumers will be the biggest initial adopters of 5G, the enterprise segment offers the significant incremental revenue opportunity for operators in the 5G era [1].  Ericsson's latest Mobility Report (Oct-2019) forecast [2] suggests that the operator-addressable 5G for verticals opportunity could be worth $700bn in 2030 for B2B and B2B2C uses. For reference, GSMA Intelligence forecasts that total operator revenues for 2025 will be $1143bn [3].
Given the wide diversity of use cases that operators will be tasked to address, from healthcare to industrial IoT, it seems logical for operators to create a generic platform that can package the existing assets and capabilities (e.g. voice, messaging, IP data services, billing security, identity management etc…) as well as the new ones that 5G makes available (e.g. Edge cloud, network slicing etc) in such a way as to create the necessary flexibility required by this new breed of enterprise customers.
Operators will want to make both their assets and capabilities consistently available across networks and across national boundaries. Hence we envisage that operators will collaborate to offer a unified "operator platform". In Phase 1, the Operator Platform will federate multiple Operators' edge computing infrastructure to give application providers access to a global edge cloud to run innovative, distributed and low latency services through a set of common APIs.