Strengthening 5G Security in 2023
On Wednesday 1st March 2023, GSMA was joined by security experts in the 5G Futures Summit at MWC23 Barcelona to discuss the significant security threats which have impacted the mobile telecommunications landscape in the last year. The session explored how the mobile ecosystem can build stronger security resilience, covering key security topics within infiltration, access exploitation and availability compromise.
The session, moderated by Alex Leadbeater, Technical Security Director at GSMA, was kicked off with an expert review of the current security landscape from David Rogers, Chair of the GSMA Fraud & Security Group at Copper horse Ltd. Mr Rogers highlighted the latest emerging landscape threats and the key role FASG plays as a central focus for industry collaboration to address fraud and cyberSecurity issues within the mobile ecosystem.
Next, we heard from Leonid Burakovsky, 5G Security CTO at Palo Alto Networks and Jerome Birot, VP-Voice & Services Development Opportunities at Telus, on the need for enterprises to adopt digital transformation at pace, but in order for businesses to achieve this, security must be seen as much more than just "connectivity" security, and the need for enterprise level security that matches the level of digital transformation offered from 5G networks. Specific security features were explored that will be required for the different 5G IoT services, including network slicing and 5G Standalone, to keep our customers safe, supported by examples throughout.
Following the keynote presentation our experts panel members from Palo Alto Networks, Telus, Rakuten Symphony and Fortinet were invited to join Alex on stage for an in-depth panel Q&A, addressing the end user perspective, how security is adding value to the industry and not seen as just a cost, and empowering both end users and enterprises to make better security decisions.
Watch the full session on-demand, and download the GSMA's 5th annual Security Threat Landscape Report here for the latest highlights on security threats and industry responses through industry examples.
Interested in being part of the GSMA 5G Futures Community? Contact us today to get involved.
Our speakers: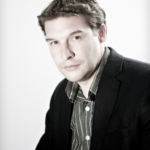 David Rogers MBE
CEO, Copper Horse Ltd.
David is a mobile phone and IoT security specialist who runs Copper Horse Ltd, a software and security company based in Windsor, UK. His company is currently focusing on product security for the Internet of Things as well as future automotive cyber security.
David chairs the Fraud and Security Group at the GSMA. He authored the UK's 'Code of Practice for Consumer IoT Security', in collaboration with UK government and industry colleagues and is a member of the UK's Telecoms Supply Chain Diversification Advisory Council.
From 2015-2022 he sat on the Executive Board of the Internet of Things Security Foundation. He has worked in the mobile industry for over twenty years in security and engineering roles. Prior to this he worked in the semiconductor industry.
David holds an MSc in Software Engineering from the University of Oxford and a HND in Mechatronics from the University of Teesside. He lectured in Mobile Systems Security at the University of Oxford from 2012-2019 and served as a Visiting Professor in Cyber Security and Digital Forensics at York St John University.
He was awarded an MBE for services to Cyber Security in the Queen's Birthday Honours 2019.
He blogs from https://mobilephonesecurity.org and tweets @drogersuk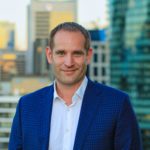 Derek Manky
VP Global Threat Intelligence, Fortinet
Derek Manky leads FortiGuard Labs' Global Threat Intelligence Team at Fortinet, bringing over 20 years of cyber security experience. He has established frameworks in the security industry including responsible vulnerability disclosure, which has exercised the responsible reporting of over 1000 zero-day vulnerabilities. Manky has been with the Cyber Threat Alliance since it was founded in May 2014. For more than 15 years he has been highly engaged with collaborative industry efforts including the CTA, FIRST.org, NATO NICP, MITRE CTID, INTERPOL Expert Group, and the World Economic Forum Partnership Against Cybercrime (PAC). His vision is applied to help shape the future of proactive cyber security, with the goal to make a positive impact towards the global war on cybercrime. Derek Manky graduated from BCIT in 2003 with a Diploma of Technology in Computer Systems – Data Communication Systems.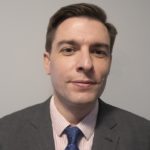 Alex Leadbeater CEng MIET.
Technical Security Director, GSMA
Alex is Technical Security Director at GSMA. Alex has spent over 25 years working across the Communications and Cyber Security industry. Alex specialises in bridging the gaps between communications technology evolution and regulatory requirements (Security, Privacy, Public Safety) placed on the Communications Service Providers.
Alex has been involved in standardisation for 20+ years and currently chairs several industry Cyber Security and Regulatory standards groups. Starting his career in satellite communications, following a Master's degree in Electronic Engineering from Warwick University. Prior to joining GSMA in Jan 2023, Alex held a range of technical, design and regulatory governance roles for BT Plc.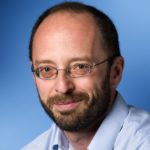 Leonid Burakovsky
5G Security CTO, Palo Alto Networks
Leonid Burakovsky currently serves as a 5G security CTO at Palo Alto Networks. Leonid pioneered a new area of products to strengthen 4G and 5G security. He is a co-inventor and an author of 50 granted 5G/4G security patents. Leonid contributed to the Open Ran Policy Coalition "Open RAN security in 5G" April 2021 paper. Leonid also initiated and led the creation of the GSMA permanent security reference document, FS.37. This document provides recommendations for Communication Service Providers to detect and prevent attacks and security threats against mobile networks, services, and applications.
Prior to this role, Leonid served as F5 Networks' Senior Director of Service Provider Solutions and Juniper Networks' Strategic Alliances CTO. Leonid regularly speaks at industry forums such as IEEE, Mobile World Congress, NGMN, 4G, CTIA, Futurecom, BroadbandForum, LTE events, Intel's Network Builders, to name a few. Leonid has more than 30 years of industry experience and holds both a Bachelor's and Master's degree from Kyiv Engineering Technical Institute in Information Systems Engineering.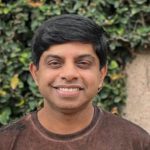 Nagendra Bykampadi
Head of Security Architecture and Standards & Co-chair, O-RAN Alliance Security Work Group, Rakuten Symphony
Nagendra Bykampadi is Head of Security Architecture and Standards for Rakuten Symphony. He also serves as vendor co-chair of the O-RAN Alliance Security Work Group (WG11). Nagendra brings more than 25 years of wireless industry experience, working in direct support of security standardization in 3GPP SA3 and O-RAN Alliance since 2014. He leads a team of architects providing security architecture guidelines and support for Rakuten Symphony's cloud native products. Nagendra is actively engaged with operators globally on all matters related to Open RAN security.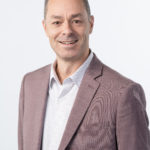 Jerome Birot
VP-Voice & Services Development Opportunities, Telus
Jérôme Birot is the Vice President of Telephony Services and Wireless Core DevOps within the Chief Technology Office at TELUS. His main responsibilities range from strategy evolution, deployment and implementation all the way to service assurance across his portfolio for consumers, businesses and IOT. This includes the transformation of the network to Cloud native and the push for automation. Before TELUS, Jérôme also worked for various network vendors and other service providers in Canada and the UK.
Event gallery: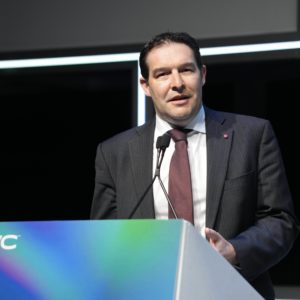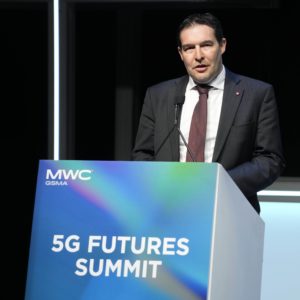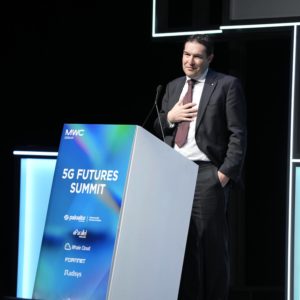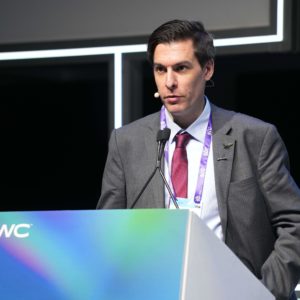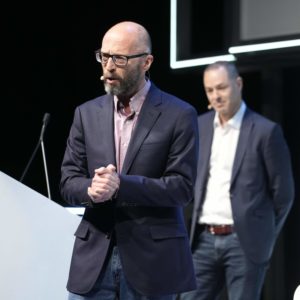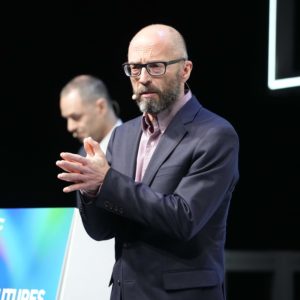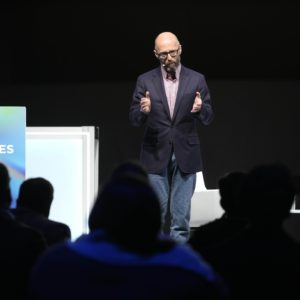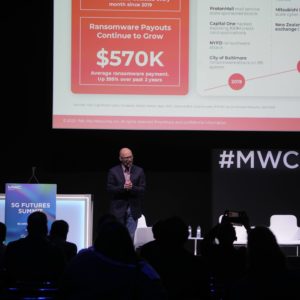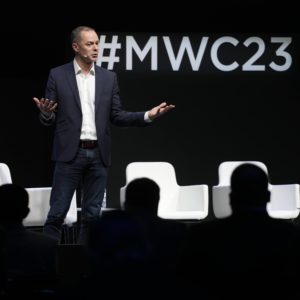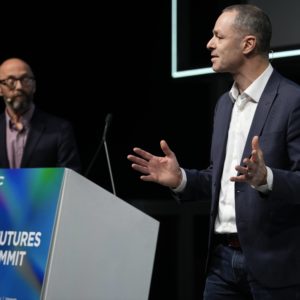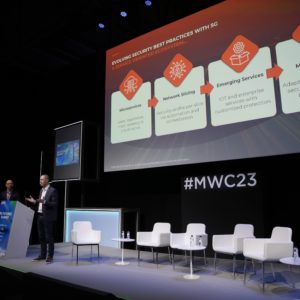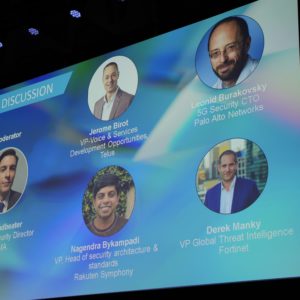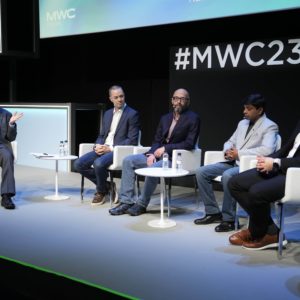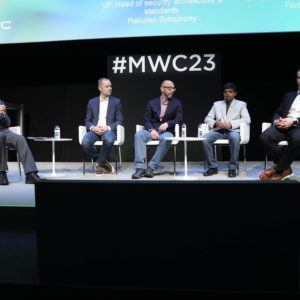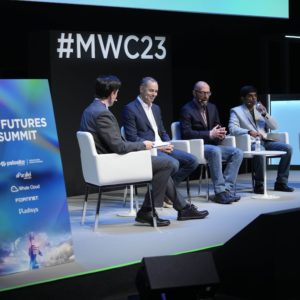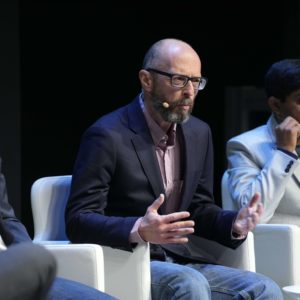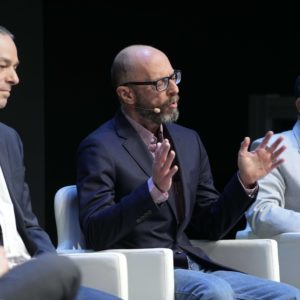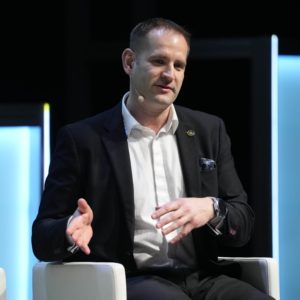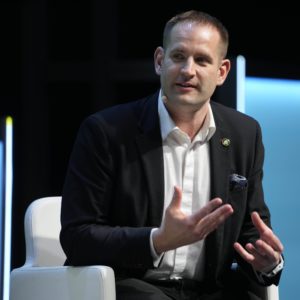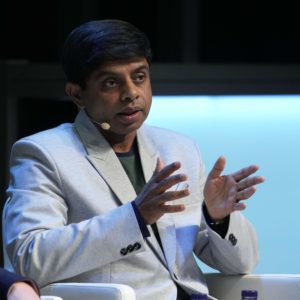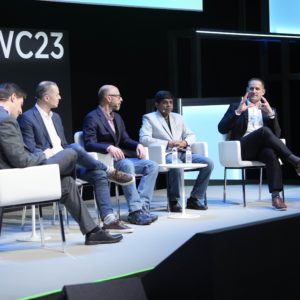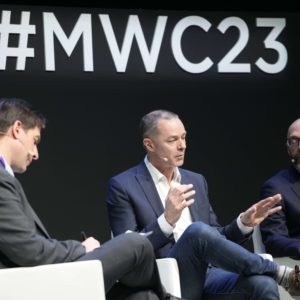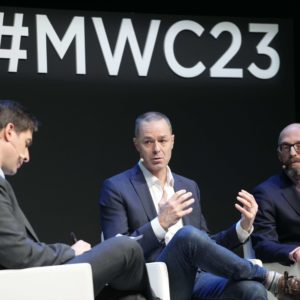 Thank you to the 5G Futures Summit sponsors
Security Headline Sponsor: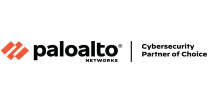 5G Futures Summit Platinum Sponsors: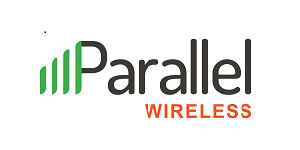 5G Futures Summit Gold Sponsors: