VoLTE or VoIP over LTE – Who is the ultimate winner?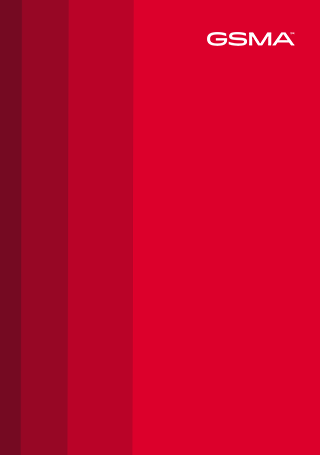 There are multiple options available today for mobile applications. This includes Over-The-Top (OTT) applications, services that are generally offered by third party (non-operator) developers that can be downloaded from popular app stores, often for free. Second, we have Web-based applications. These applications run directly from a Web browser, or are included as part of Cloud-based services that run thin client applications on a device platform. Third are pre-loaded applications which are bundled with a platform and cannot be deleted or disabled. This includes applications such as camera, maps, mail and calendar. Finally, there are embedded applications, which are deeply integrated applications that are part of the native dialer; VoLTE falls in this category.
Find out the comparative advantages and disadvantages of VoLTE and VoIP over LTE in this presentation from Imagination Technologies.
Click here to read blogger Saraj Mudigonda's post