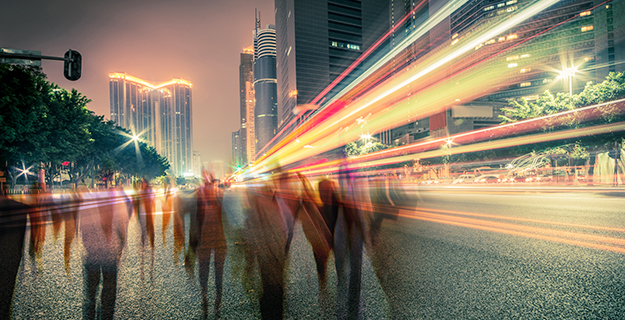 Embracing the Digital Revolution: Policies for Progress

The digital revolution, powered by mobile connectivity and technology innovation, has delivered far-reaching economic and social benefits to consumers, companies and countries. GSMA research shows that the mobile ecosystem alone generated 4.2% of global GDP in 2015, a contribution of more than $3.1 trillion of added economic value. Vibrant digital economies create opportunities for social interactions, digital trade and product innovations — bringing these to people across borders.
We are at the cusp of new technologies — the Internet of Things, machine intelligence and fifth-generation (5G) mobile networks — that promise great progress and further disruption. The right policies will allow countries and companies to continue to reap the benefits of deeper digitalisation while managing the rapid technology transitions. Policymakers should embrace the digital revolution and prepare for the changes triggered by technological progress.
Embracing the Digital Revolution, a new report developed by the GSMA with Boston Consulting Group, explains why mobile connectivity and the digital economy should be at the heart of the policy agendas of governments and provides a broad overview of the enablers and policies that build digital economies.
Based on expert opinions and research of advanced digital economies, the report identifies five enablers of a digital economy: reliable and robust digital infrastructure, a trusted environment for digital interactions, broad choice of relevant content and services, digitally capable consumers and enterprises, and a government that sets an enabling policy framework and leads by example.
Fast, reliable mobile connectivity infrastructure underpins the digital economy. Encouraging investment in mobile connectivity should be a policy priority, together with modernising policy and regulatory frameworks for the digitalised world. Governments have a responsibility not only to provide policy leadership, but also to lead by example through the digitalisation of government services.
Experiences of different countries show that, by embracing the digital revolution, governments can build their digital economies and create opportunities for citizens and companies to be part of the global economy and society. We encourage policymakers to seize the digitalisation opportunity to drive forward their economies and countries.
Back