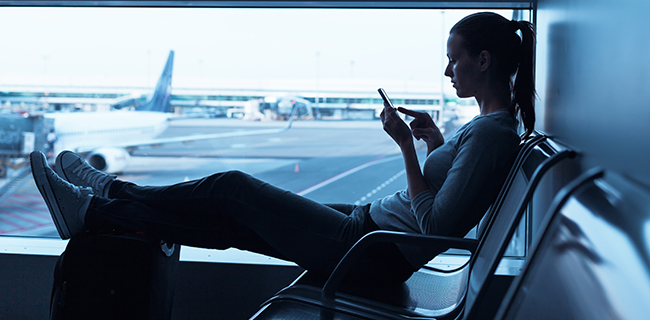 Roaming
Ensuring anytime, anywhere connectivity for travellers
Our mission is to provide consumers with clear and transparent pricing for mobile services when they travel internationally, along with the predictability and choice that mobile users expect.
The mobile market continues to grow, and consumers increasingly use their mobile devices while travelling.
Mobile operators around the world are committed to offering competitive, optimised roaming offers that provide valuable services to their travelling customers — while ensuring prices for roaming services are clear.
Roaming alliances in different regions and increasing competition from mobile and other providers continue to deliver price reductions — up to 90% in some cases — improving customer value and resulting in higher customer use of roaming services. New roaming bundles and standard tariffs are giving customers more choice, with daily, weekly, monthly or service-specific offers.
Revenues from international mobile roaming give operators the opportunity to invest in other mobile services and extend mobile broadband to the underserved — bringing the benefits of mobile to everyone and everything.
A Closer Look
Current environment
Data services
Calling using a local SIM
Operator transparency